DIGITAL PARTNERSHIP SHOWCASE
Branded Content Campaign:
Japanese Ministry of Agriculture, Forestry and Fisheries
DIGITAL STORY TO
300,000
VISITORS
DEDICATED EMAIL TO
75,000
SUBSCRIBERS
SOCIAL POSTS TO
140,000
FOLLOWERS
EVENT POSTING FOR
500+
ATTENDEES
OUR AUTHENTIC BRANDED CONTENT APPROACH
Amplifying Japan's History of Fermentation and Imported Japanese Products to NY Food Influencers
The Japanese Ministry of Agriculture, Forestry and Fisheries partnered with Edible Manhattan Group's in-house Content Studio to create custom branded content delivered across channels to emphasize the history of Japanese fermentation and to point consumers to imported Japanese products, as well as restaurants who utilize those products.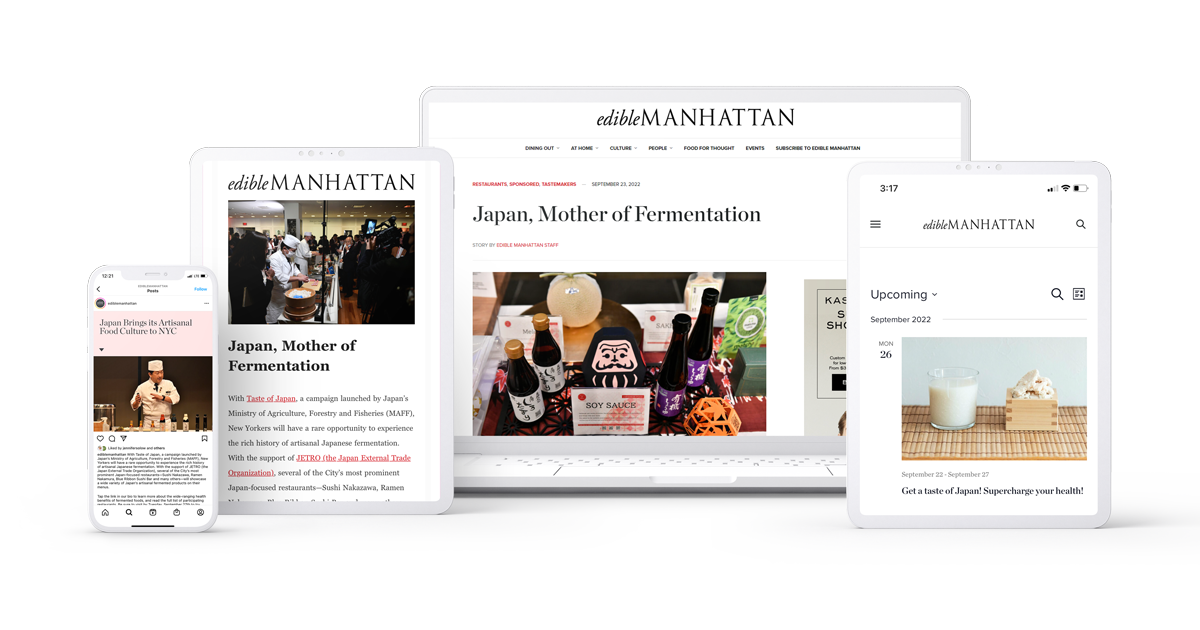 Creative, Authentic, and Influential Storytelling
Our in-house Content Studio partnered with the Japanese MAFF's PR team to create strategic branded editorial content for our campaign. We covered the exclusive MAFF Japanese Fermentation NYC event and highlighted restaurants participating in the Healthy Japan / Healthy NYC week-long celebration, bringing those experiences to our food-focused audience. Our SEO and analytics platform ensures our content reaches the right readers.
DRIVING IMPRESSIONS AND BRAND AWARENESS
Up to 645,000 impactful impressions
Our audience are deeply entrenched in the food world. They include restauranteurs, chefs, farmers, purveyors and food influencers. We are their trusted, deeply local source for insightful and emergent food content. Our scope is narrow but our impact in the community is deep.
Amplifying the Message of The Prime Minister of Japan
Branded Content Delivered by Email
The Japanese MAFF received a dedicated e-blast to our highly engaged e-mail audiences, featuring the digital story as well as outbound links to Taste of Japan and JETRO websites.
As a result, they amplified their custom branded content campaign and reached over 70,000 new audience members!

Healthy Japan Event Exposure
The Japanese MAFF partnered with Edible Manhattan Group to promote their Healthy Japan / Healthy NYC week-long event, which consisted of local Japanese restaurants utilizing a traditional Japanese-imported fermented product in a signature dish.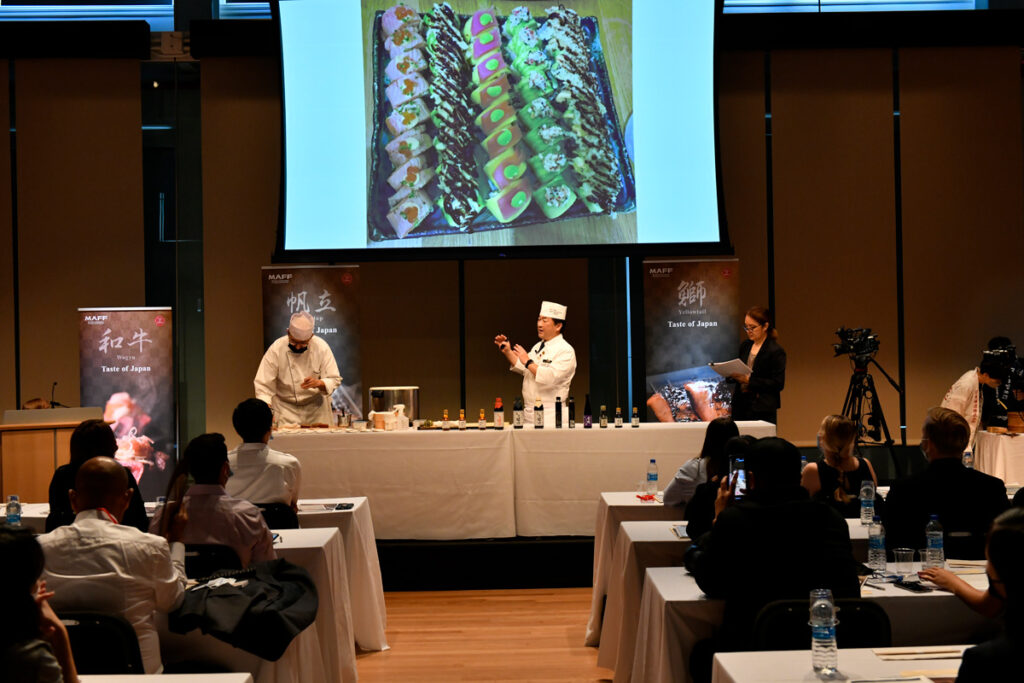 Honoring Japanese Food Traditions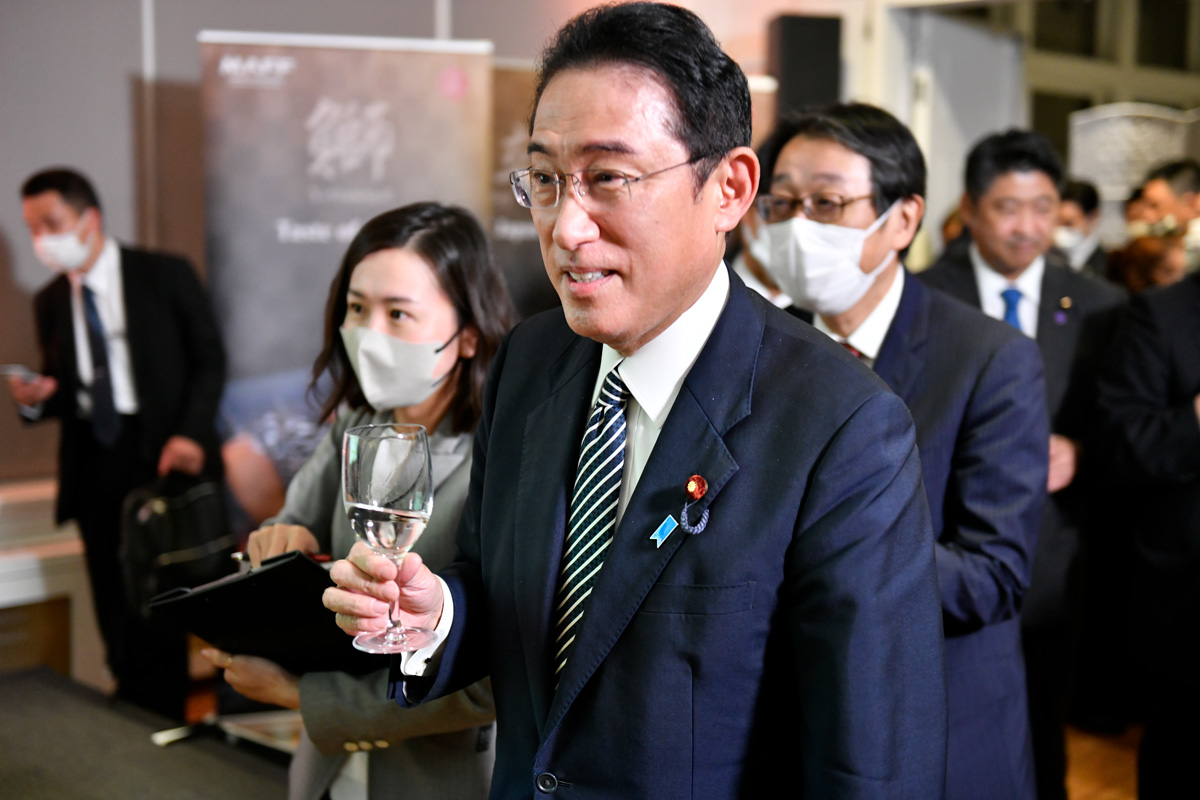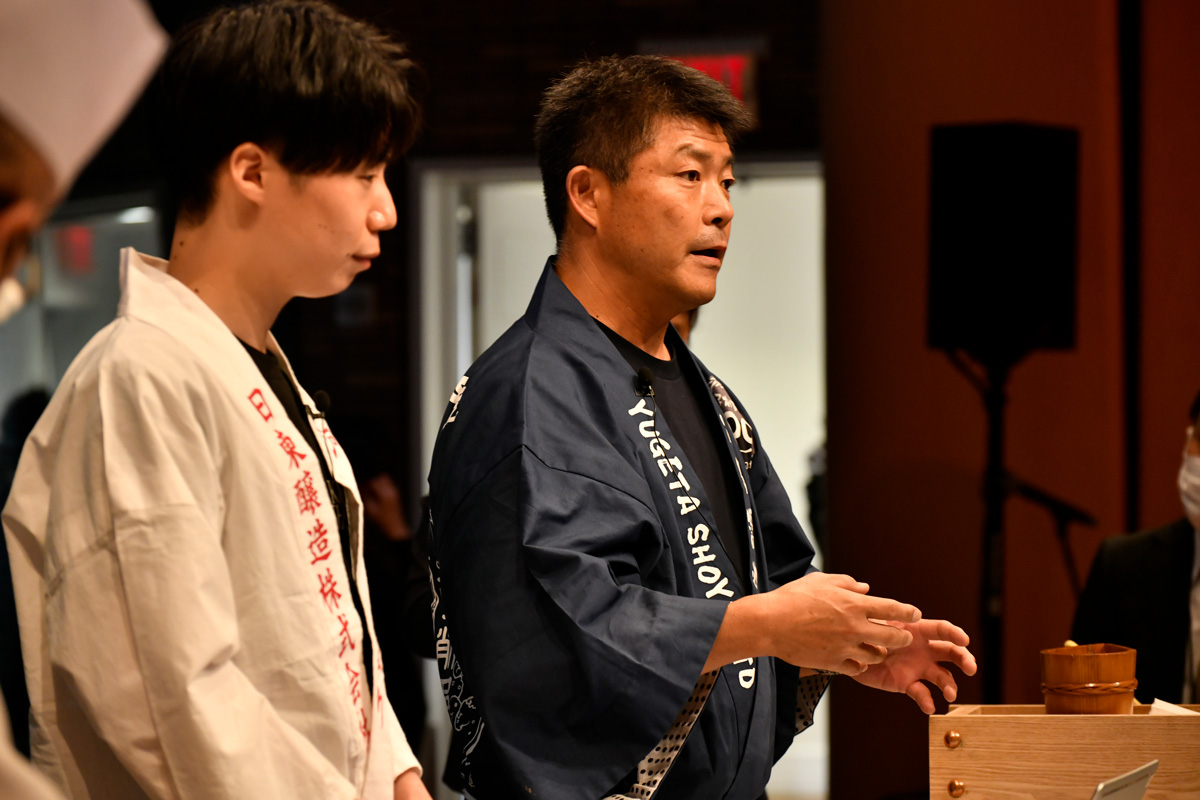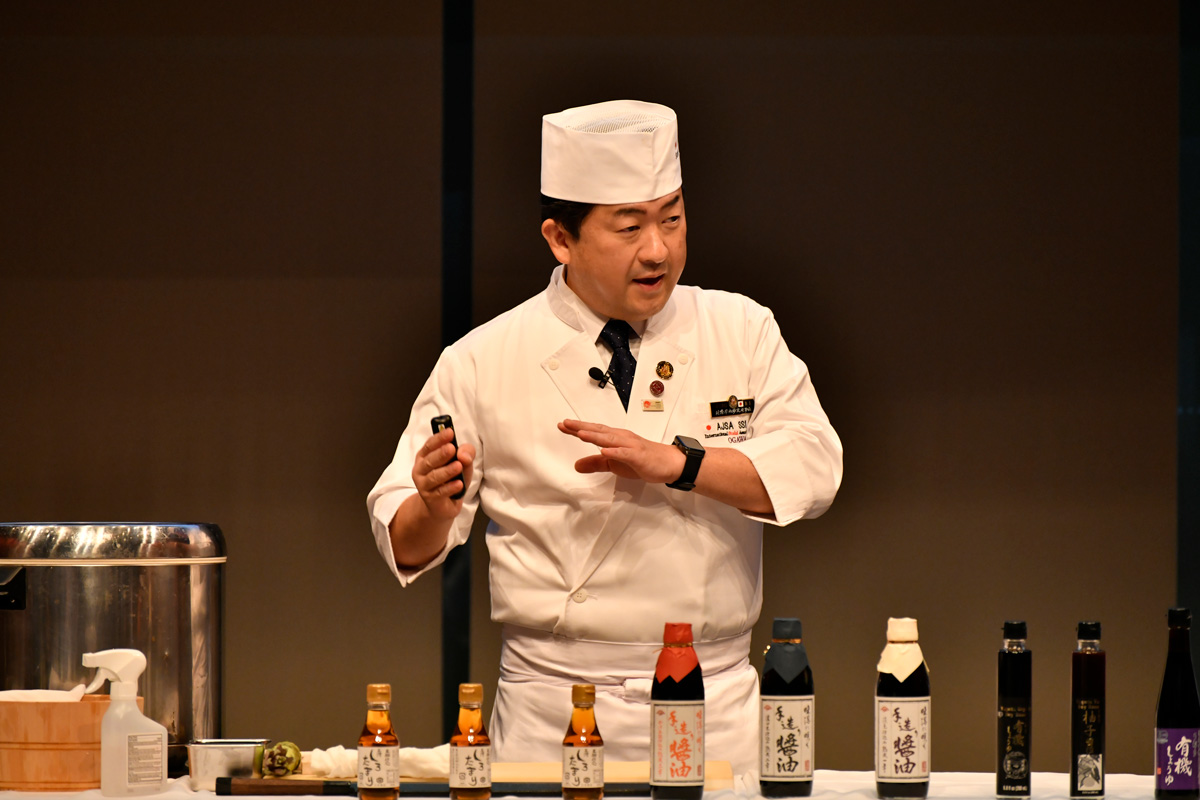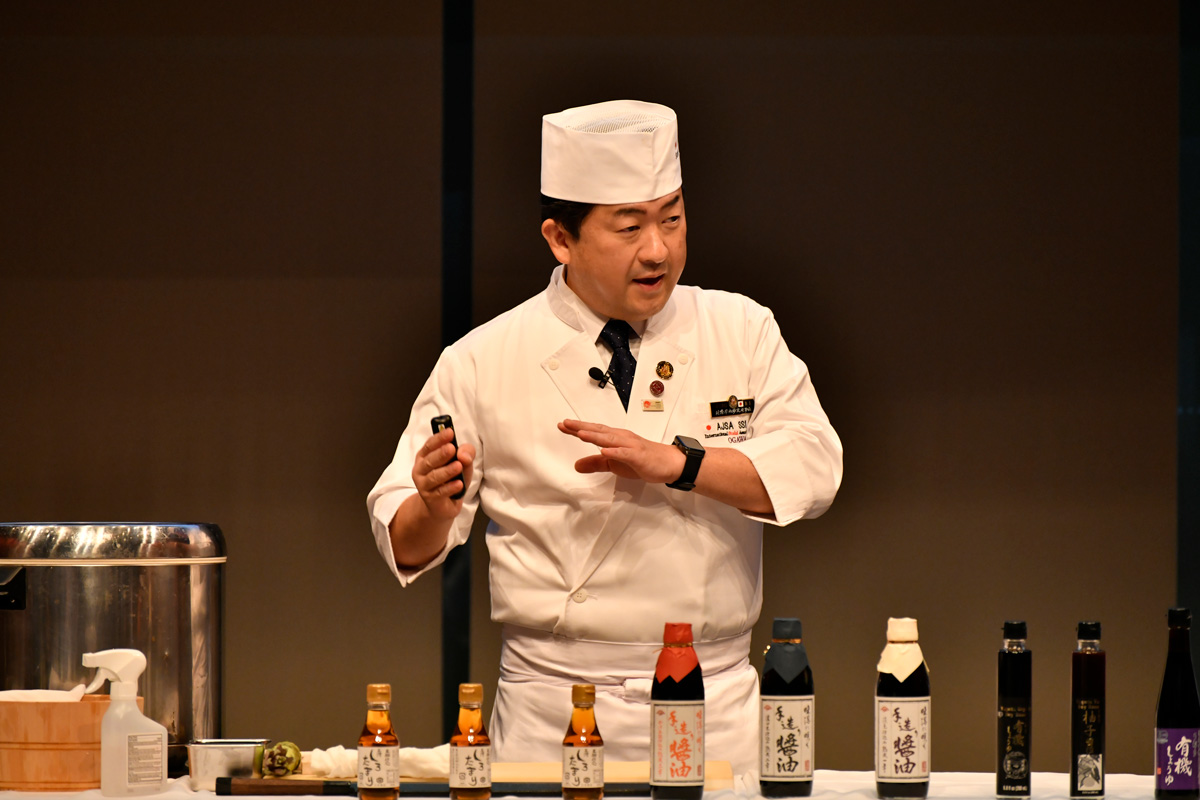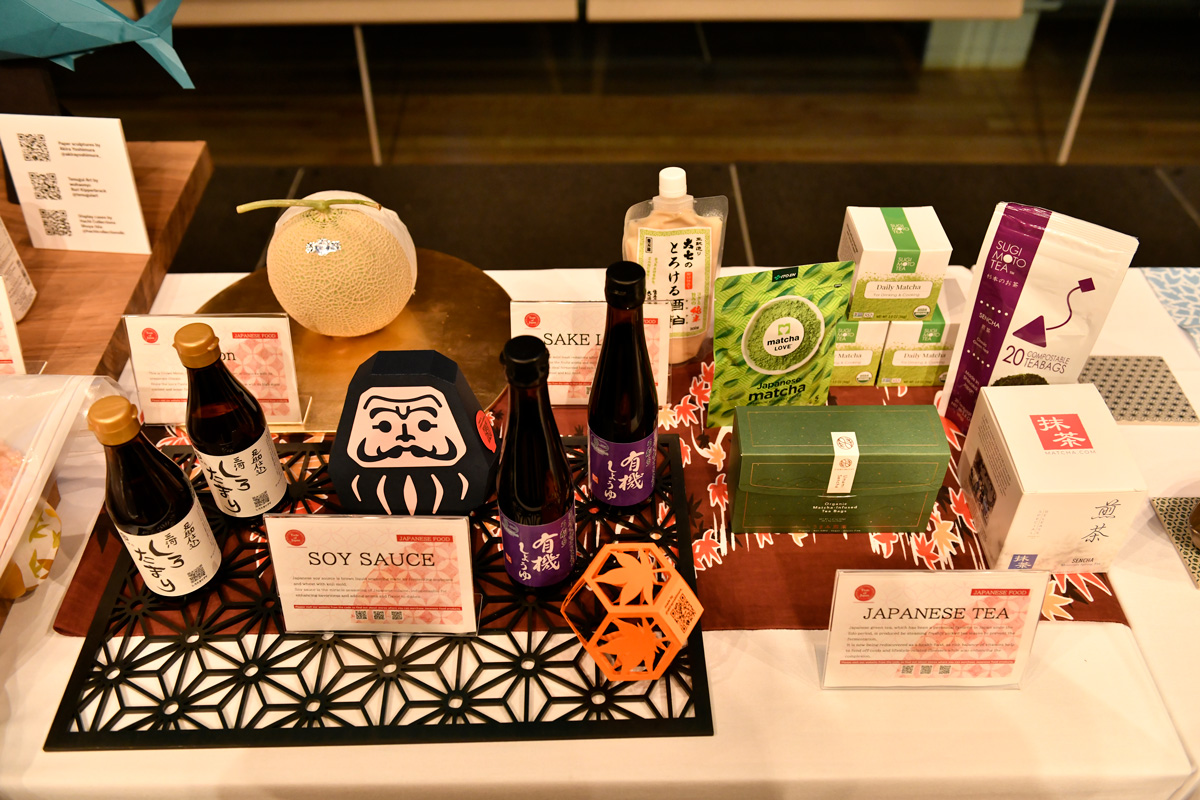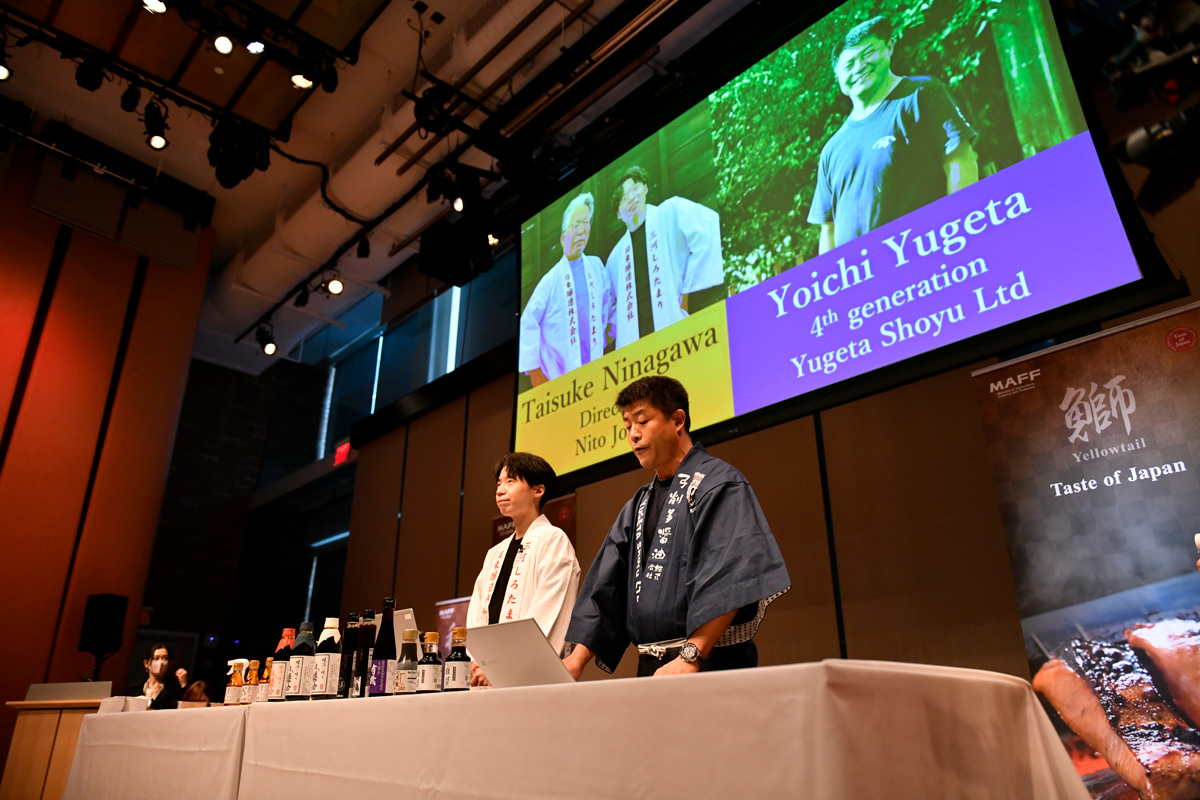 Let's Customize Our Digital Partnership Today