Get a taste of Japan! Supercharge your health!
September 22, 2022

-

September 27, 2022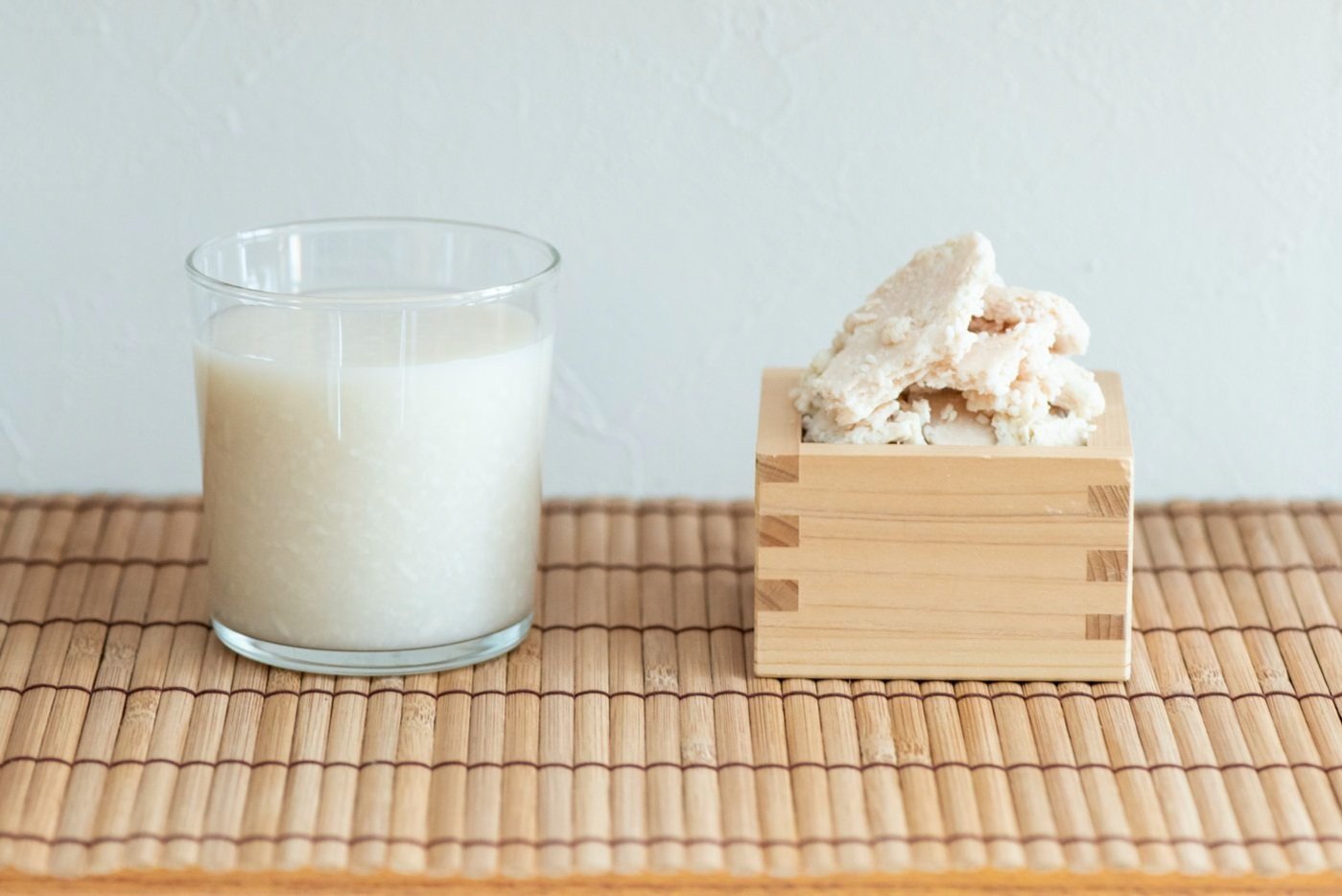 Japanese cuisine is now recognized around the world. The secret of its taste and nutrition lies in fermentation. A 6-day campaign highlighting delicious and nutritious Japanese fermented foods is coming to NYC!
Japanese fermented foods are made using koji mold (Aspergillus). Aspergillus produces enzymes such as amylase, which breaks down proteins into amino acids, and lipase, which breaks down lipids. These enzymes bring out the umami flavor of ingredients and bring benefits such as making them soft and easy to eat.
Aspergillus is delicate and difficult to handle, but since ancient times, Japan has developed their cuisine by exploring how to best handle utilize it.
Experience the magic of Koji throughout NYC starting on September 22nd through the 27th!
Available at 21 selected Japanese restaurants (click here to see locations)