The Beaujolais Market, Wine and Food Pairing at Essex Market in NYC
December 7, 2022 @ 5:00 PM

-

7:00 PM

EST

Free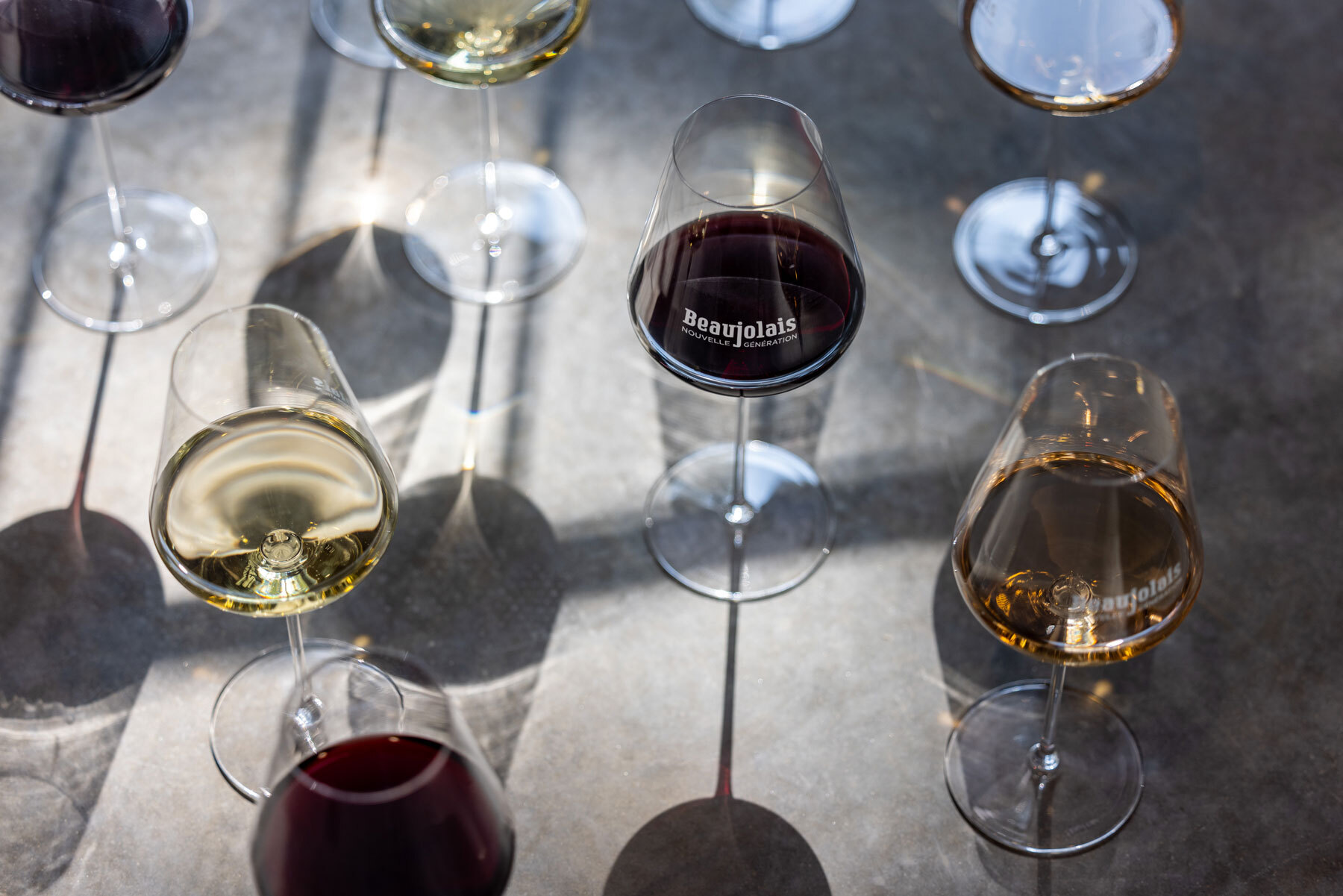 PARTNER EVENT
Join us for The Beaujolais Market, presented by Beaujolais Nouvelle Generation and Edible Manhattan, on Wednesday, December 7, from 5 – 7 pm at Essex Market Mezzanine in NYC.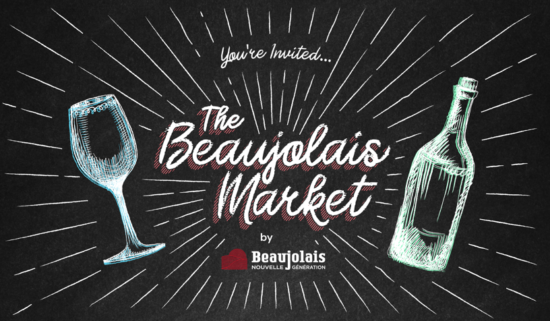 This early evening event will begin with a warm and lively welcome from featured sommelier speaker Sarah Tracey (@thelushlife). Attendees will enjoy a curated food and wine pairing tour, walking table to table to sample bites sourced from Essex Market vendors matched with a lineup of diverse Beaujolais wines. White, rosé, and red wines from across the twelve appellations can be discovered: Beaujolais, Beaujolais Villages, Brouilly, Chénas, Chiroubles, Côte de Brouilly, Fleurie, Juliénas, Morgon, Moulin-à-Vent, Régnié and Saint-Amour.
A digital tasting guide will be available for download to remember the bottles you tasted and learn more about Beaujolais and wine/food pairing. We'll curate the perfect Instagrammable moment through a gorgeous backdrop designed by a local artist specializing in hand-drawn menus for the city's top food halls and restaurants. 
RSVP BELOW // Limited capacity // Free, RSVP required for Entry
Follow @discoverbojo
Menu includes:
Fish Ceviche by Don Ceviche will pair with Domaine Dupeuble Beaujolais Blanc 2021, Jean-Paul Brun Domaine des Terres Dorées Beaujolais Blanc 2021, Domaine Dupeuble Beaujolais Rosé 2021
Vegetable Spring Rolls by Eat Gai will pair with Domaine Chasselay Beaujolais Is Not Dead 2020, Jean-Paul Brun Domaine des Terres Dorees Beaujolais L'Ancien Vieilles Vignes 2020, Jean-Marc Burgaud Beaujolais-Villages Vignes de Lantignie 2020, Dominique Piron Beaujolais-Villages 2019
Chicken Kebab Cups and Vegetable Kebab Cups by Kotti Kebabs will pair with Duboeuf Fleurie Domaine des Quatre Vents 2020, Chateau de Javernand Chiroubles Indigene 2020, Domaine Julien Sunier Régnié 2021, Stephane Aviron Chenas Vieilles Vignes 2019, Chateau de la Chaize Brouilly 2019
Chicken Empanadas and Beef Empanadas by Dominican Cravings will pair with Domaine Les Roches Bleues La Baraquée Cote de Brouilly 2021, Domaine de la Pirolette Saint Amour 2019, Domaine Michel Chignard Julienas Beauvernay 2019, Domaine des Marrans Morgon Corcelette 2019, Chateau des Jacques Moulin-a-Vent 2017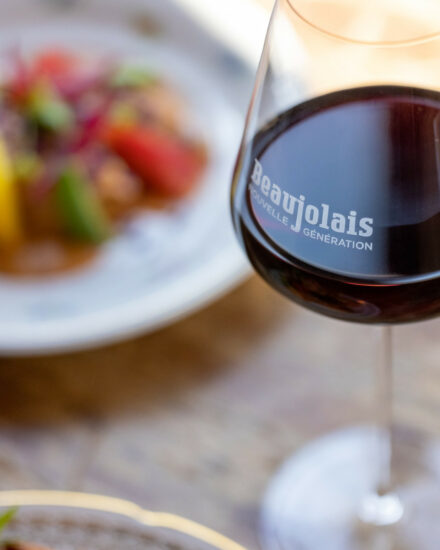 Photos Studio BaALT
—
Wednesday, December 7th, 2022 
Essex Market – Mezzanine 
88 Essex St, New York, NY 10002