Get a bunch of cinema geeks together and ask this question: What are your top five film scenes about food? Chances are, that discussion will come to blows.
Oh sure, there are the classics (preparing the caille en sarcophage in Babette's Feast, the opening Peking duck/bicycle pump moment in Eat Drink Man Woman, the "I'll have what she's having" scene in When Harry Met Sally), but each top five list will be highly personal. Here's our list, but we'd like to call out one spectacular runner up:
Marie Antoinette (2006) "I Want Candy" In Sofia Coppola's fantastic montage set to the Veruca Salt-like demands of a teenage Annabella Lwin of Bow Wow Wow, we see images of French pastry intercut with clips of Marie Antoinette and her ladies in waiting while they're gambling, drinking gallons of champagne, and shopping for shoes, fans, jewelry and silks. The sequence starts as an evocation of exquisite luxuries, but quickly, images of excess slip into the montage. It ends with gross displays of decadence—glasses of champagne spill, delicate nibbles become Hoover-like, and the carefully composed plates of pastry are shown picked over. This scene's creeping sense of unease, of excesses spinning-out-of-control, is landed when we see someone's unattended lap dog gobbling down pastry left on a sofa.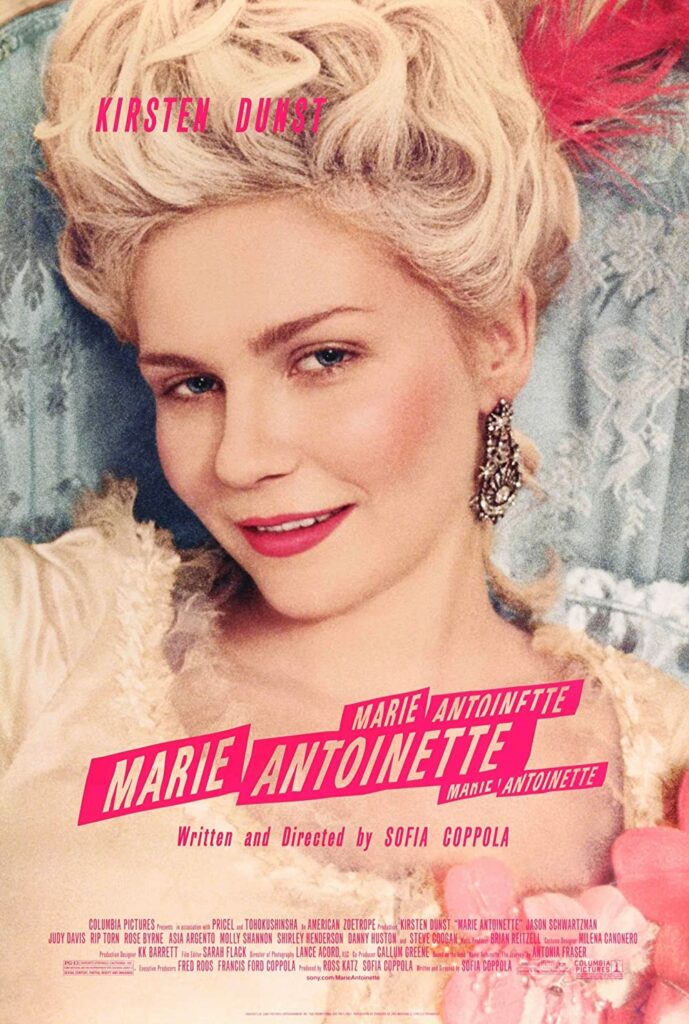 1. Big Night (1996) "She is a Philistine." We can all feel Tony Shalhoub when he says this of the diner who demands a side of spaghetti with his painstakingly crafted risotto.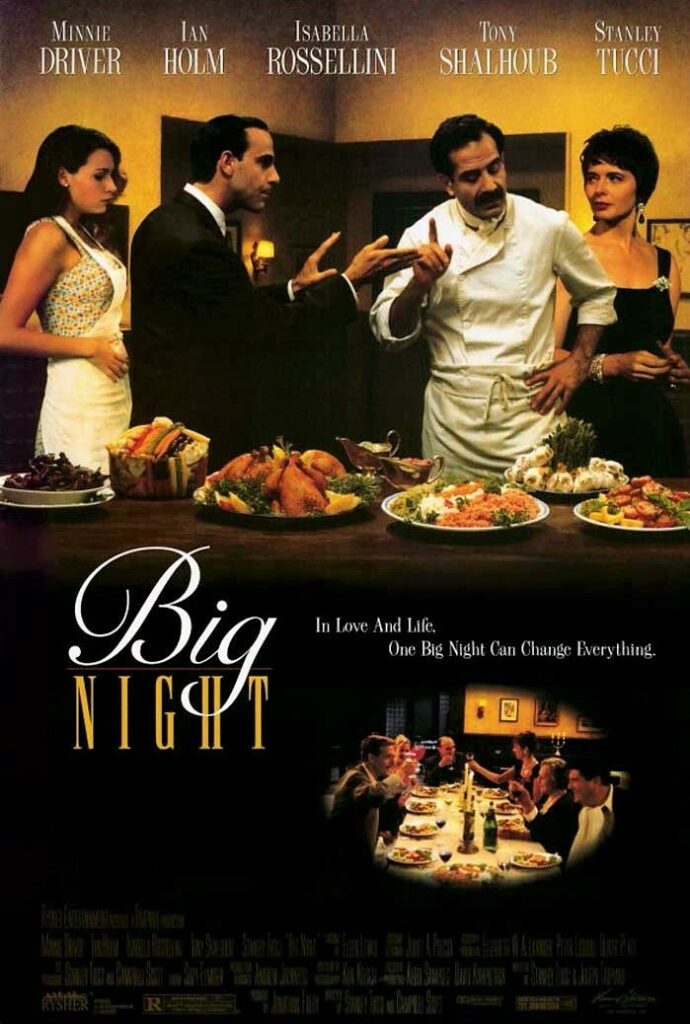 2. Goodfellas (1990) "It was a very good system." In this scene, mob boss Paulie shaves garlic with a razor blade. There's something heartwarming about archfiends killing time in the slammer by inventing overly complicated ways to make tomato sauce.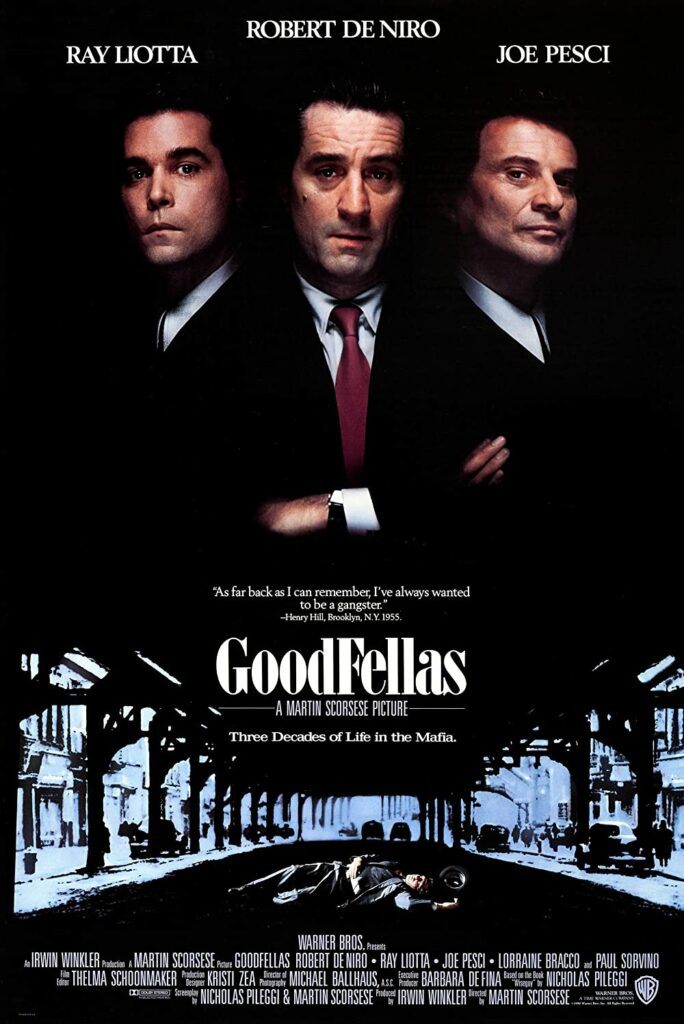 3. Tampopo (1985) "Appreciate its gestalt, savor the aromas." The Master's appreciation of his bowl of ramen is a deep dive into a food fetishist's mind (and we're here for it).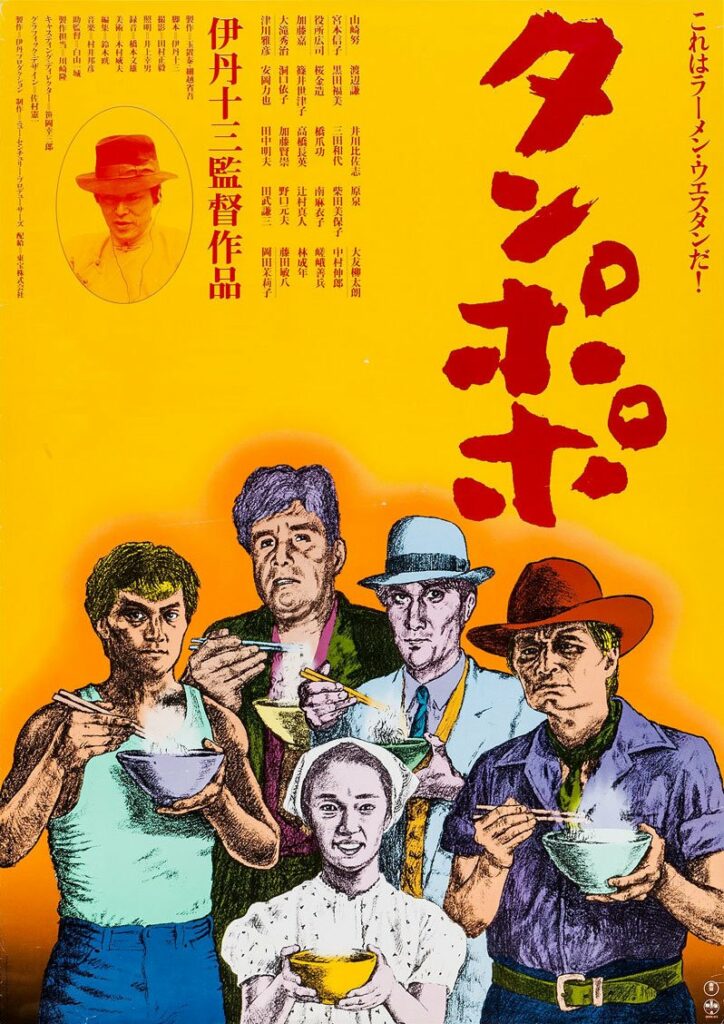 4. Pulp Fiction (1994) "Goddam, that's a pretty fucking good milkshake." At first, Vincent Vega is dubious of Mia Wallace's "Martin and Lewis," a $5 milkshake. A couple of concentrated pulls off her straw change his mind.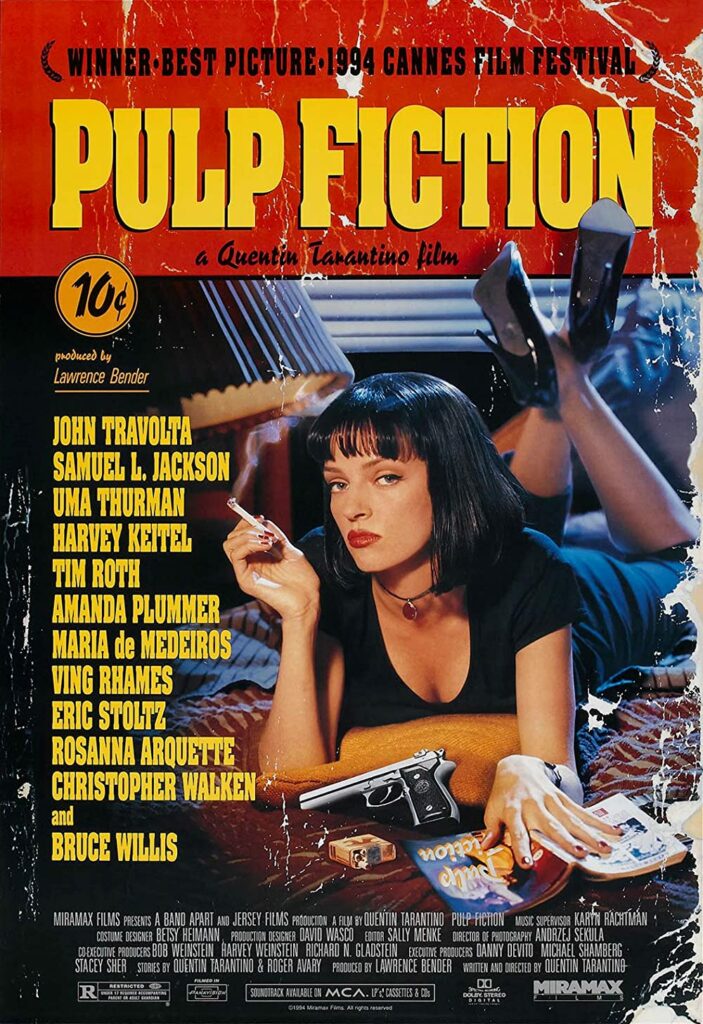 5. Harold and Kumar Go to White Castle (2004) "Man, that hit the spot." After getting high and navigating through 88 minutes of obstacles (including the chaos of Neil Patrick Harris on ecstasy), our heroes finally get their sliders—slo-mo chewing, eye rolling, and tears of gratitude ensue.