I first heard about Copake Country Club from a local friend. It became somewhat of a weekly tradition for her: wind down on a summer Sunday afternoon with a cocktail on their outside deck; her choice appetizer was the overabundance of random socialization and main course, that heartwarming bucolic view. This friend has been all around the world–India, Ethiopia, Senegal… and at home, she really liked Copake. Copake became her nearby escape.
Some time later, I found out people were actually going for the food, not the metaphorical experience. I followed the herd and earlier this year, sat down for a sampling of the menu. We decided on the spot to partner with Copake Country Club and The Greens' (official name of Copake Country Club's restaurant) Director of Operations Kyleigh Zengen and Executive Chef Frederick Dumlao on a dinner party pop-up. Strawberry Moon: Summer Solstice Celebration was born.
If you scored tickets to this year's Strawberry Moon then thank you and you may want to jump right to the photographs perfectly captured by photographer Maisie Snyder. If you did not, read on for the recap.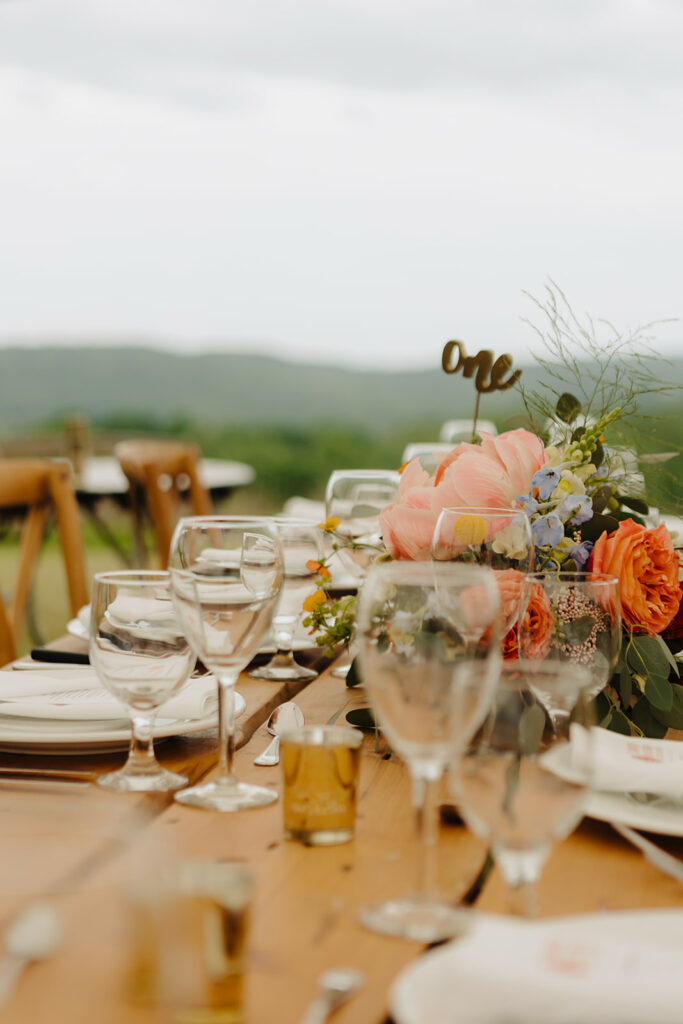 It was a dark and dreary first day of summer. (Of course). But that didn't stop us. Under a massive, stunning white pole tent overlooking the Berkshire Mountains at the top of Copake's hill, we dressed nine gorgeous live edge farm tables with brightly colored floral centerpieces made by Flower Blossom Design, porcelain dinnerware, wine glasses, fresh linens and special Strawberry Moon menus.
At 6 p.m., the cars began to line up on the road up the hill past Andrew McCarthy's house (yes, that Andrew McCarthy). Guests funneled in through the sides of the tent, under a light rain with a gentle breeze; getting an initial glimpse of the heavenly panorama, being drawn in by the sweet sounding live music of Honeybabe on guitar. They were greeted with food–oysters, ahi tuna tartare, lobster corn fritters and cocktails like "The Summer Solstice" and "Blood Orange Whiskey Ginger", which is made with one of our favorites, Great Jones Straight Bourbon. And the wine. Oh, the truly exquisite wine, courtesy of our event partner Communal Brands, a NYC-based boutique wine importer and distributor founded by Master of Wine Melissa Monti Saunders. In case those at home are wondering, we poured the most of Flama Roja Cava Brut, Catalonia, and Orbis Moderandi Pet Nat, Hunter's Estate, NZ, 2021. Wink, wink.
In between the newly forging friendships and eventual perfect atmospheric ending of Summer Solstice, dinner was served. First, the watermelon gazpacho arrived. Then the long wooden tables filled with impressive platters of summer quinoa salads and grilled vegetables, followed by a divine herb marinated grilled skirt steak with chimichurri and scallops a la Plancha. The finale–pineapple flan for dessert.
To solidify the memory of Strawberry Moon, at the end of the night we gifted everyone with Field Herbs: Prebiotic Finishing Salts from Apis Apotheca, made with nettle, yarrow, calendula, blue cornflower, tulsi and lemon verbena grown on their farm nearby. Suggested use: ice cream and a little olive oil.
And because our programming was partly rained out, we took our VIPs out on the pontoon boat a few days later for a rosé-fueled tour of Copake Lake.
Very grateful to Kyleigh Zengen and her team, Executive Chef Frederick Dumlao, Communal Brands, Maisie Snyder, Honeybabe, Flower Blossom Design, and Apis Apotheca for a beautiful collaboration.
To Molly in the strawberry dress: bless you for nailing the theme.
Okay my worldly friend, I get it now.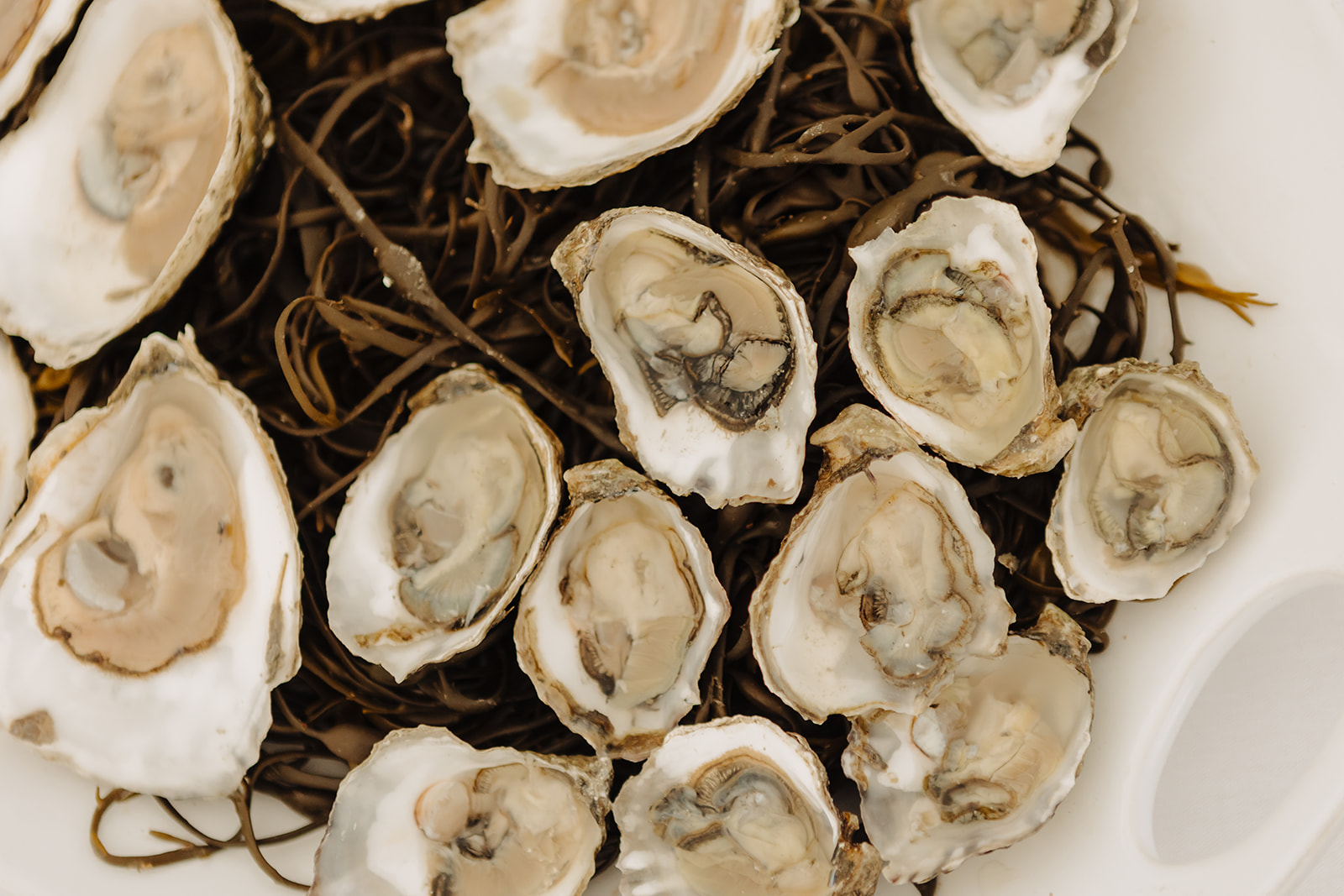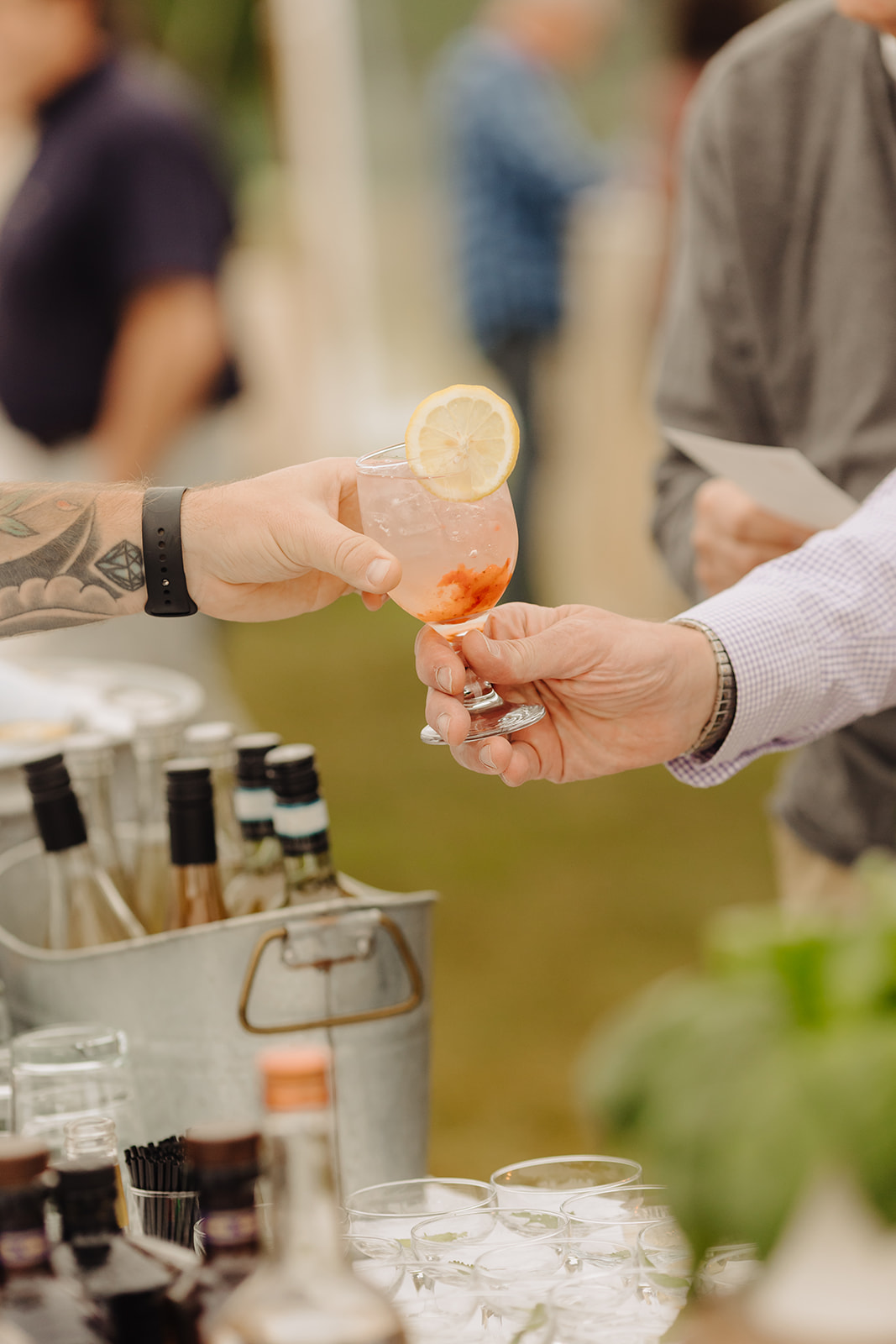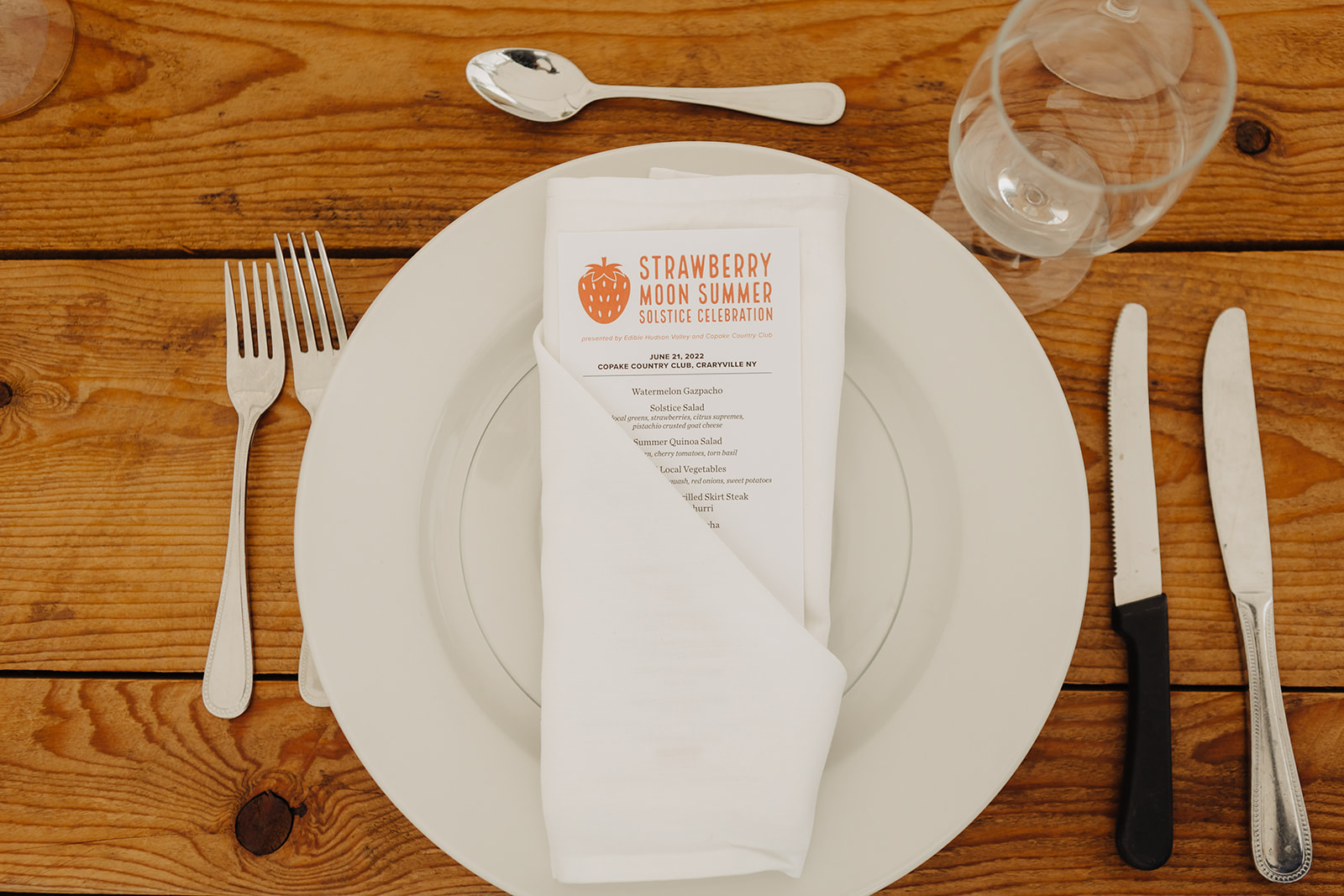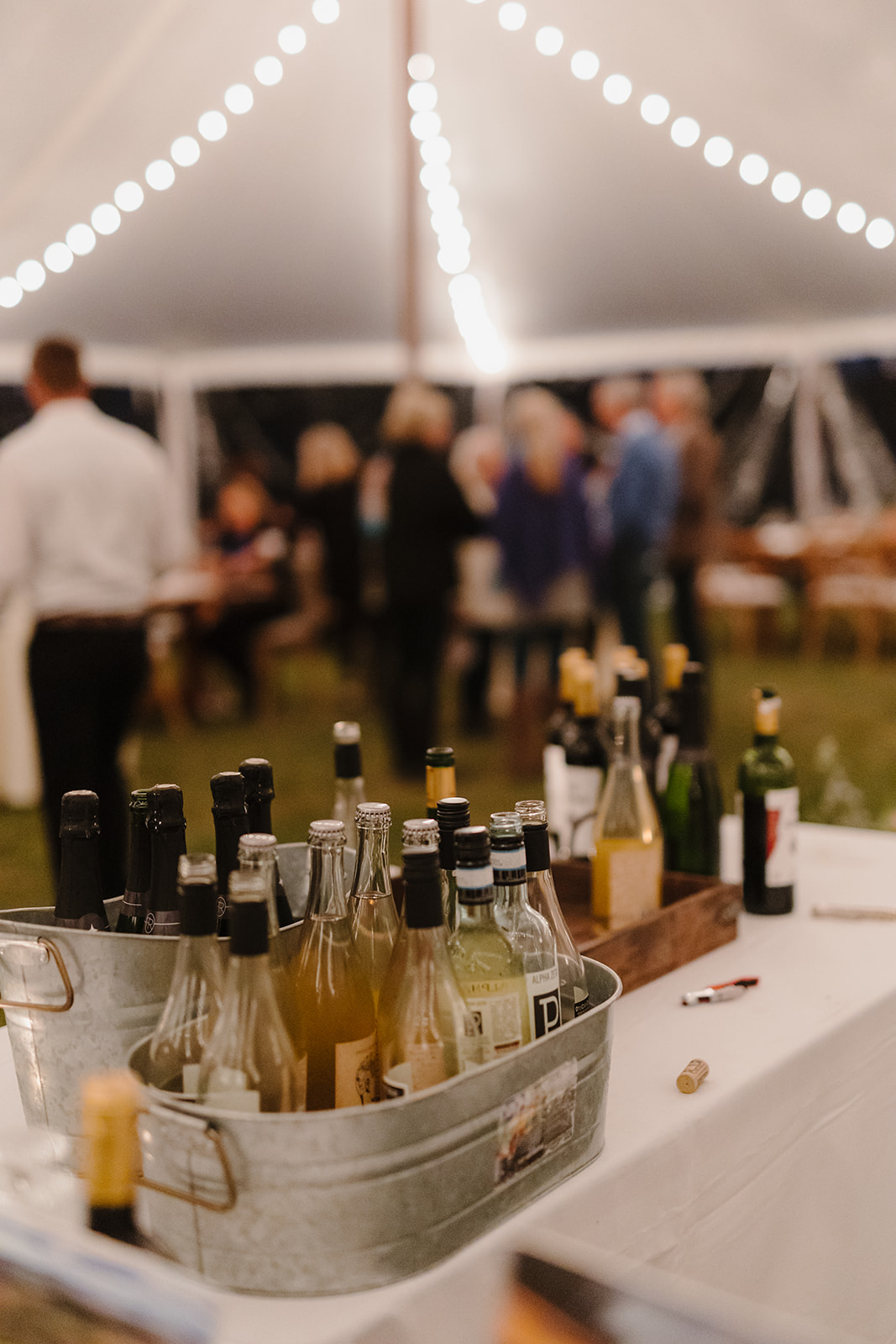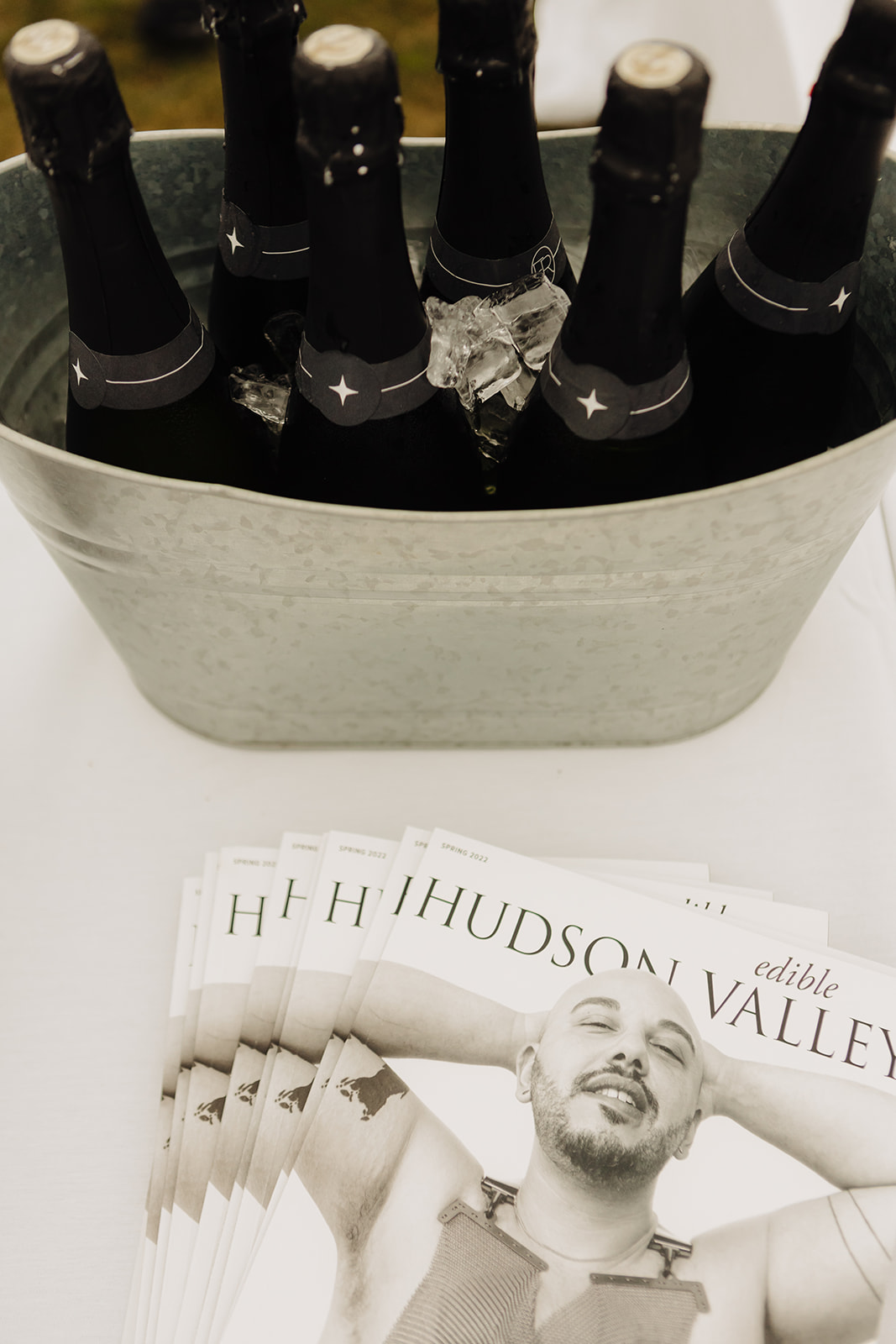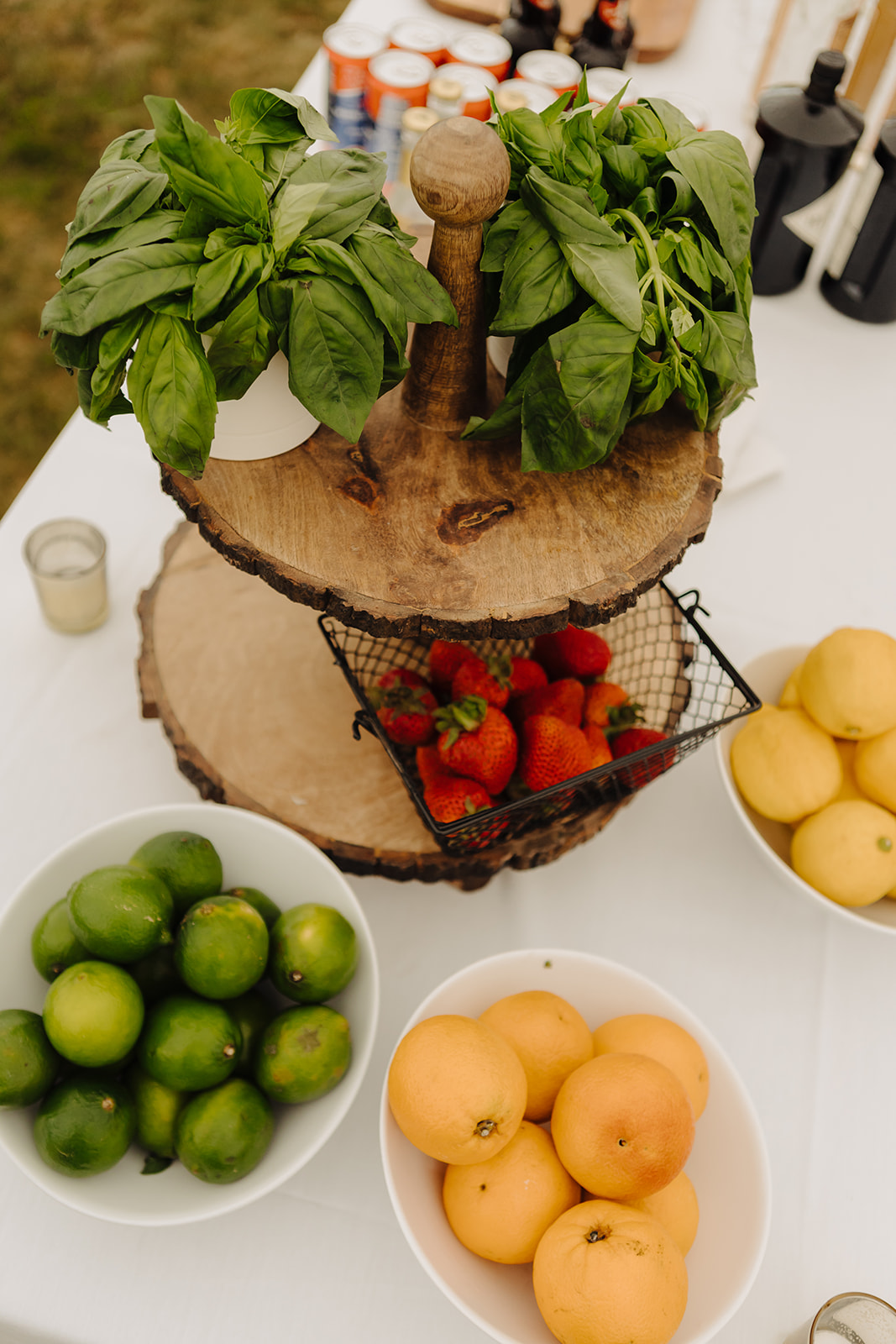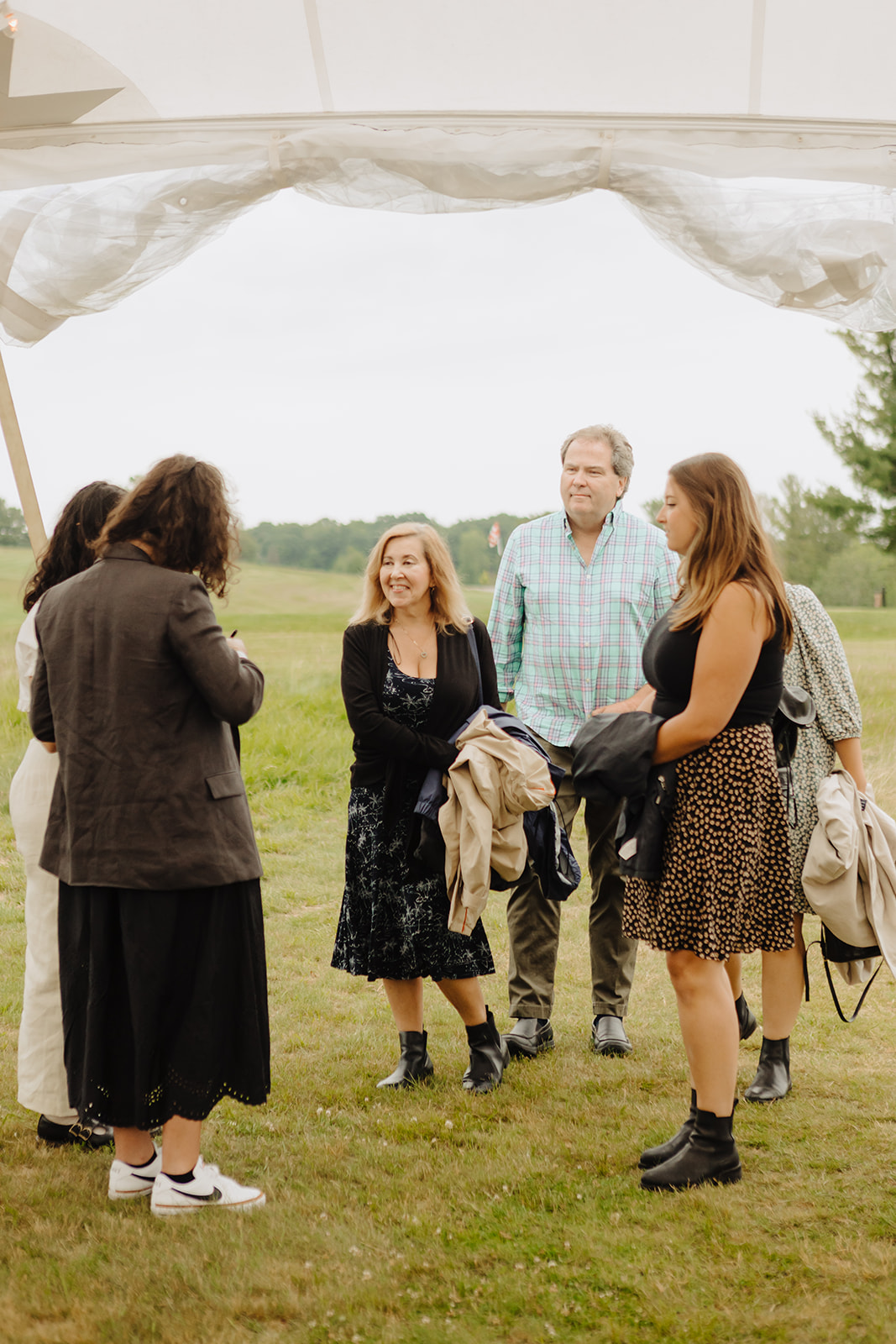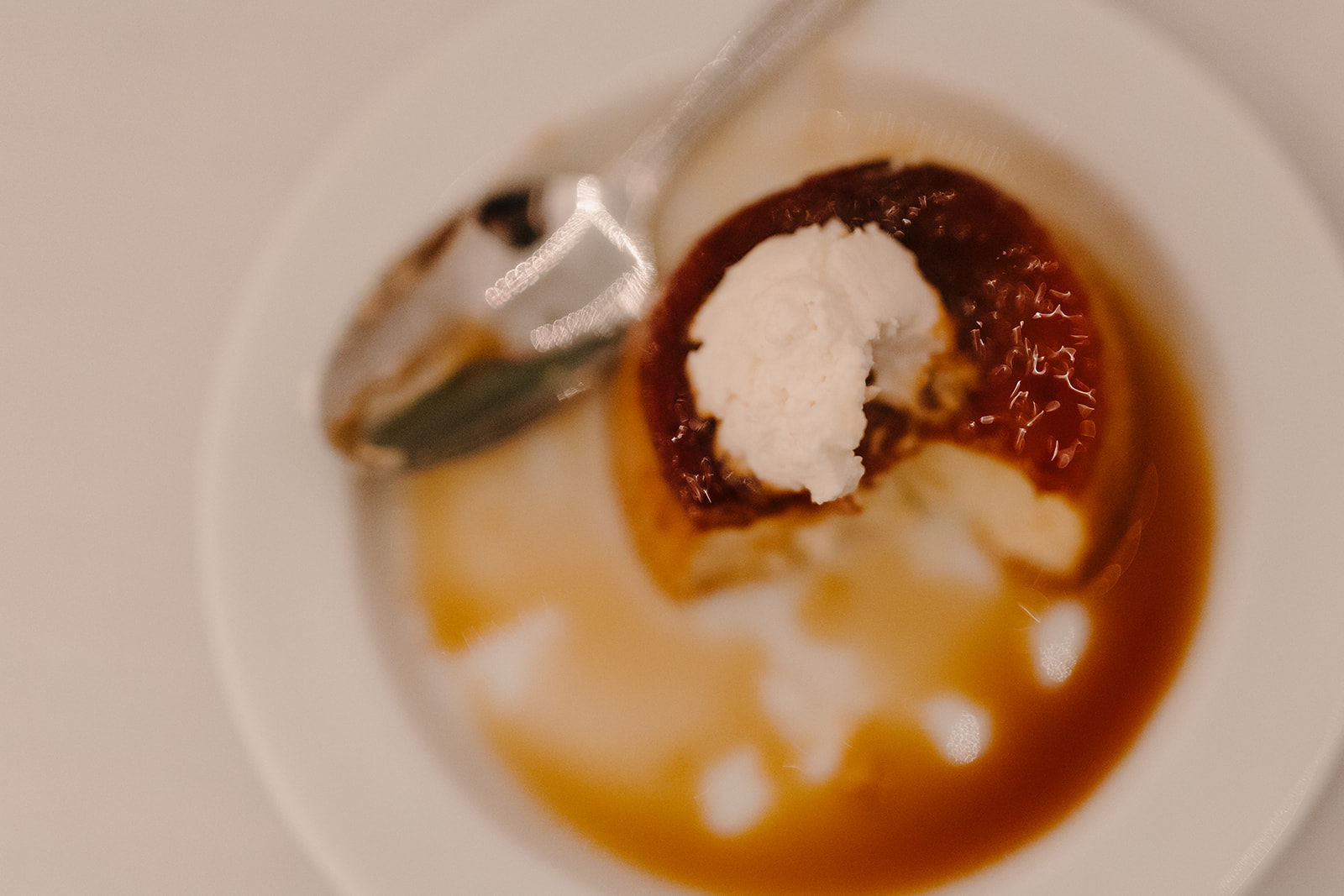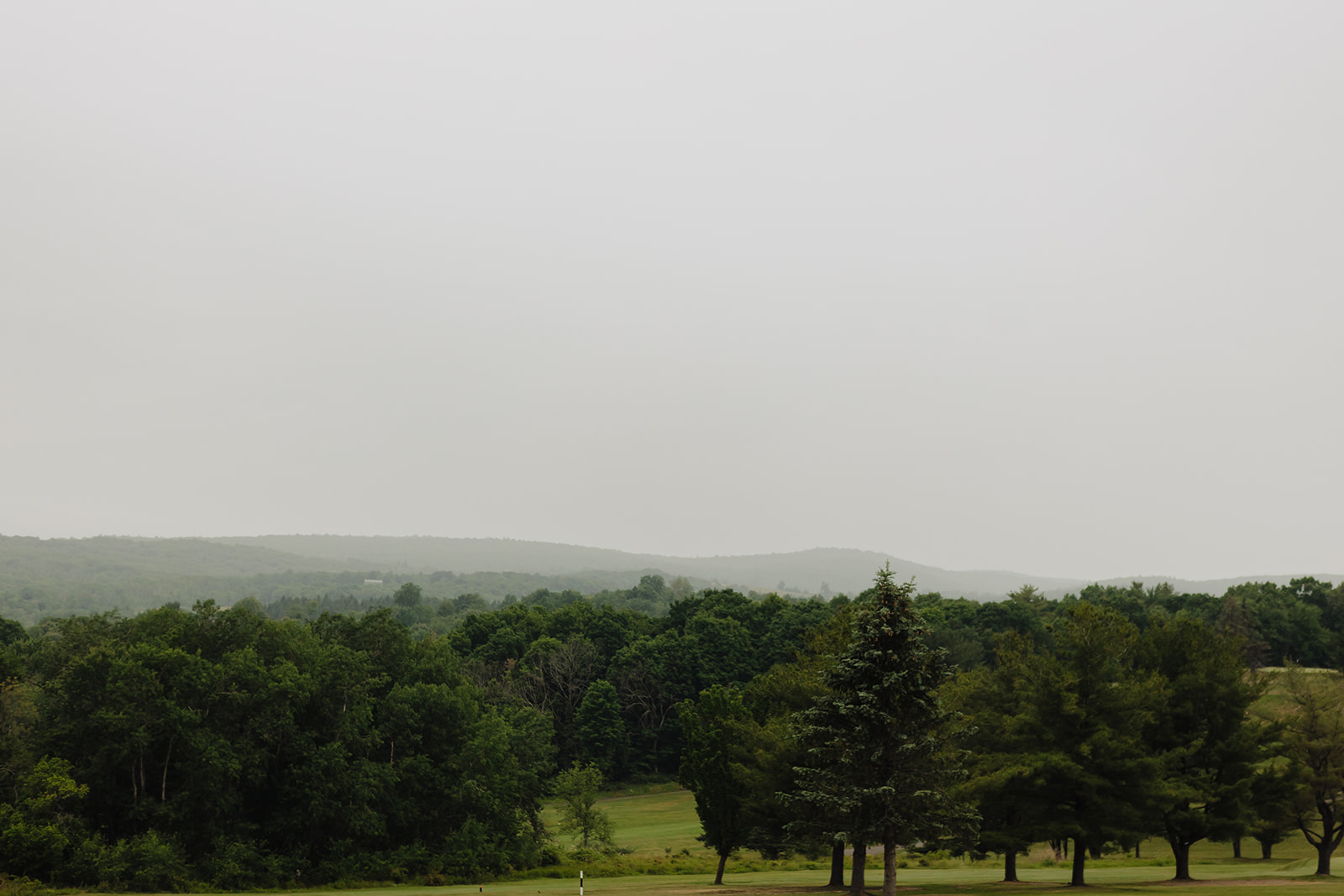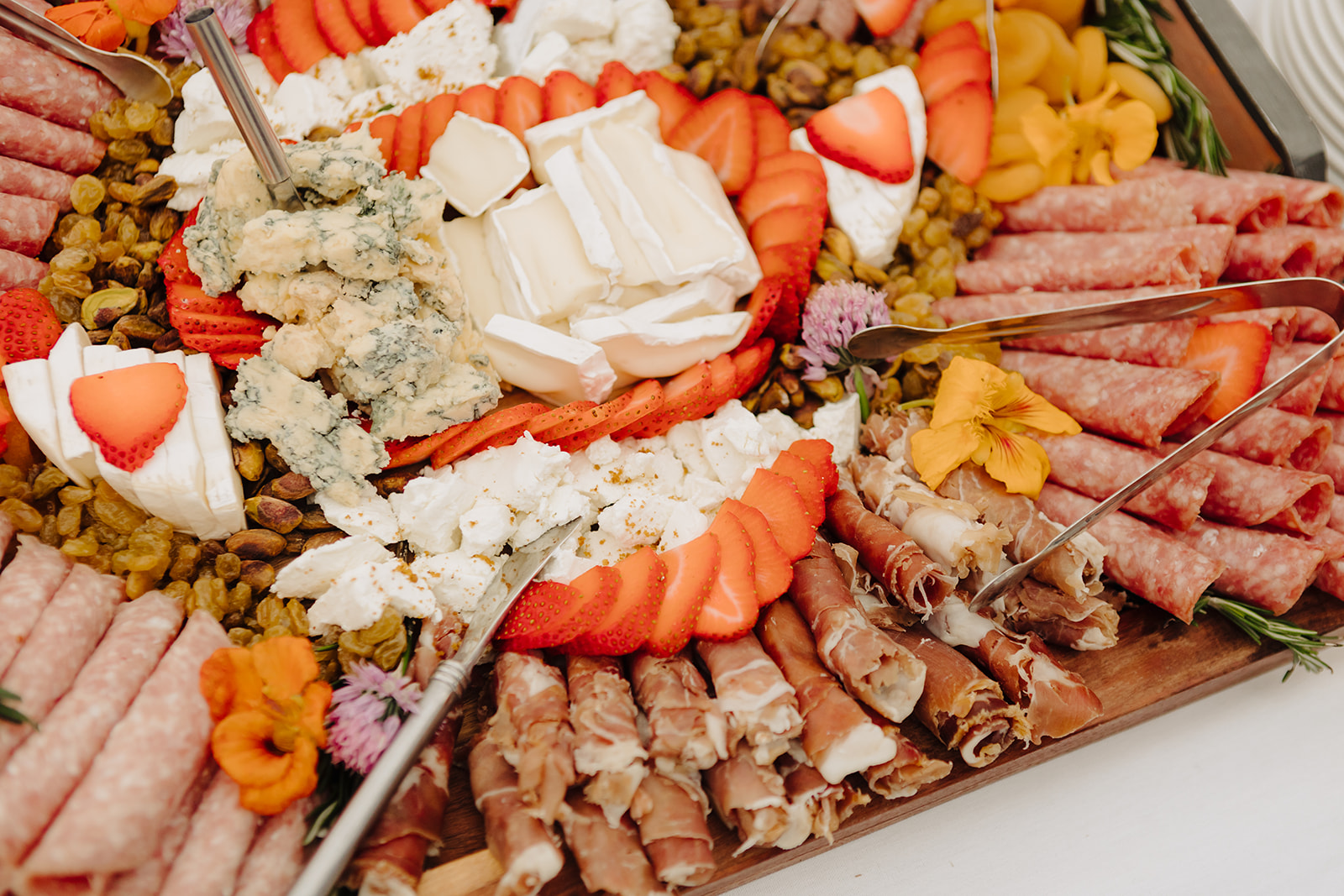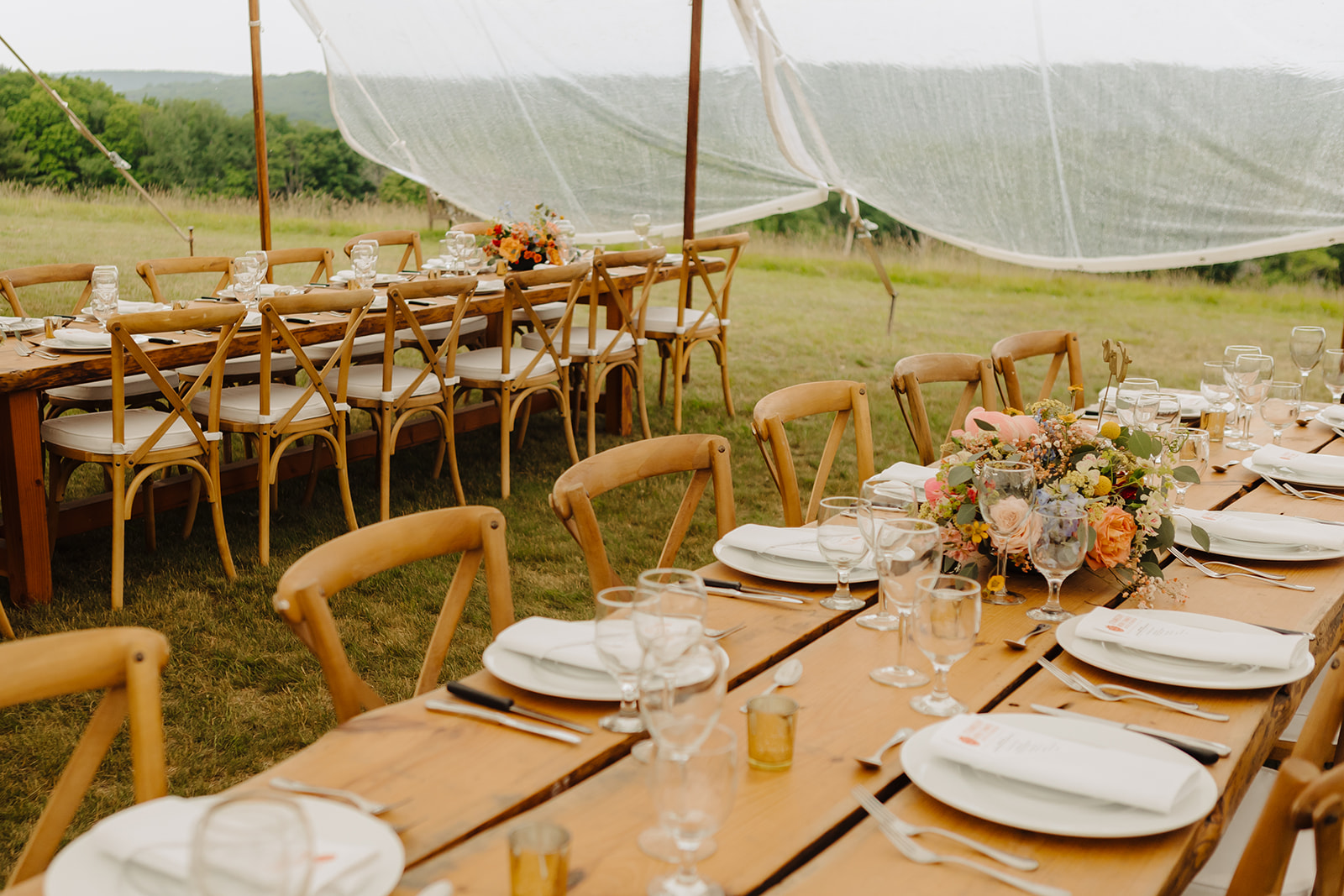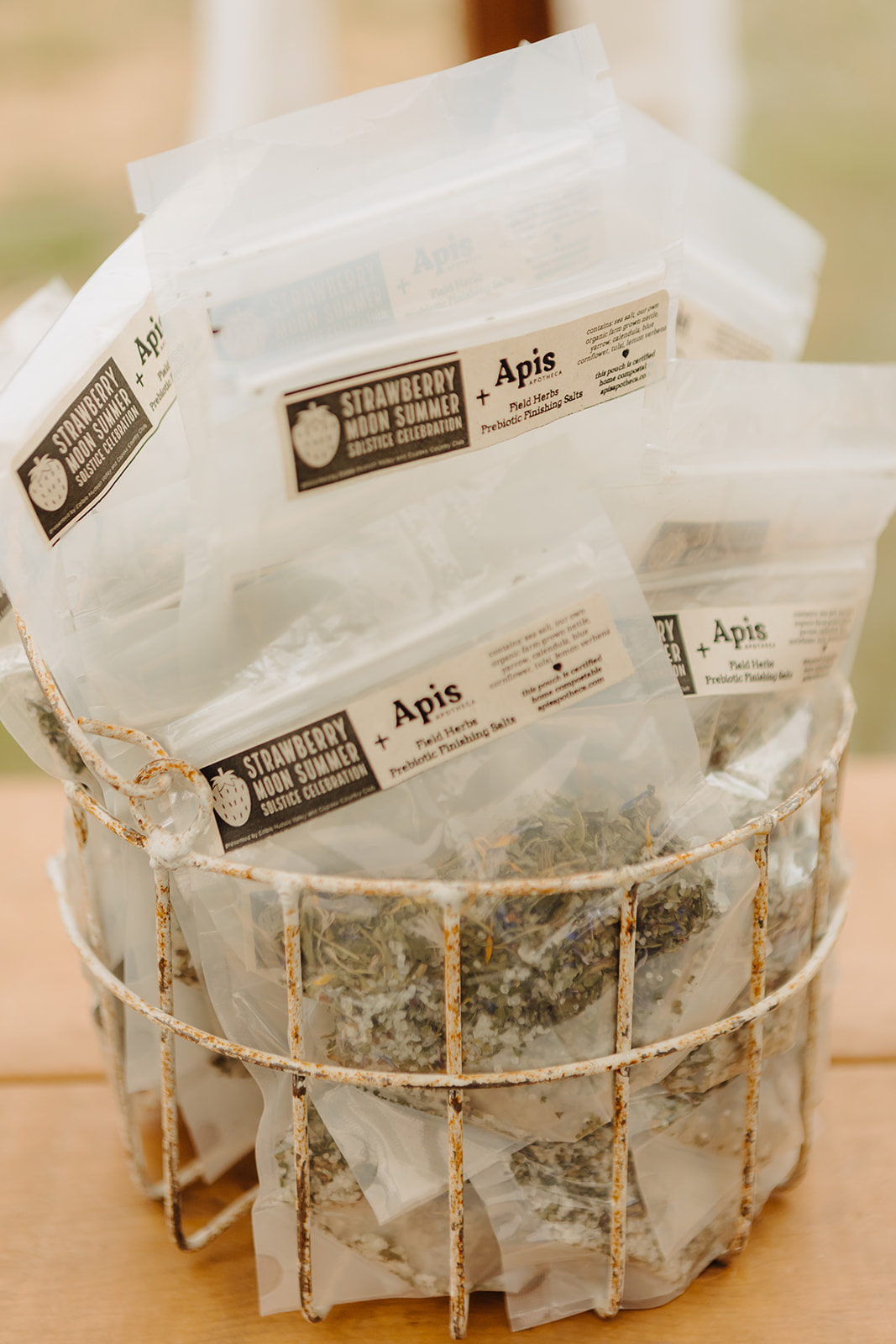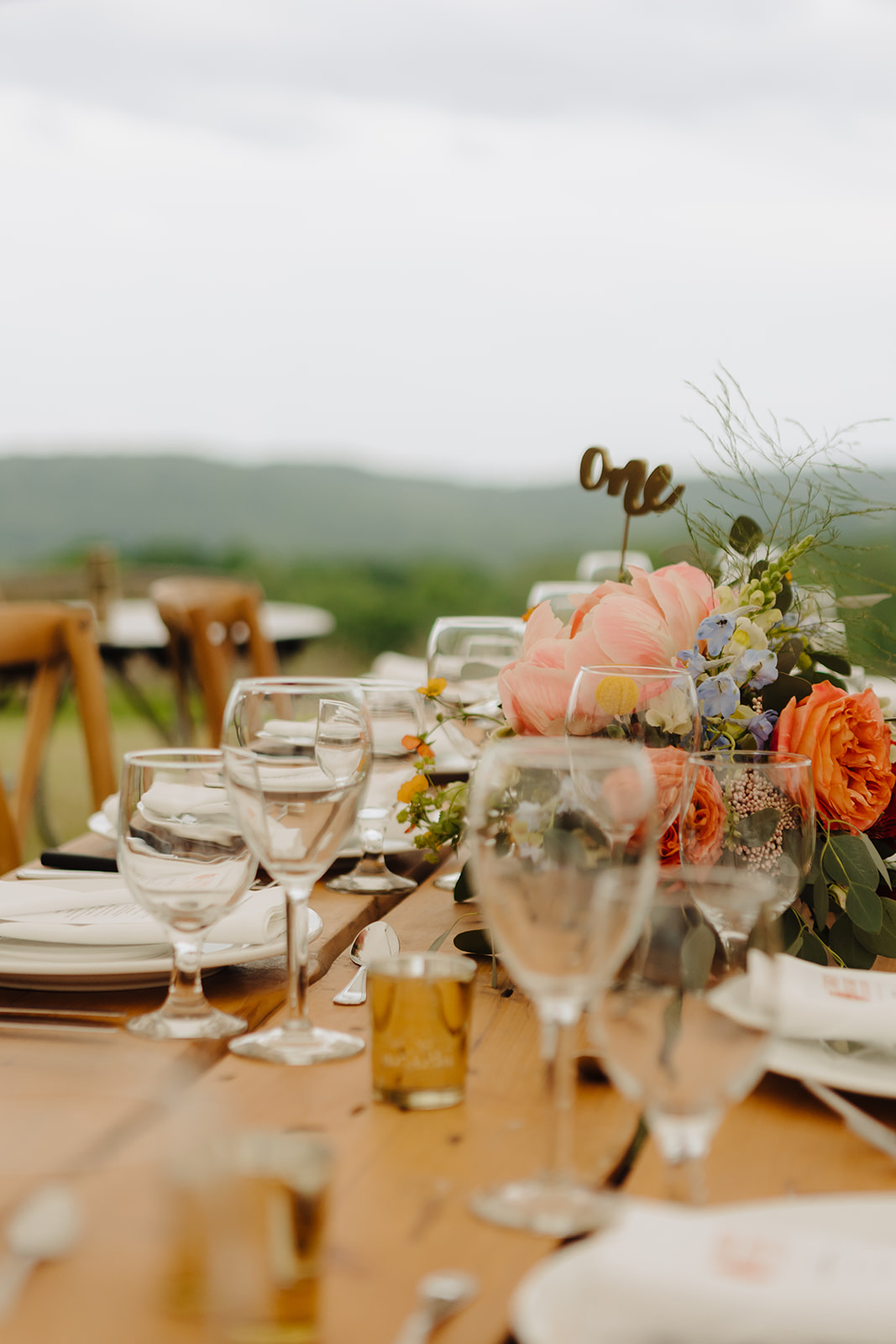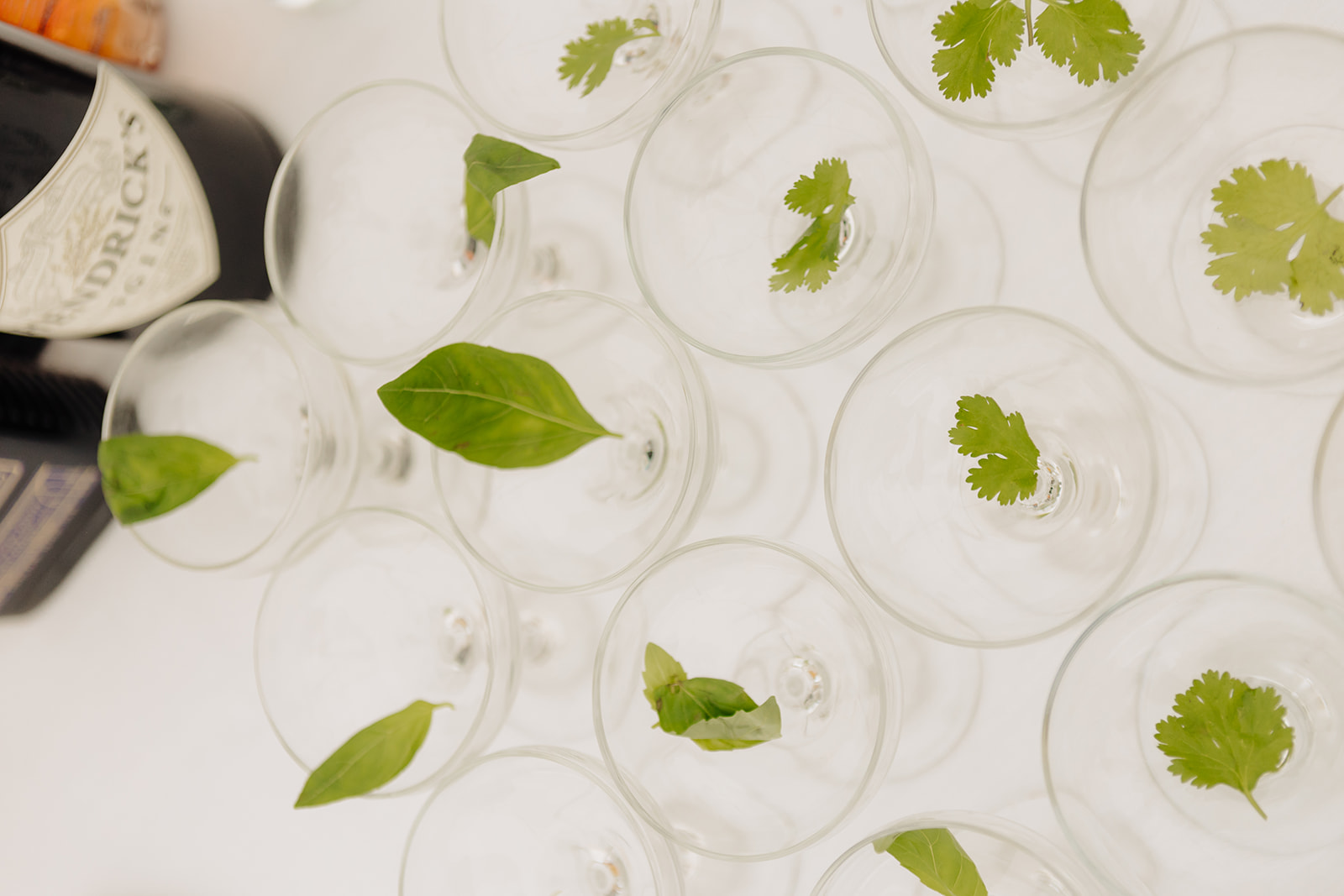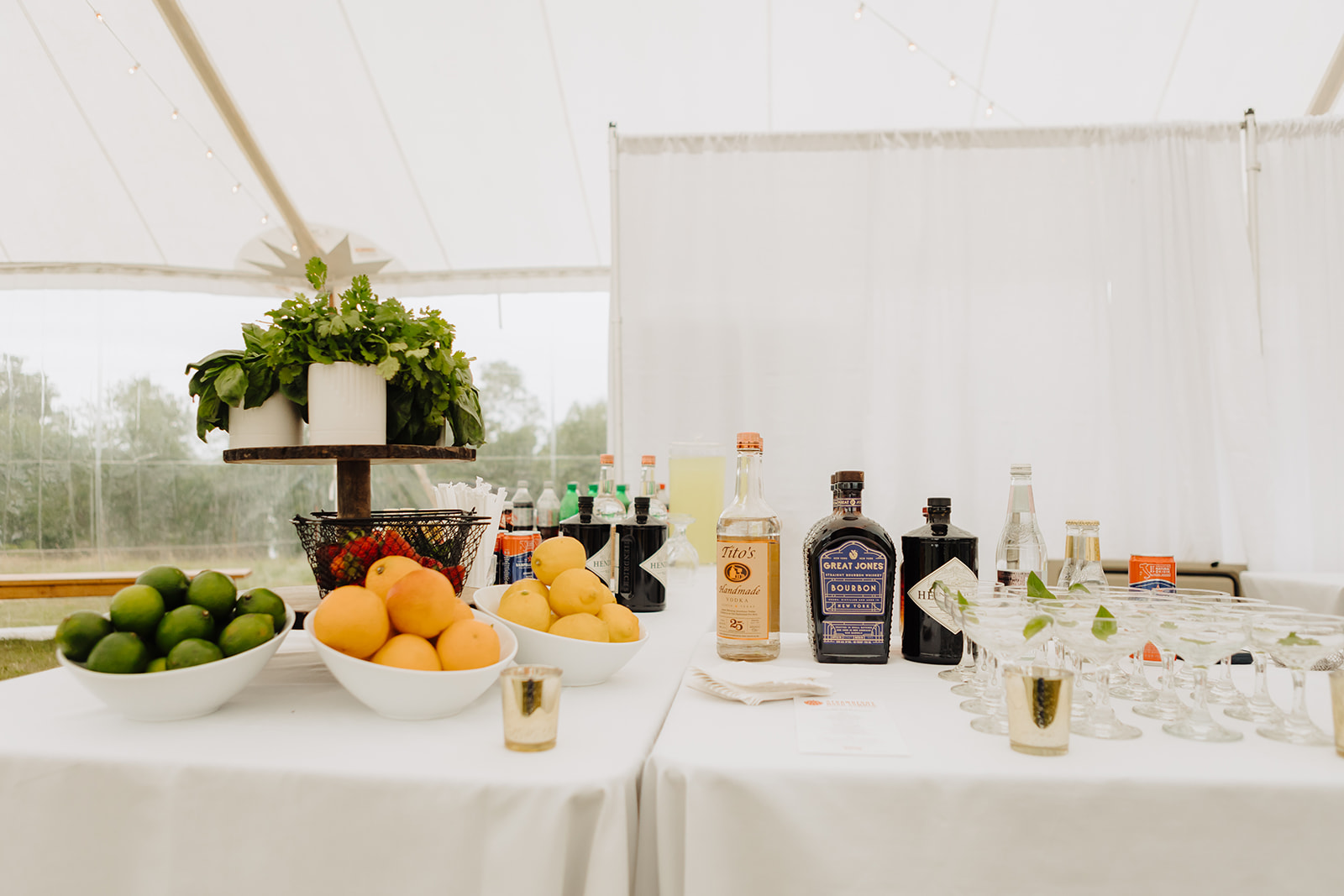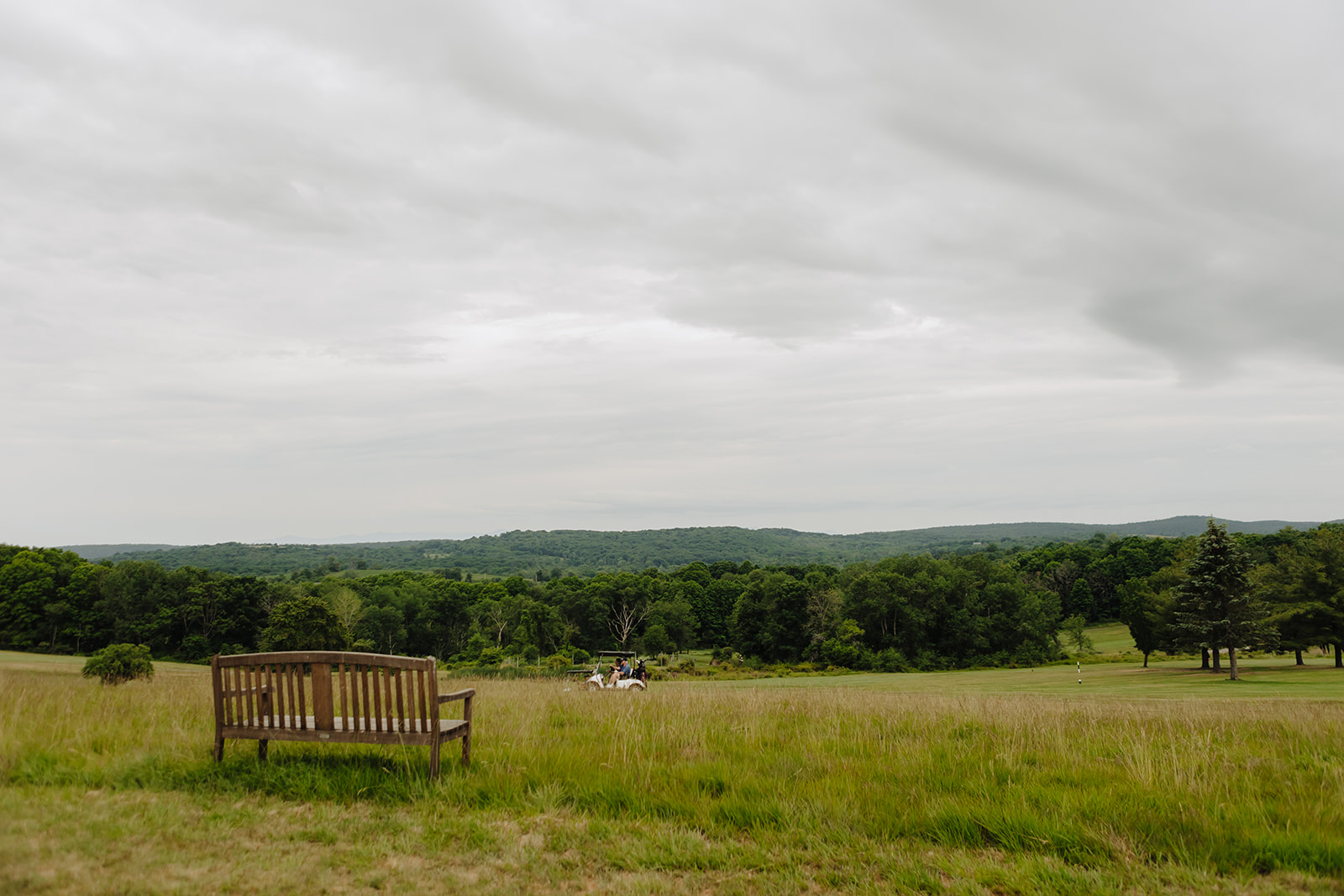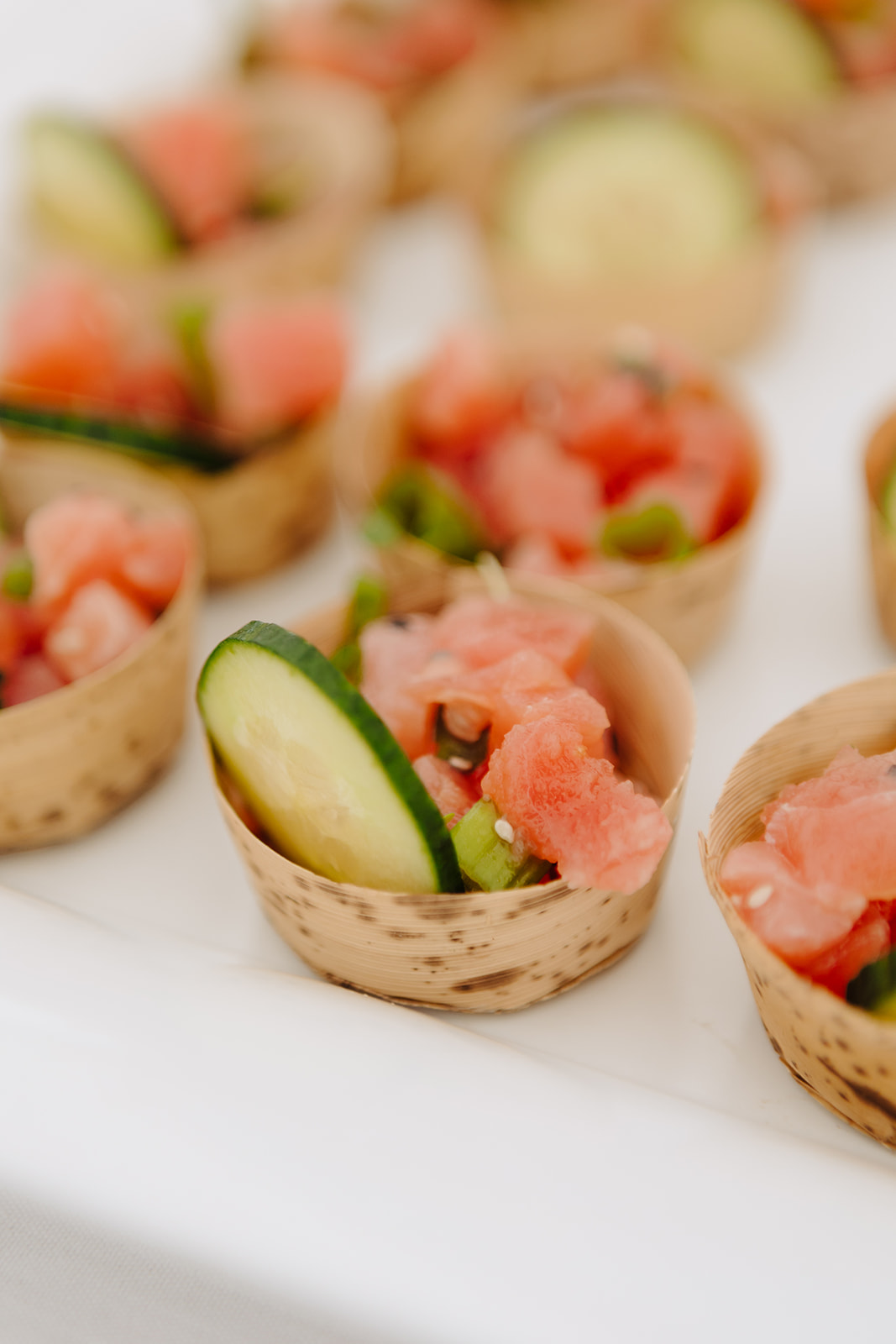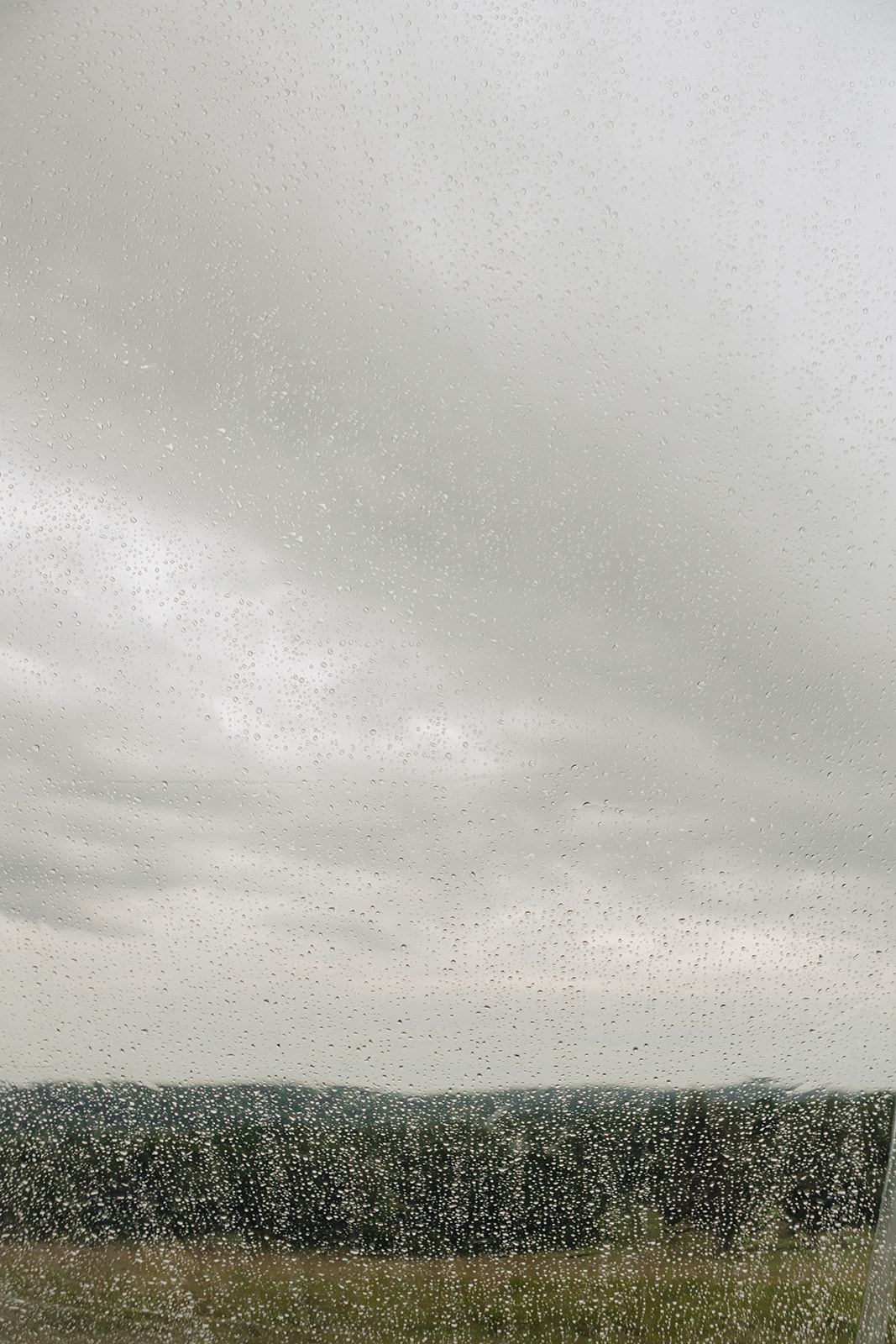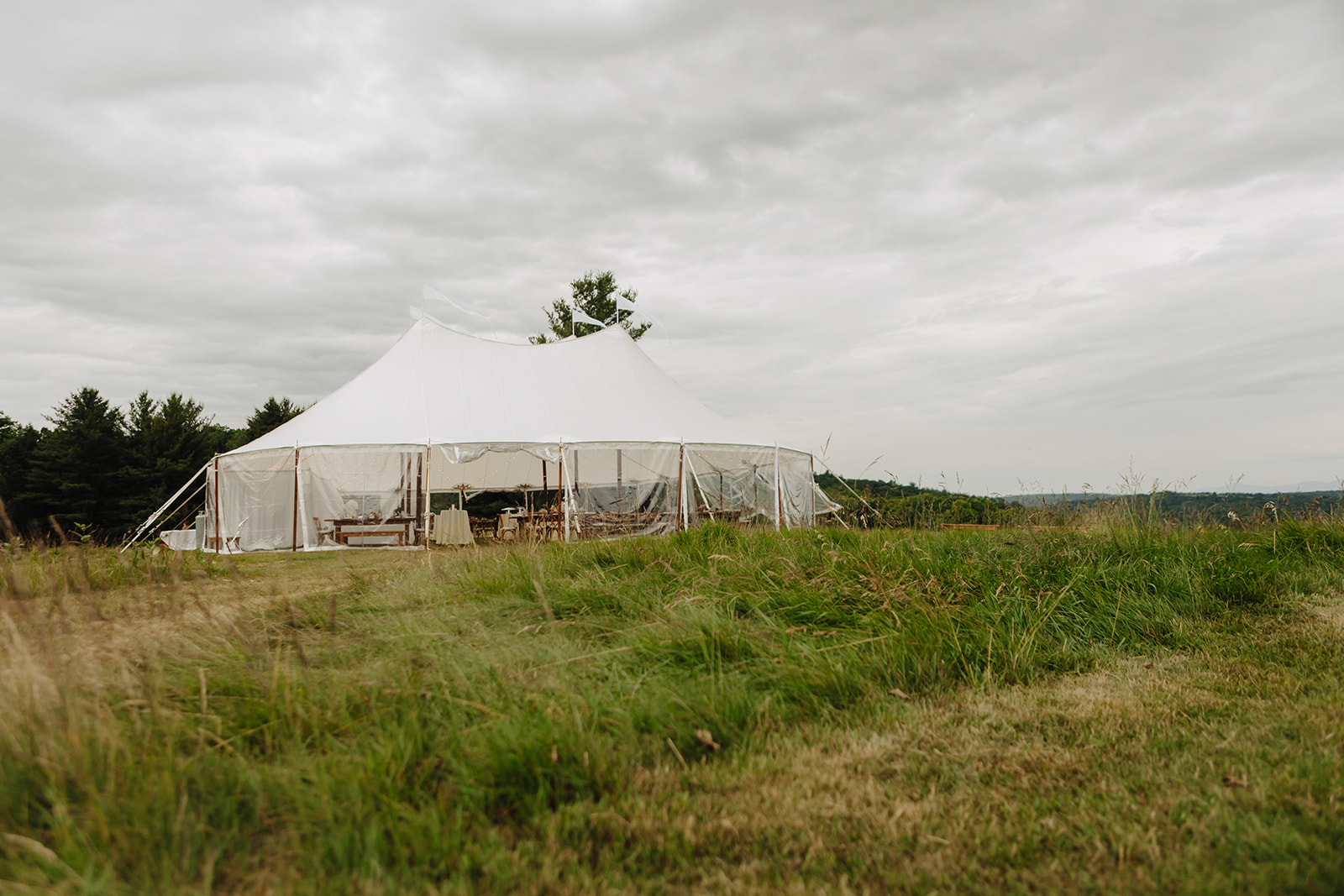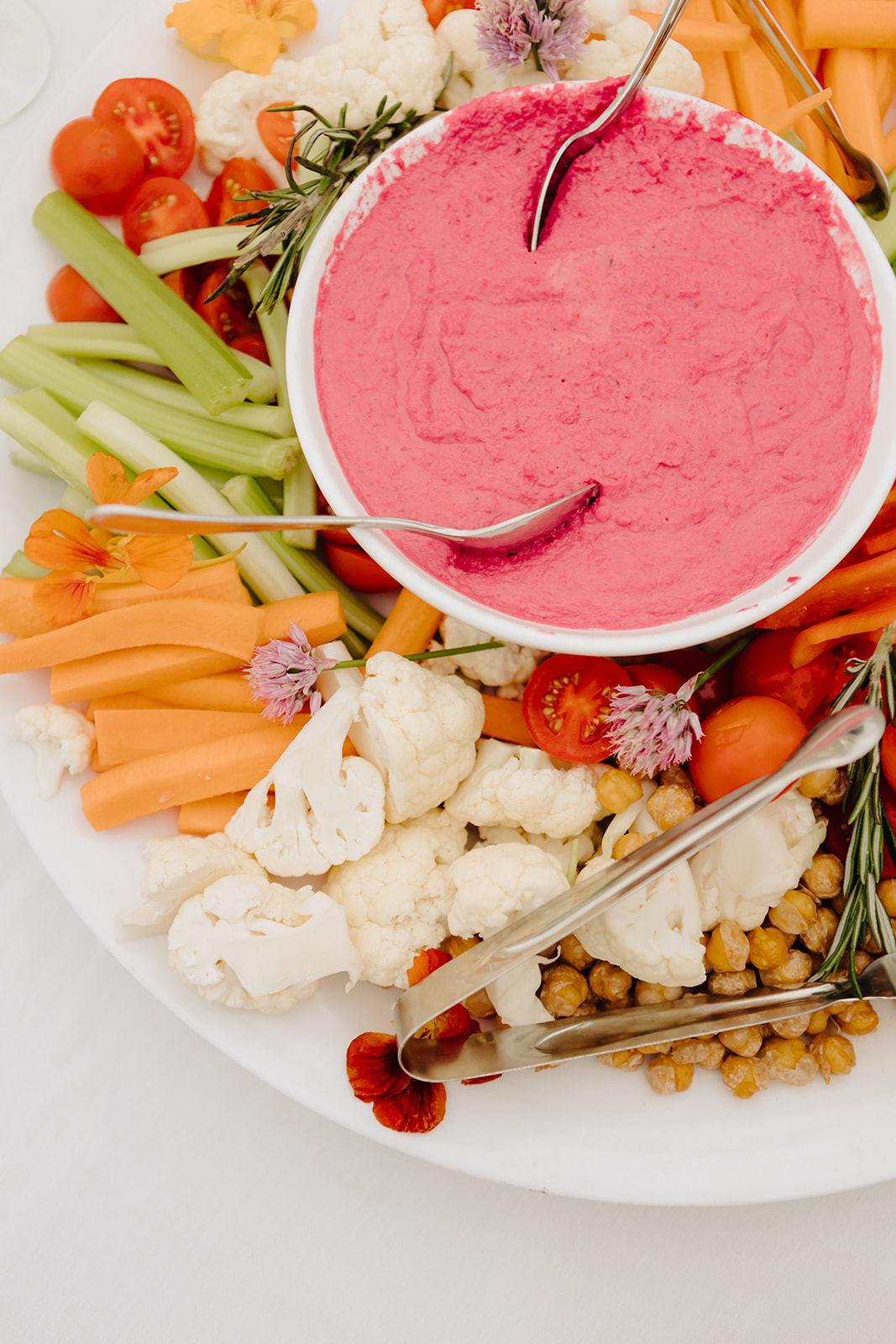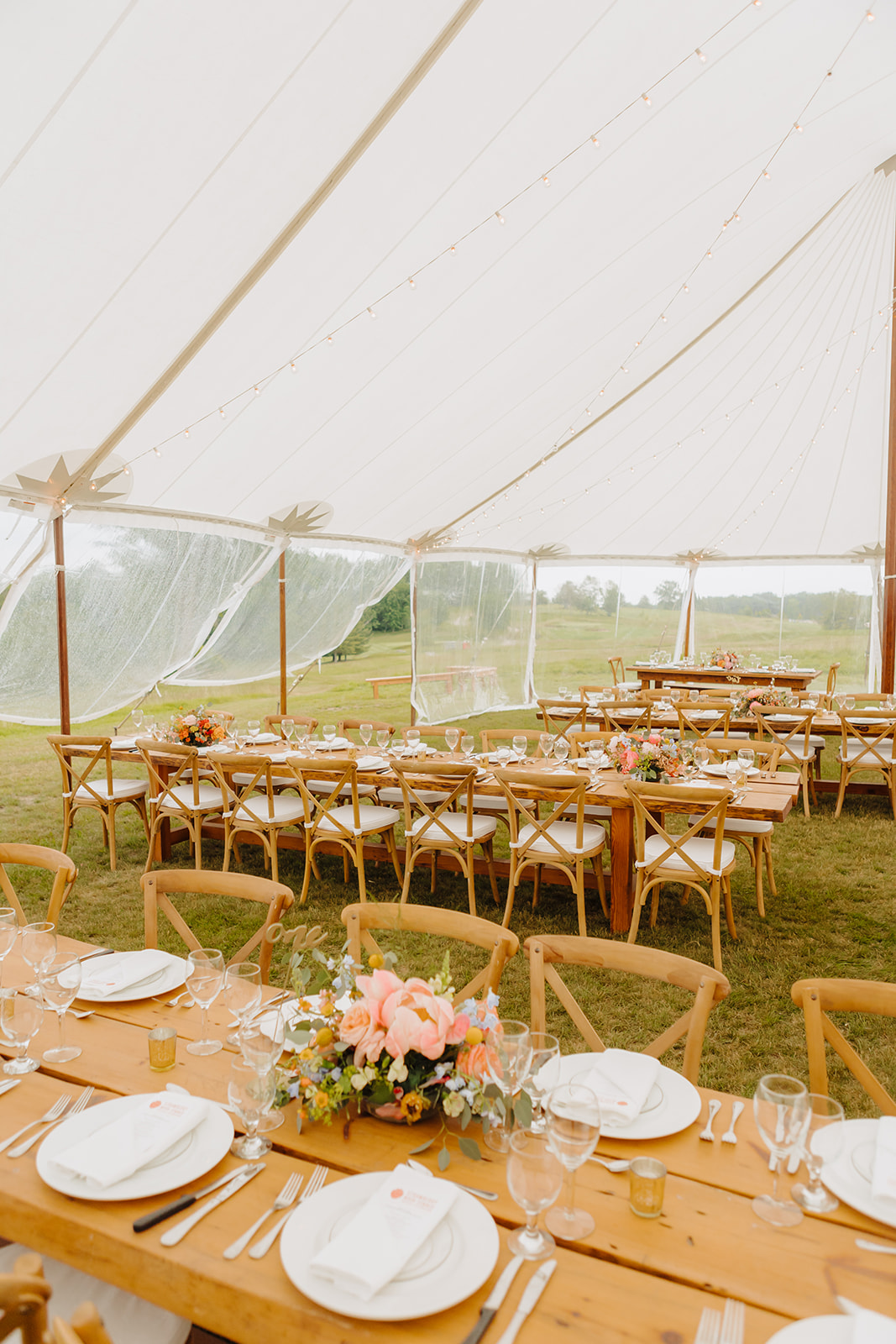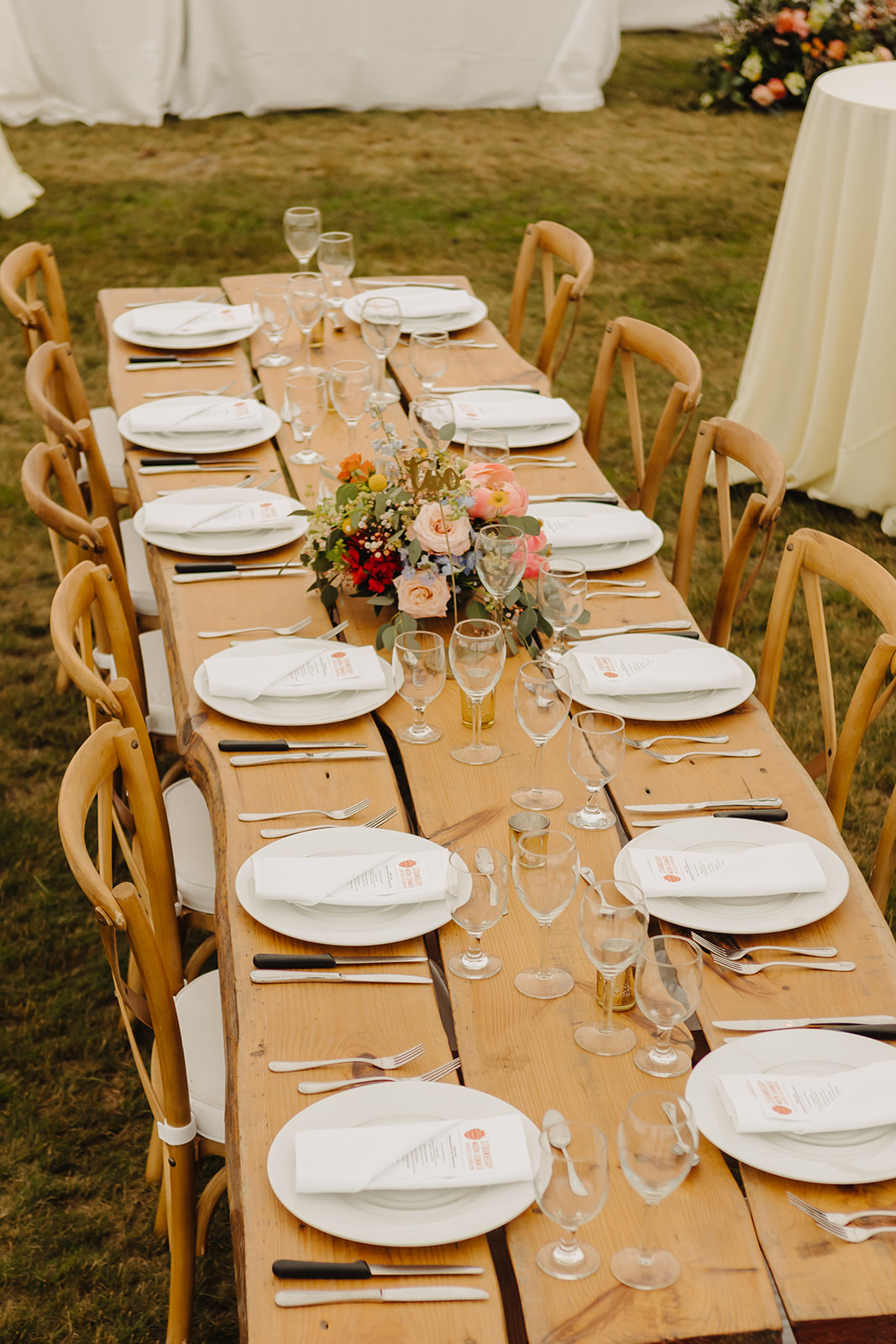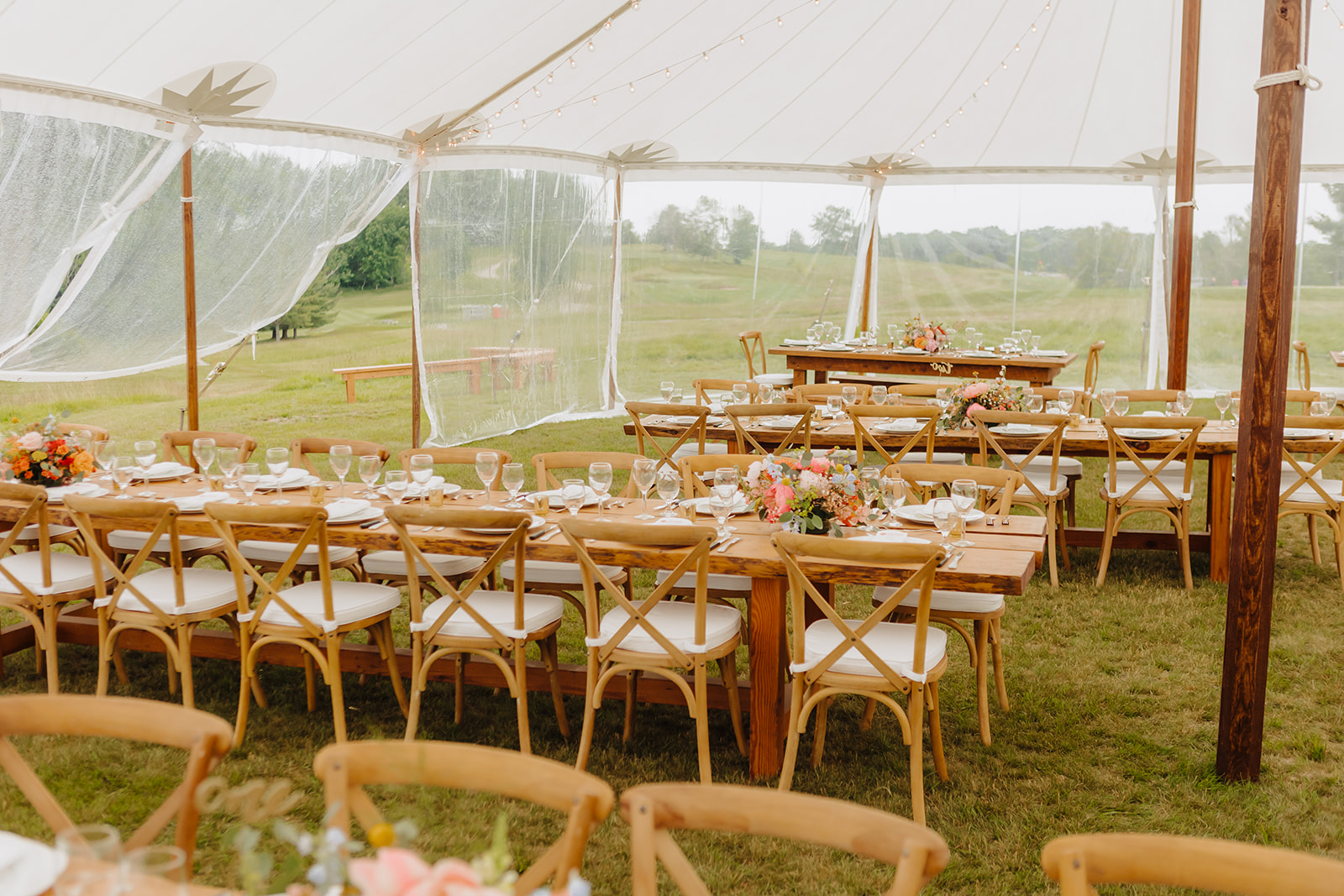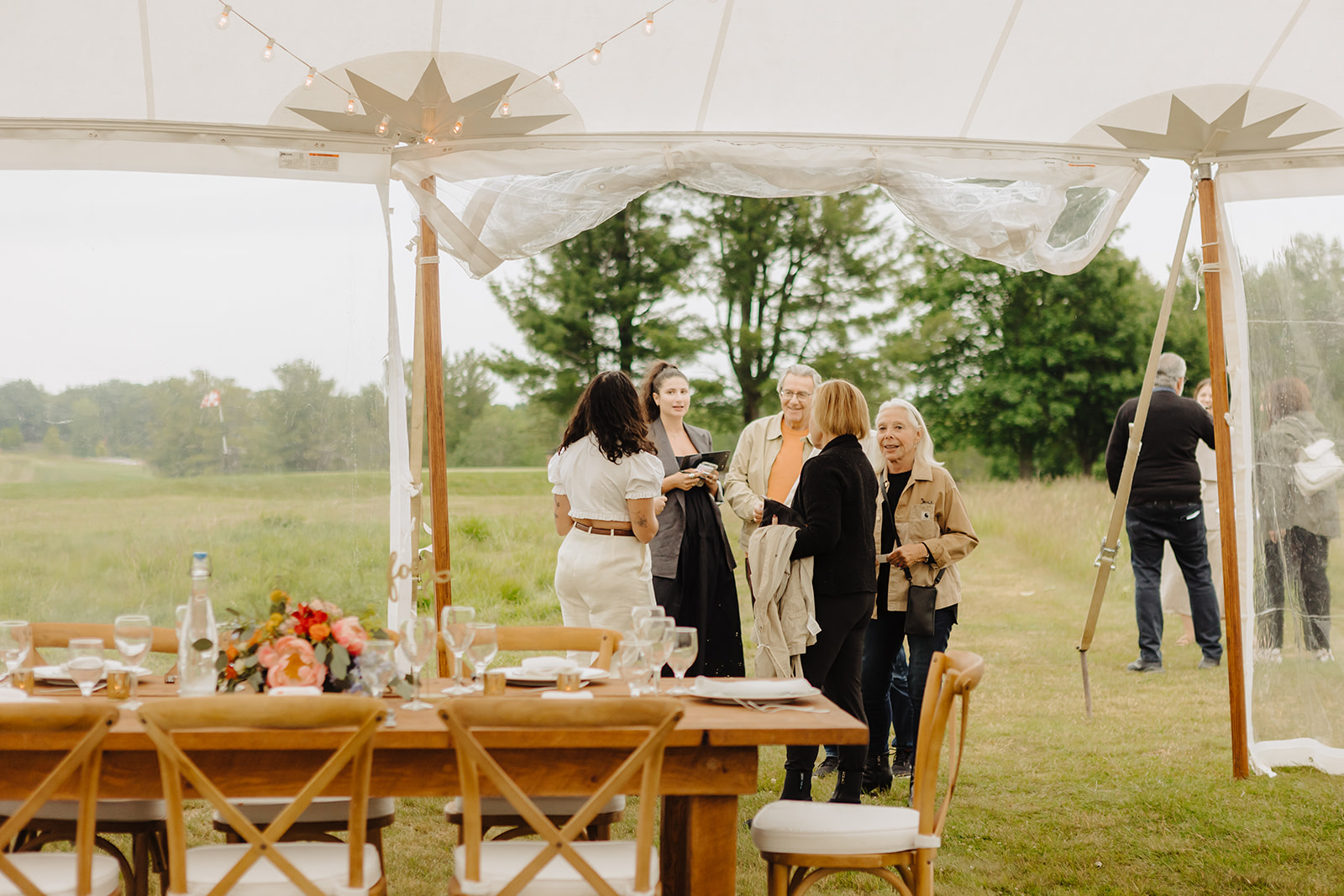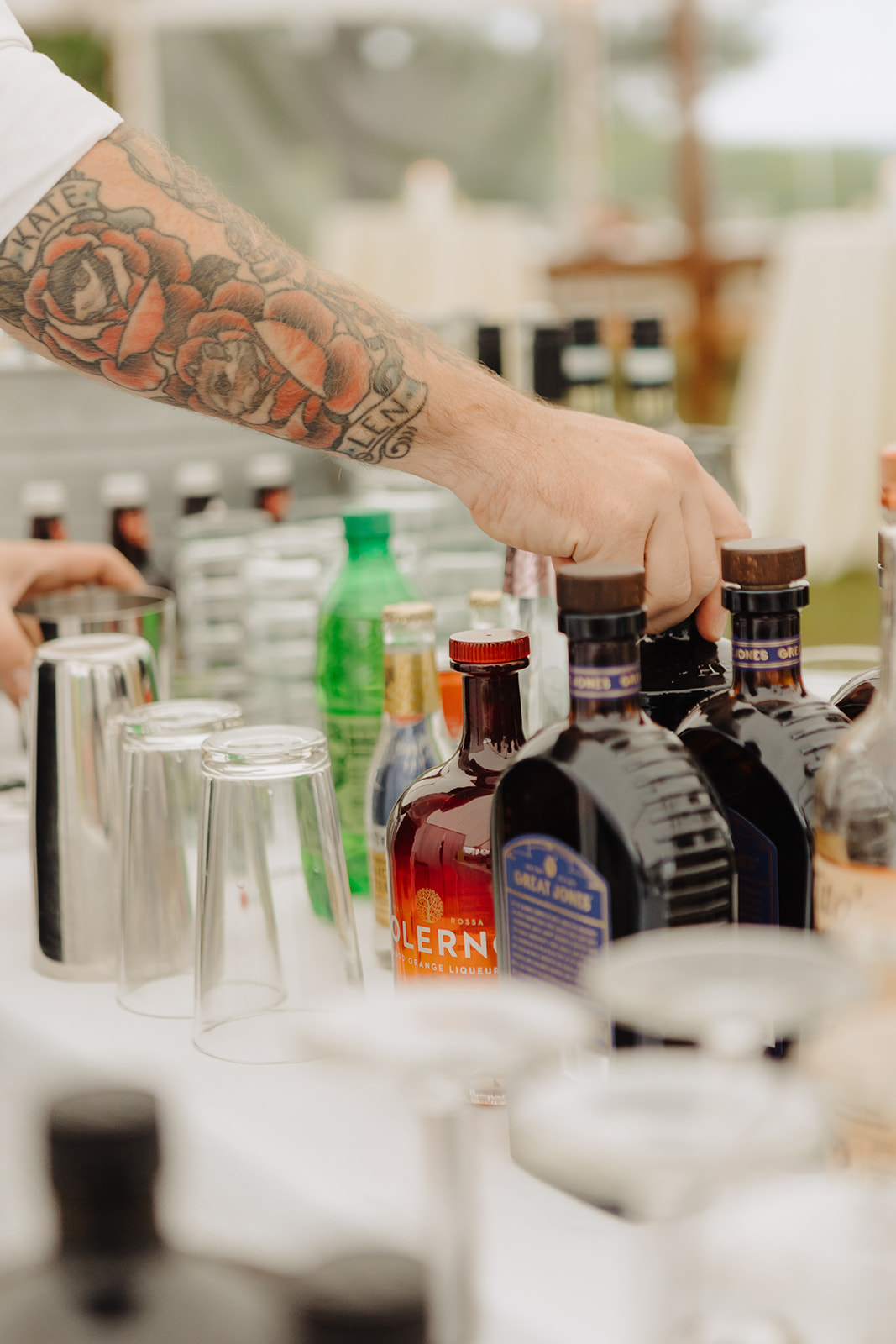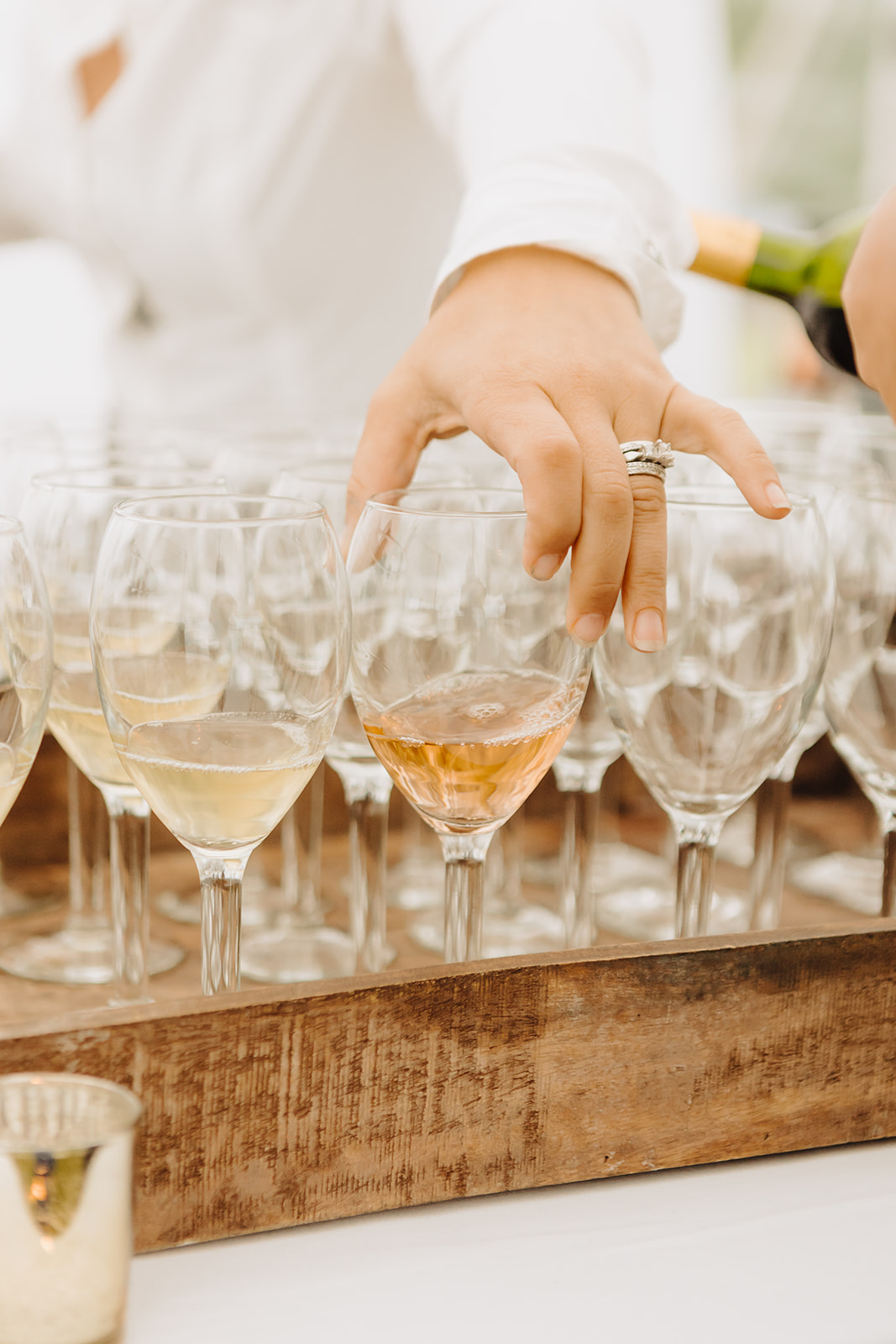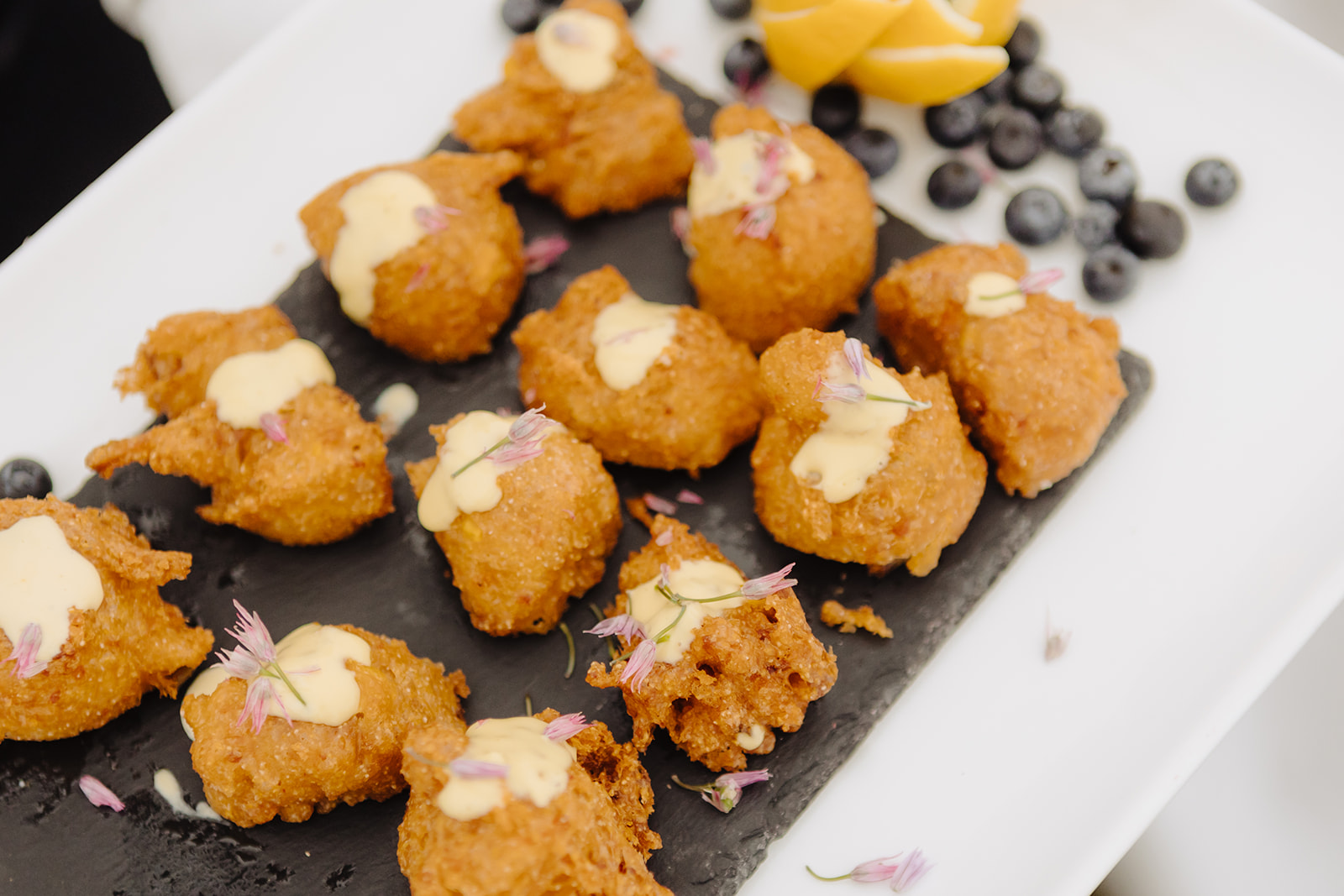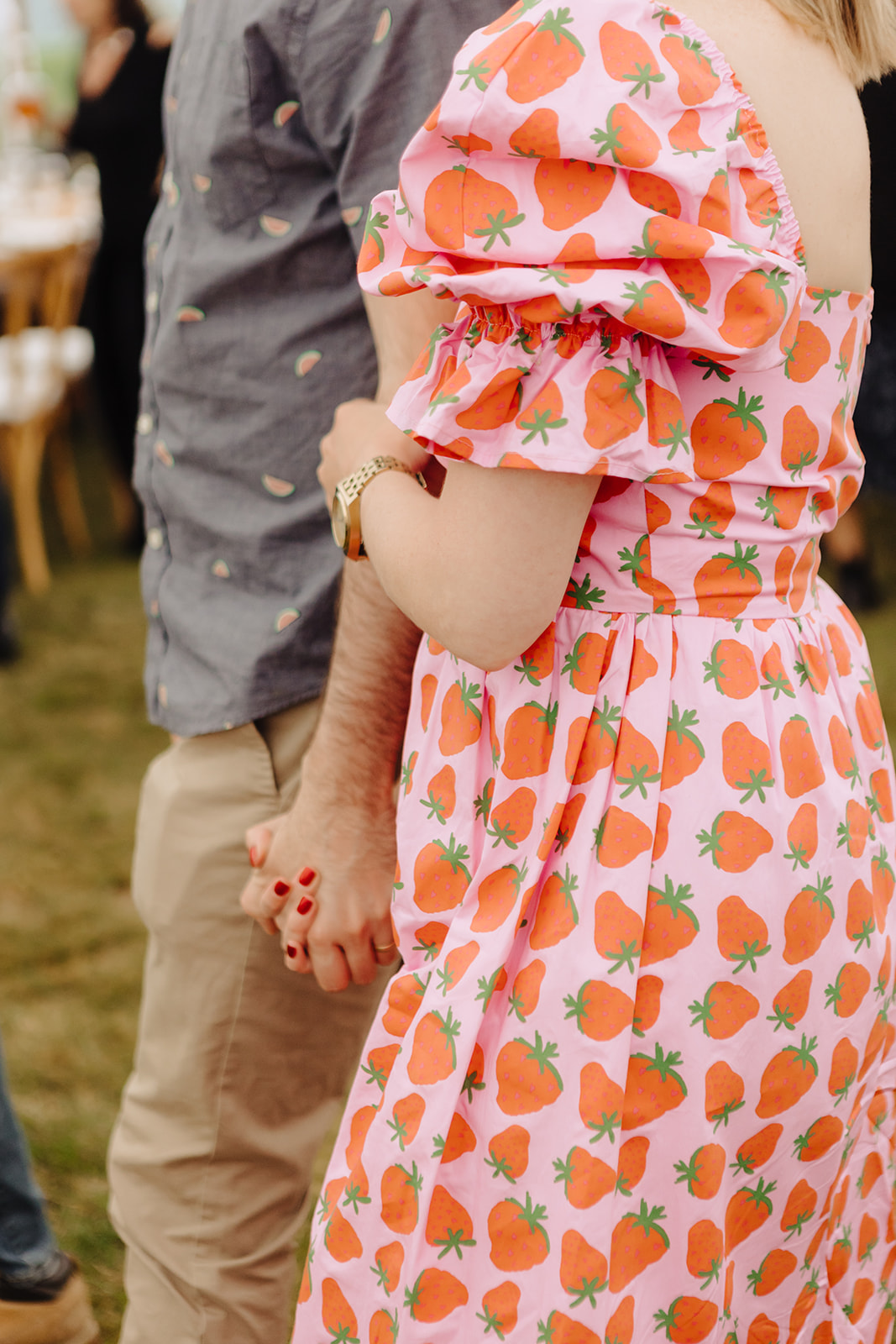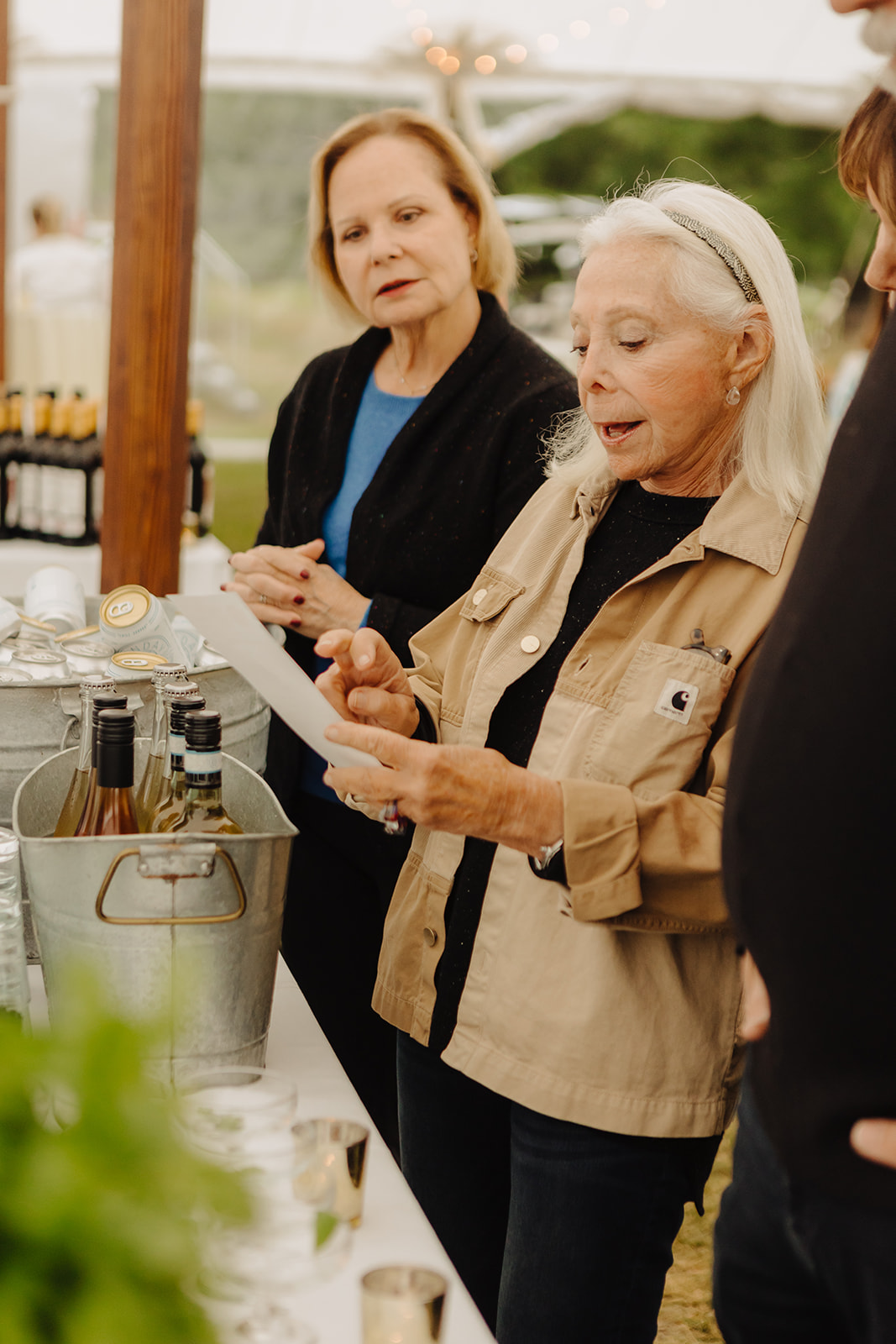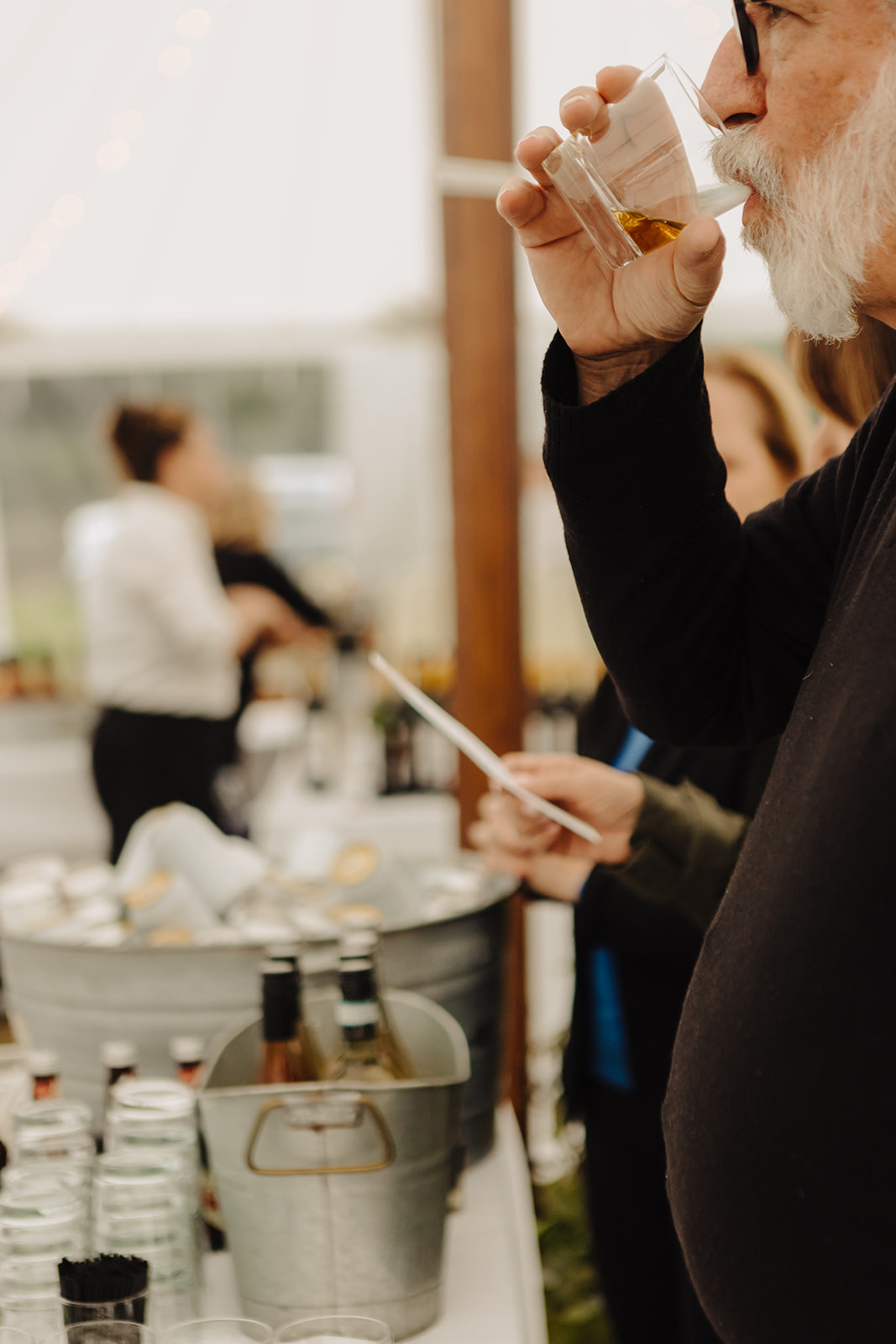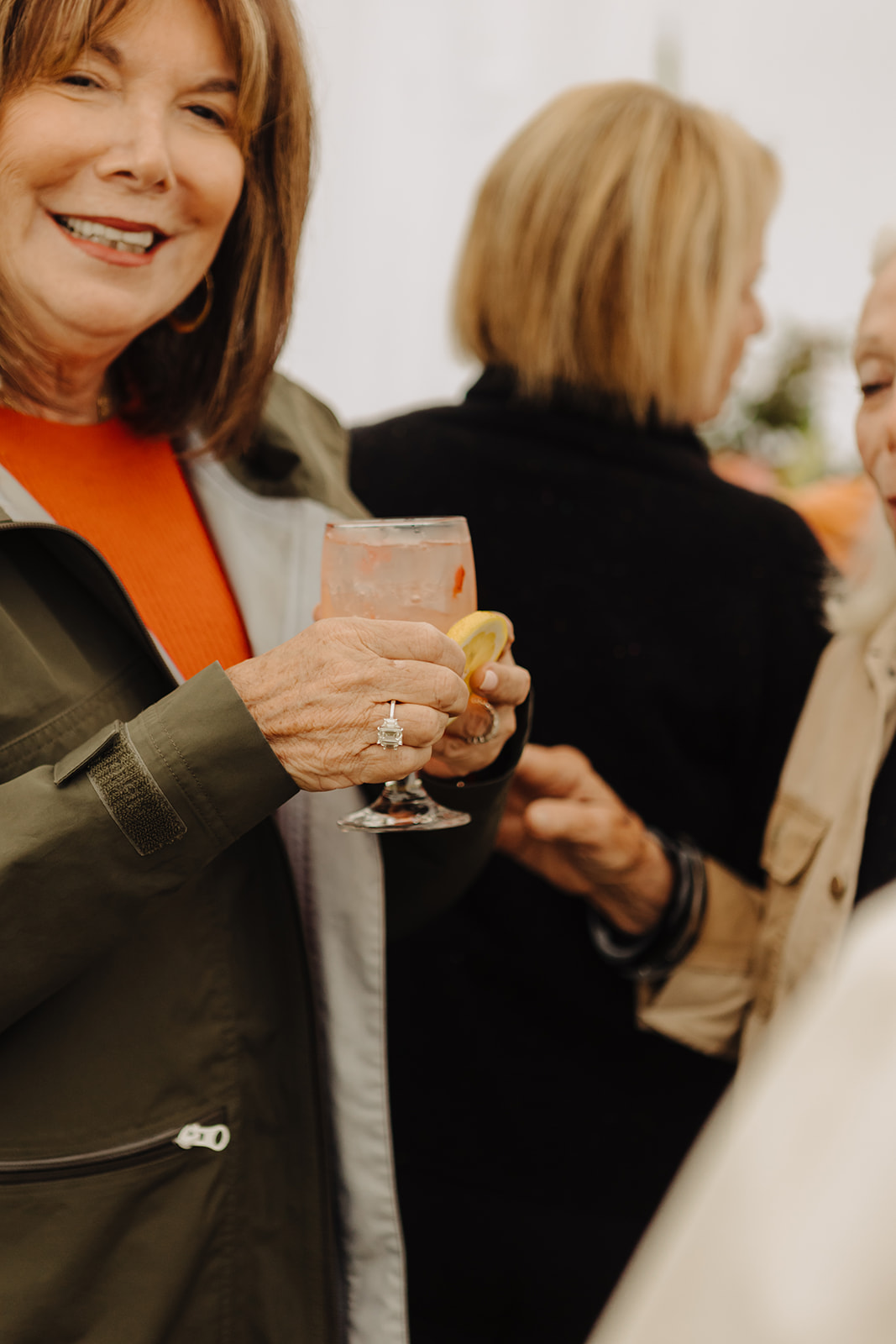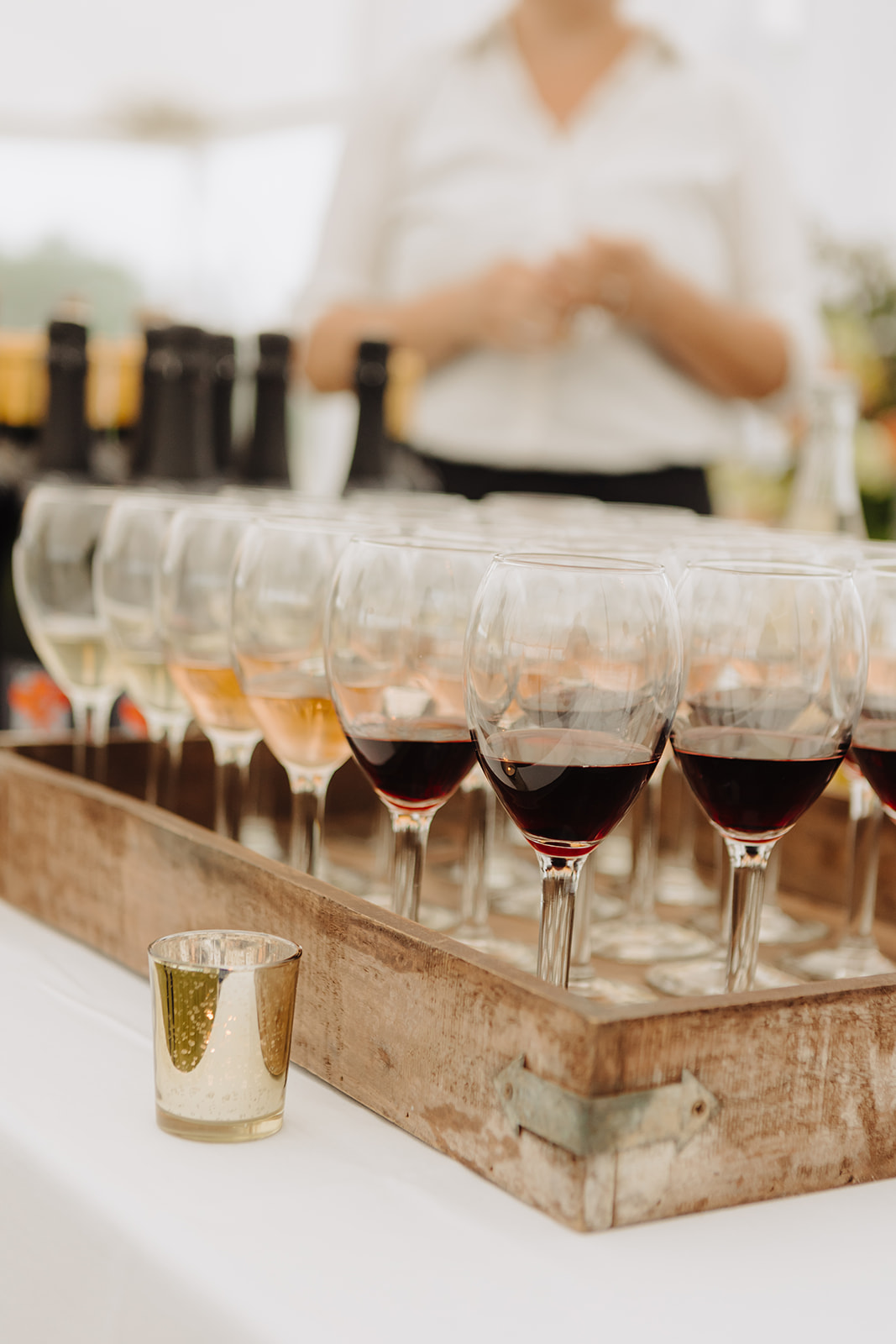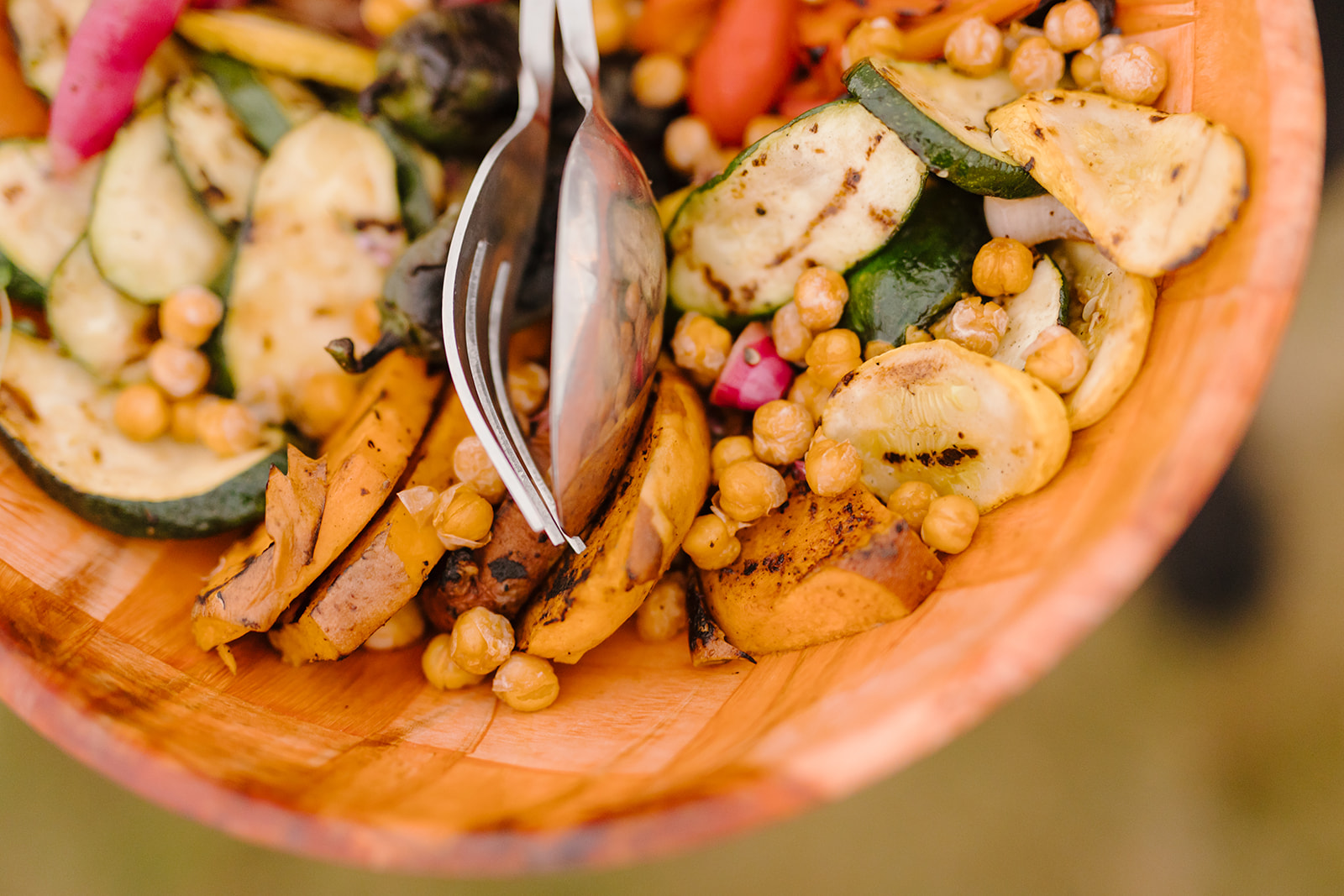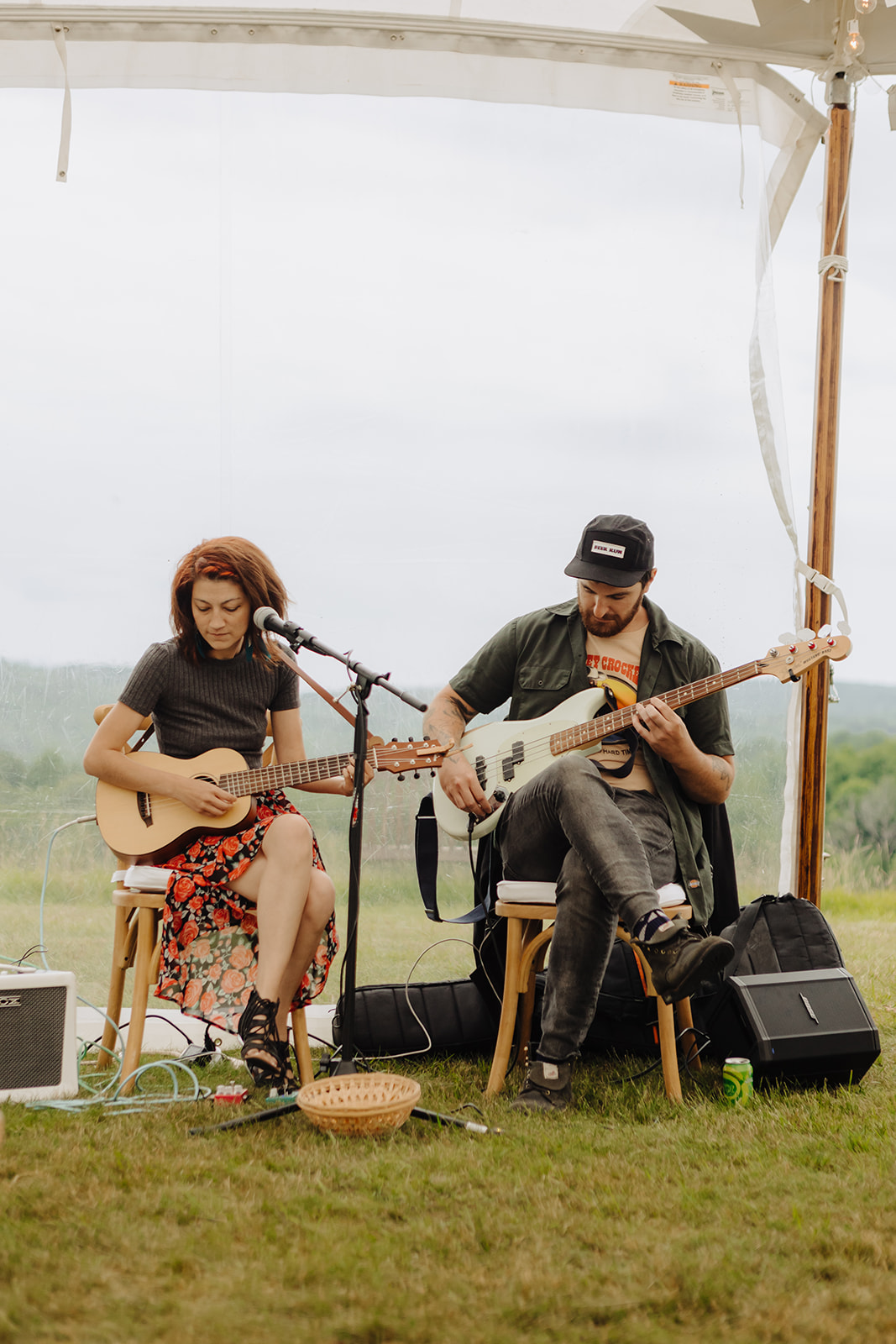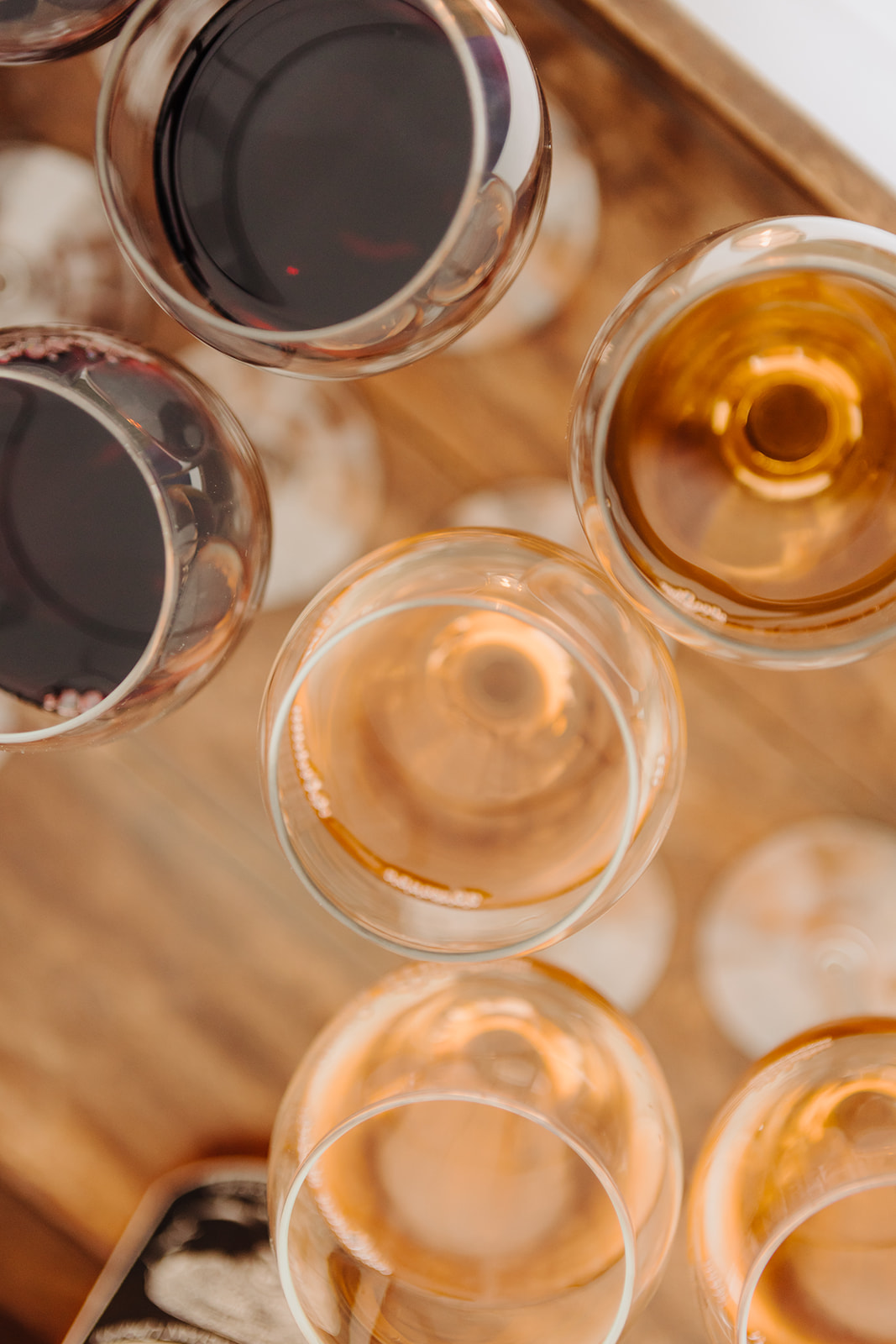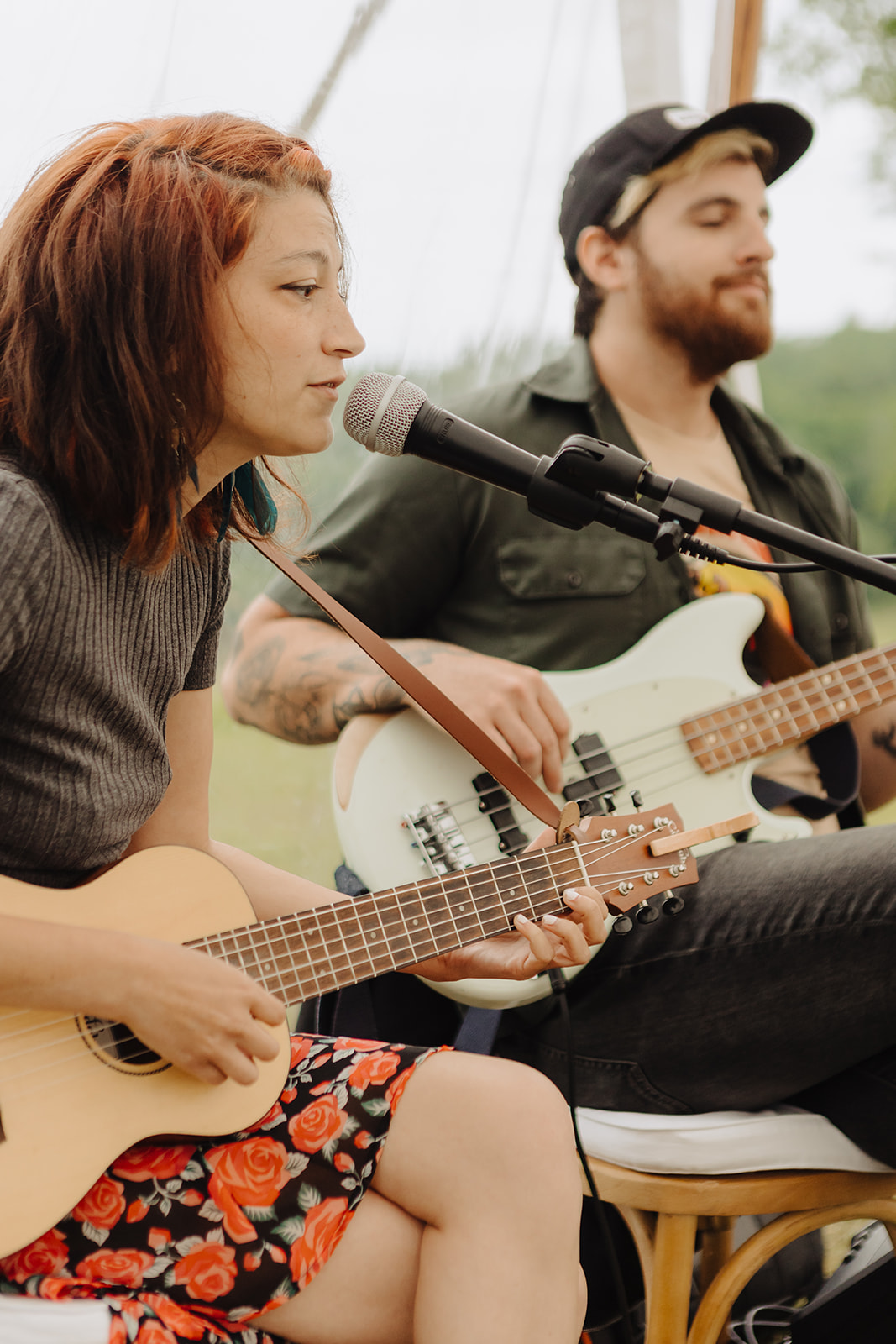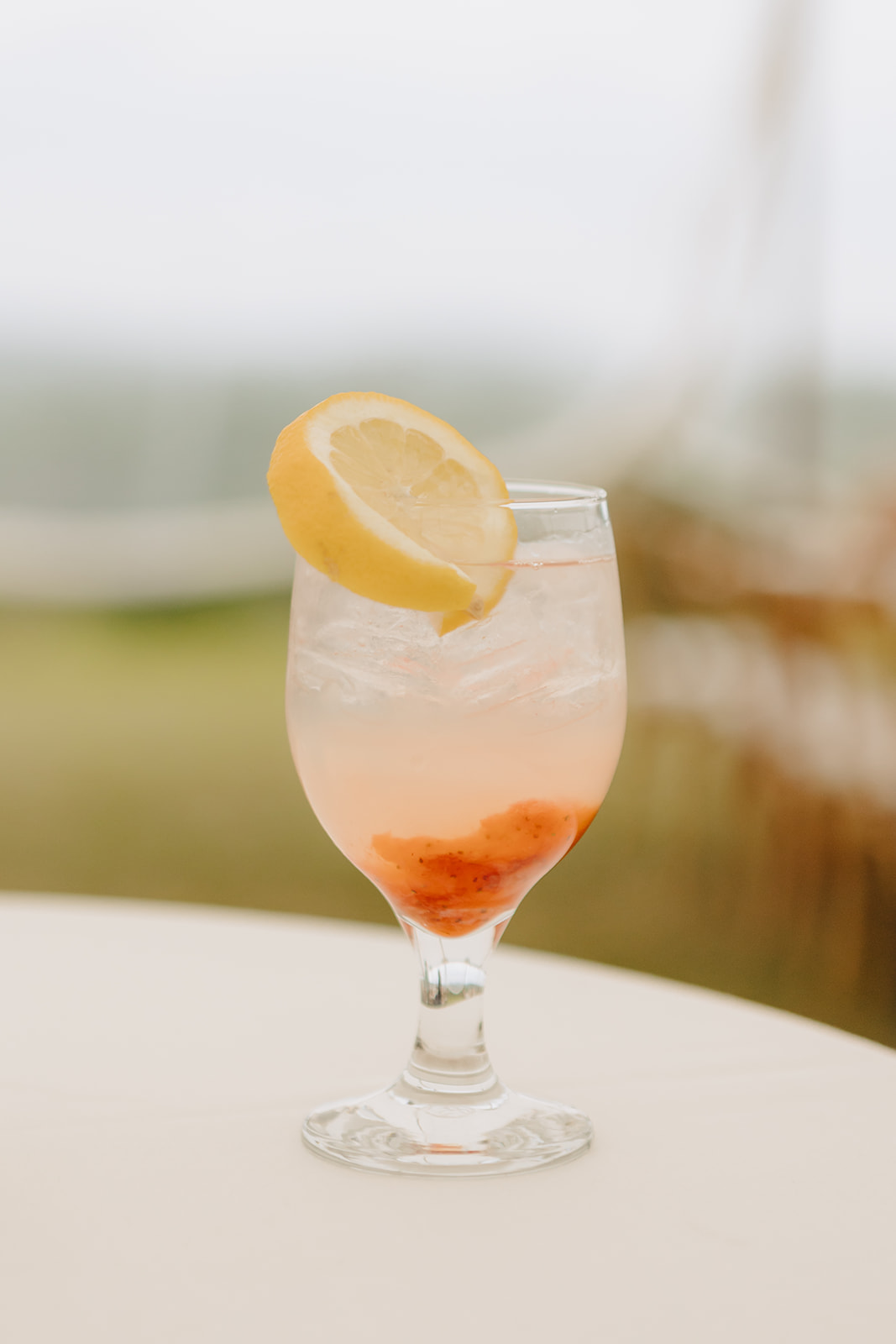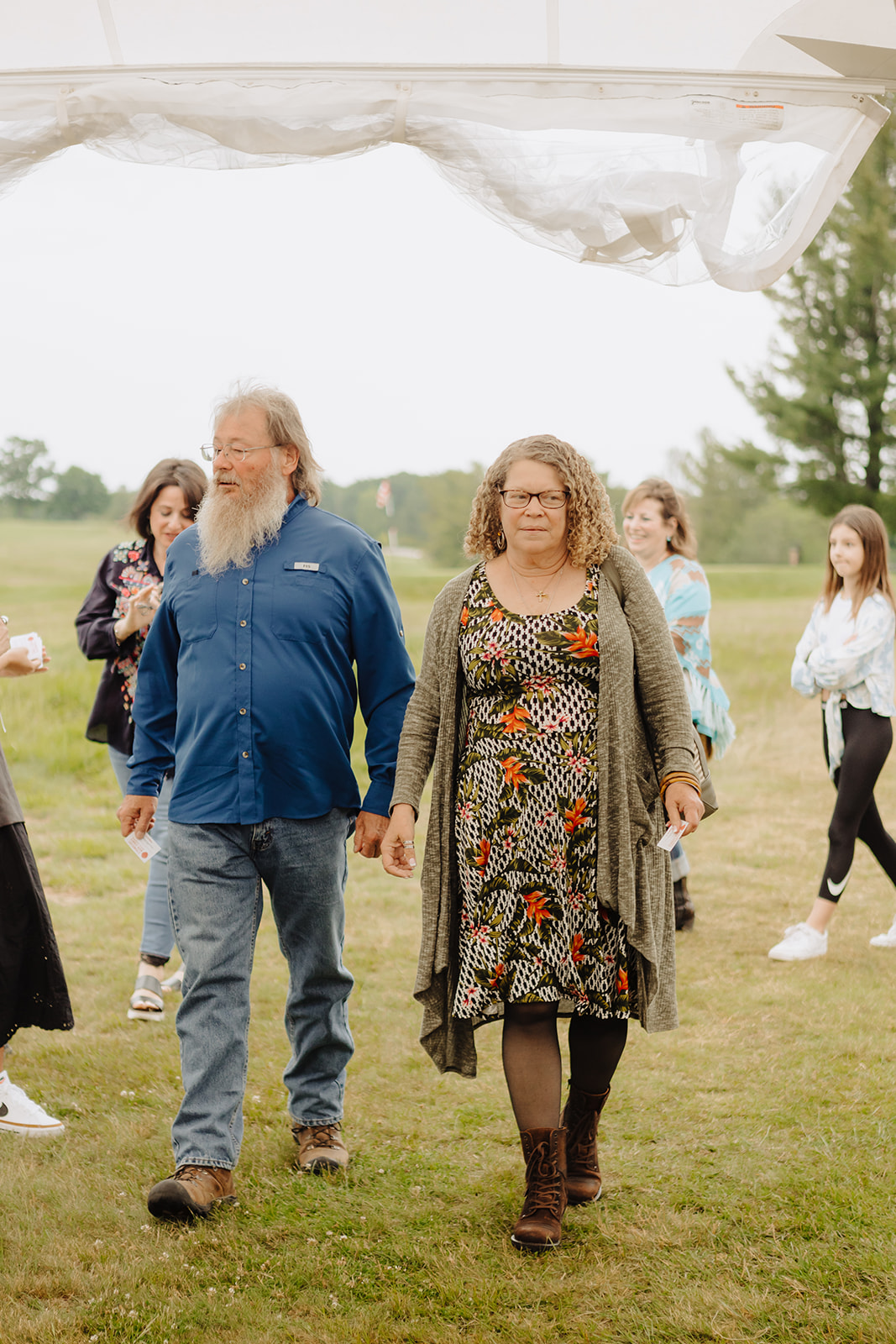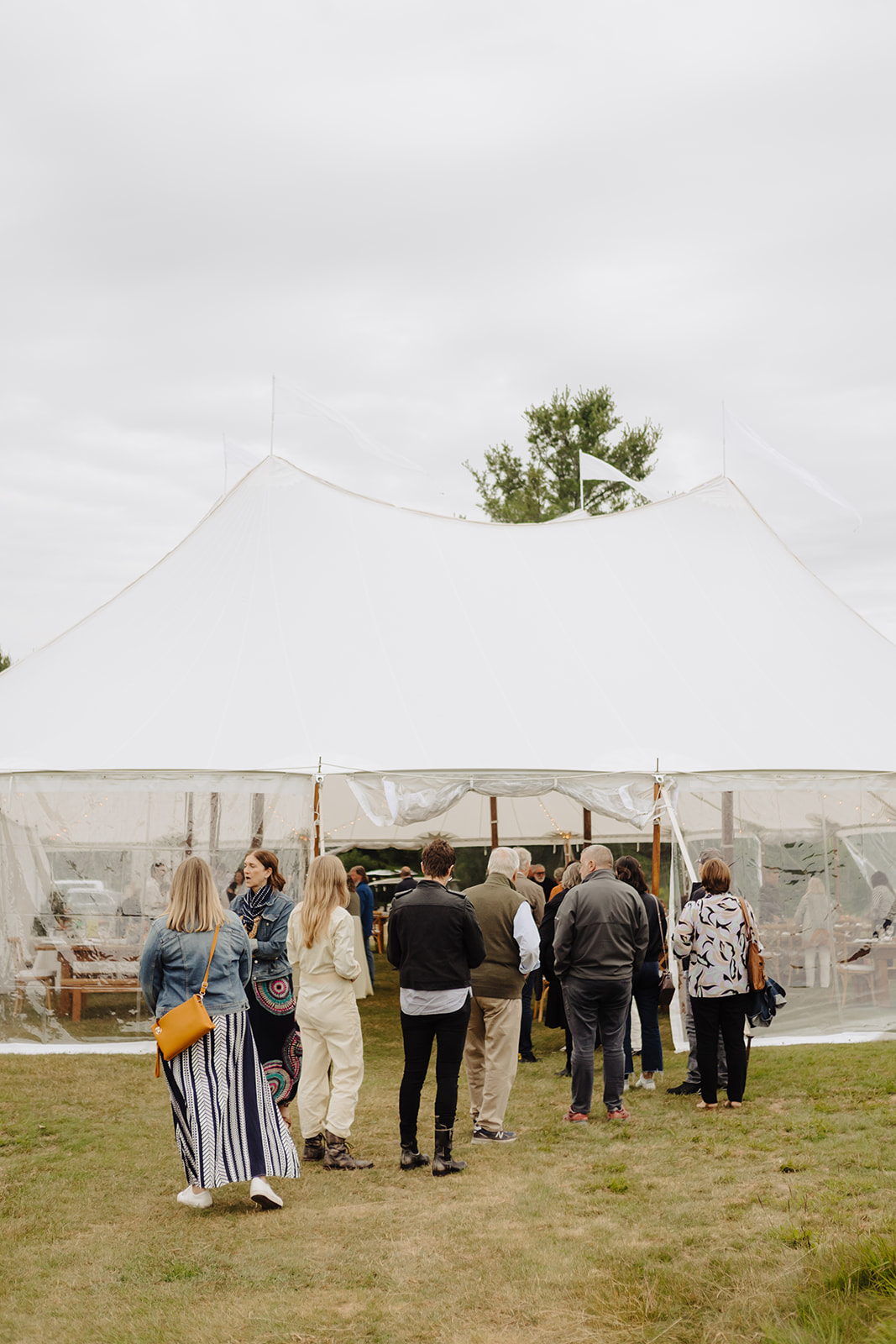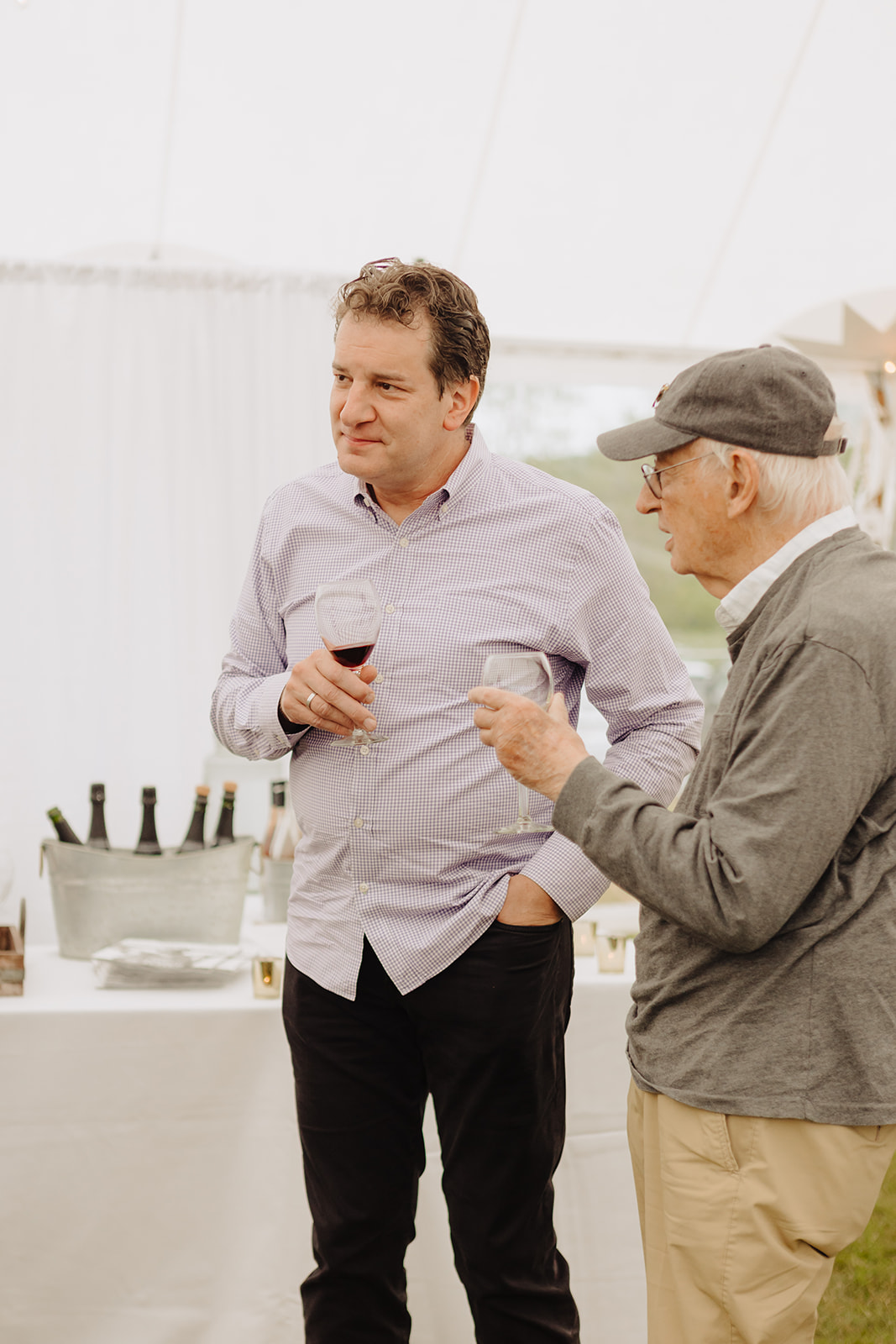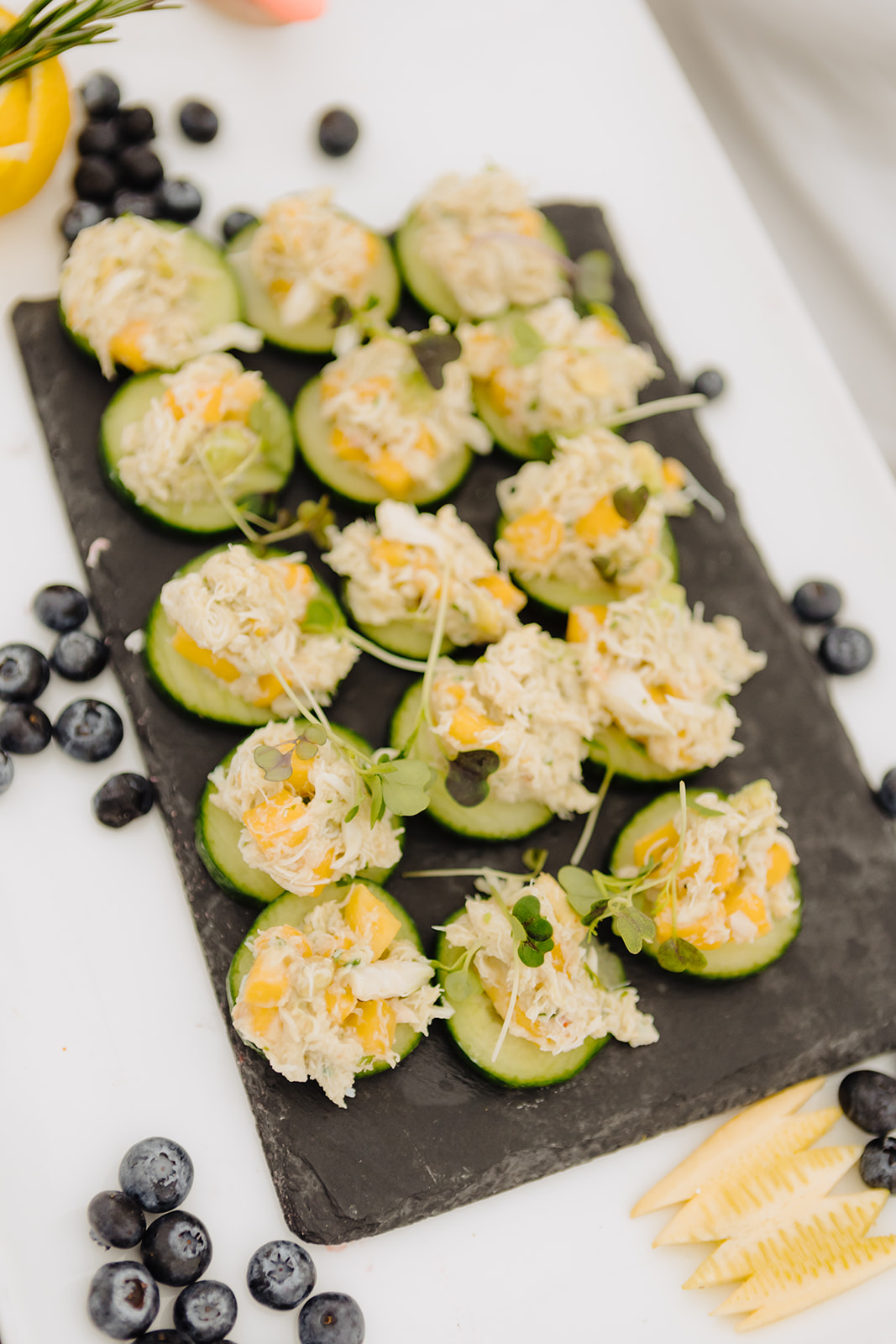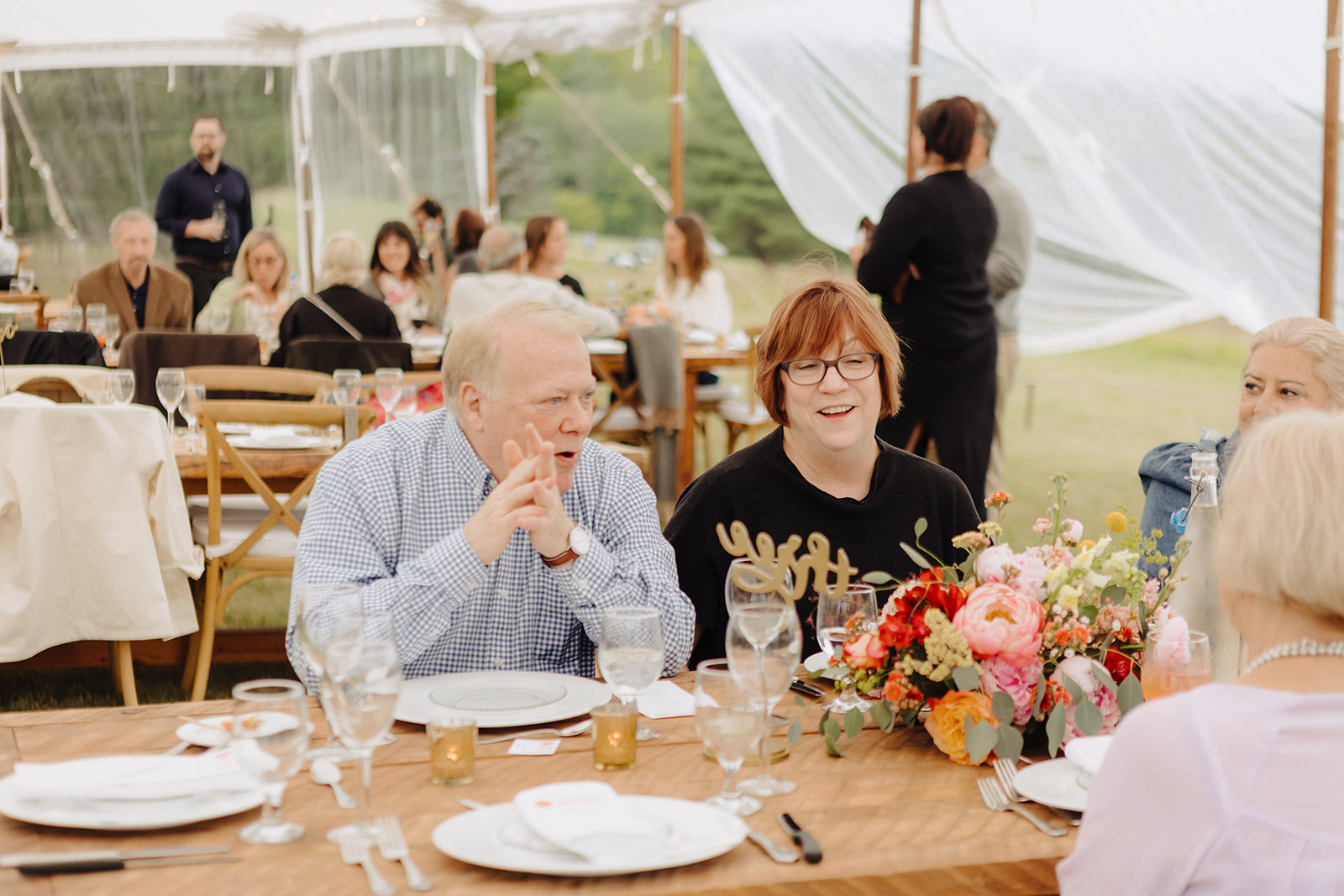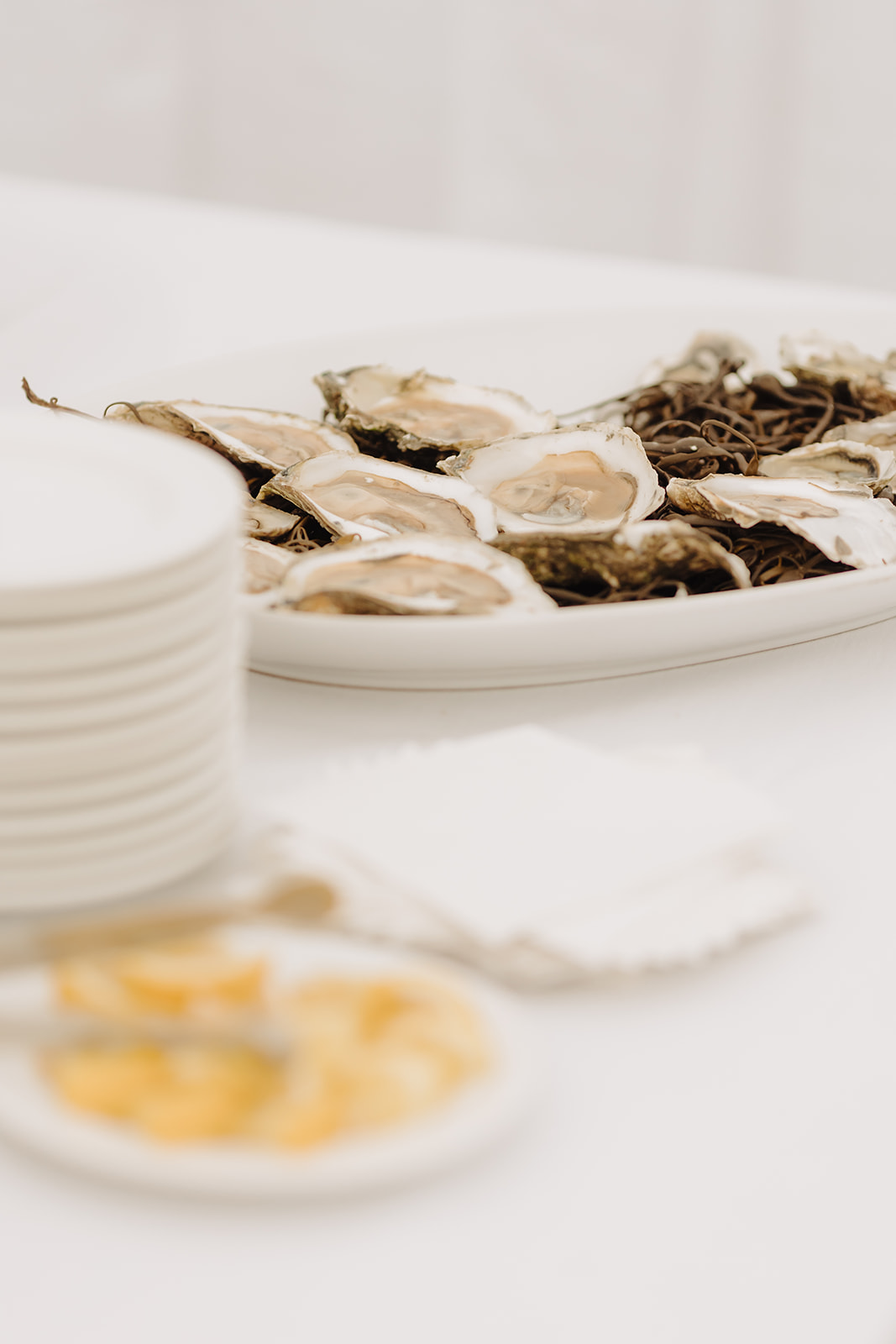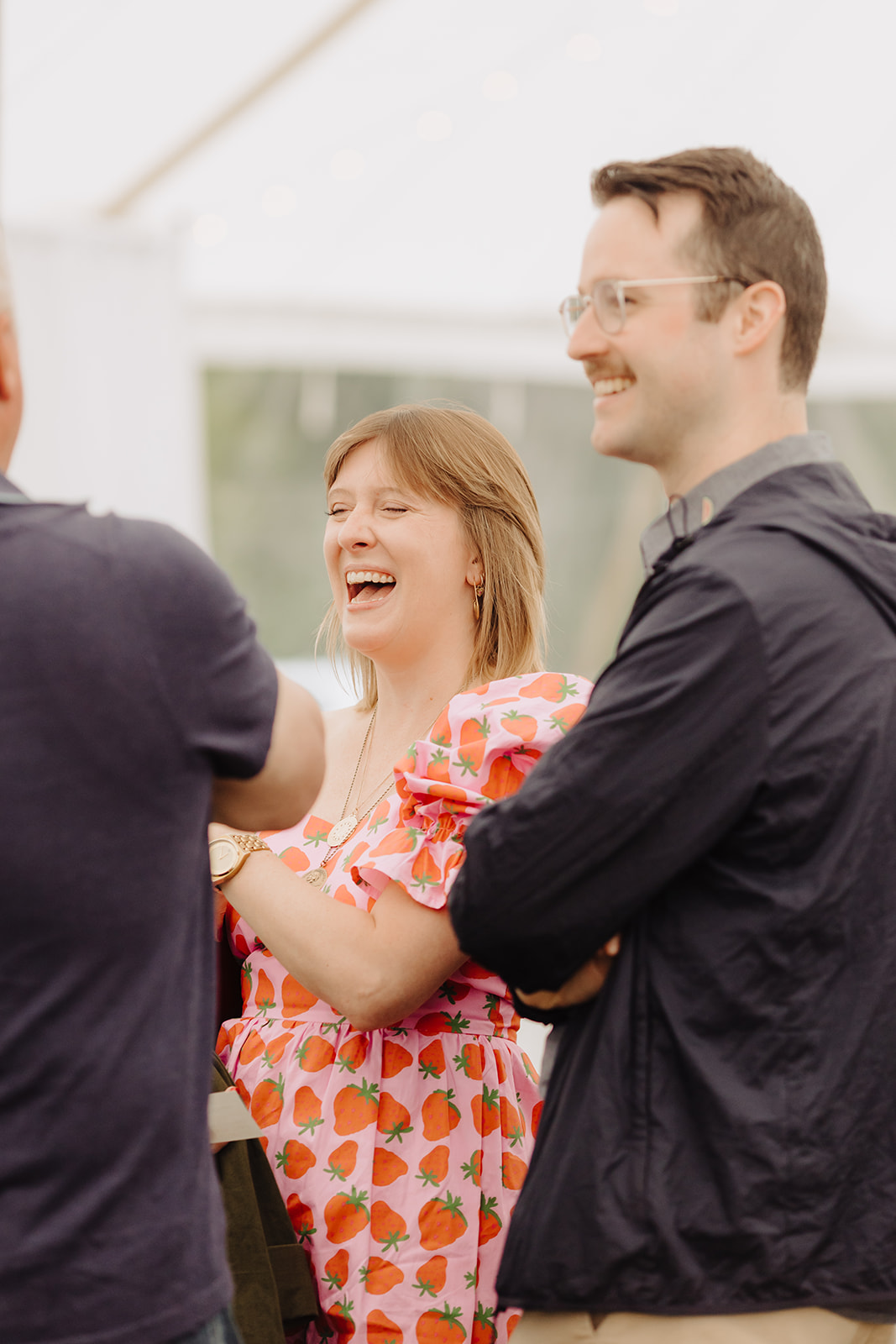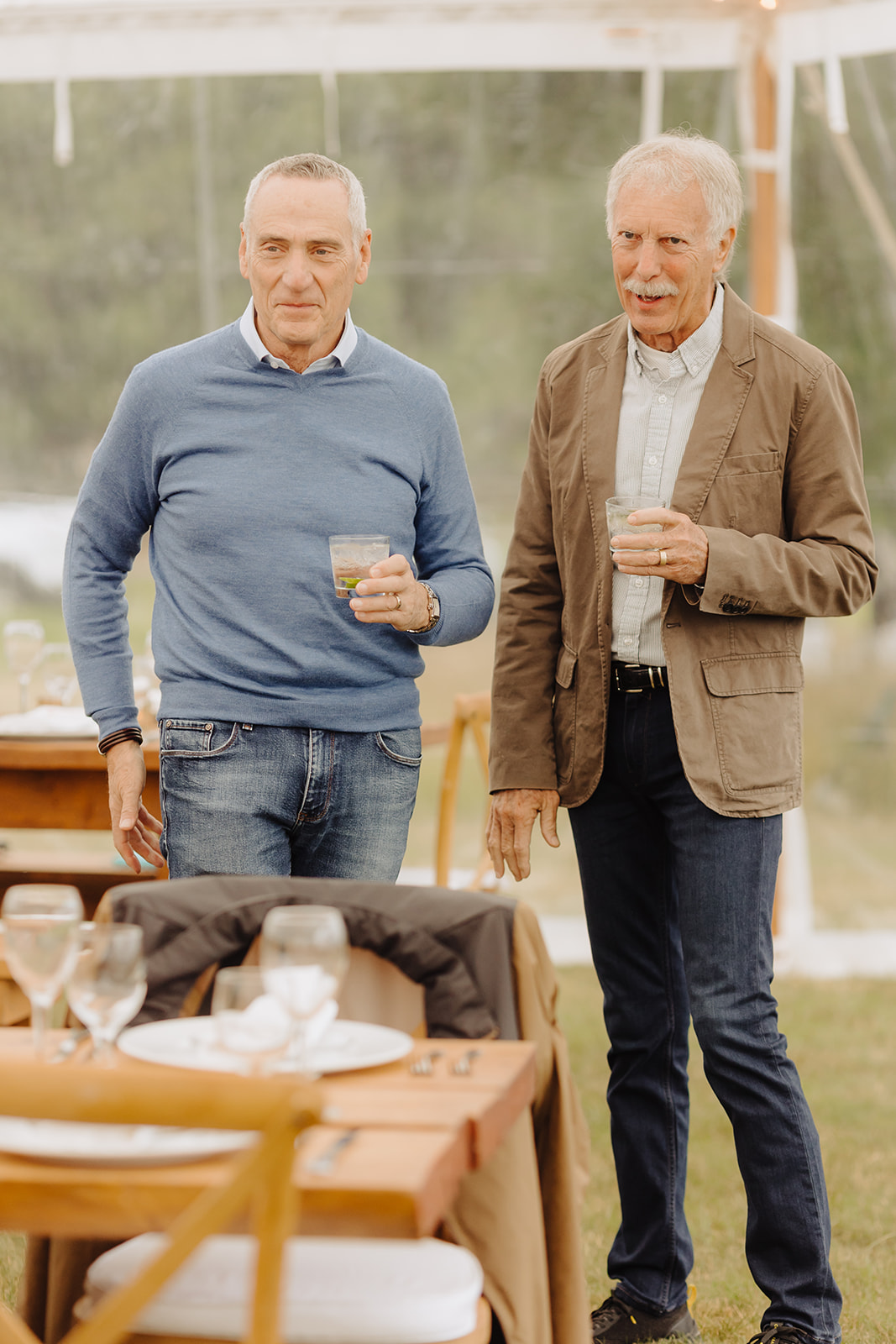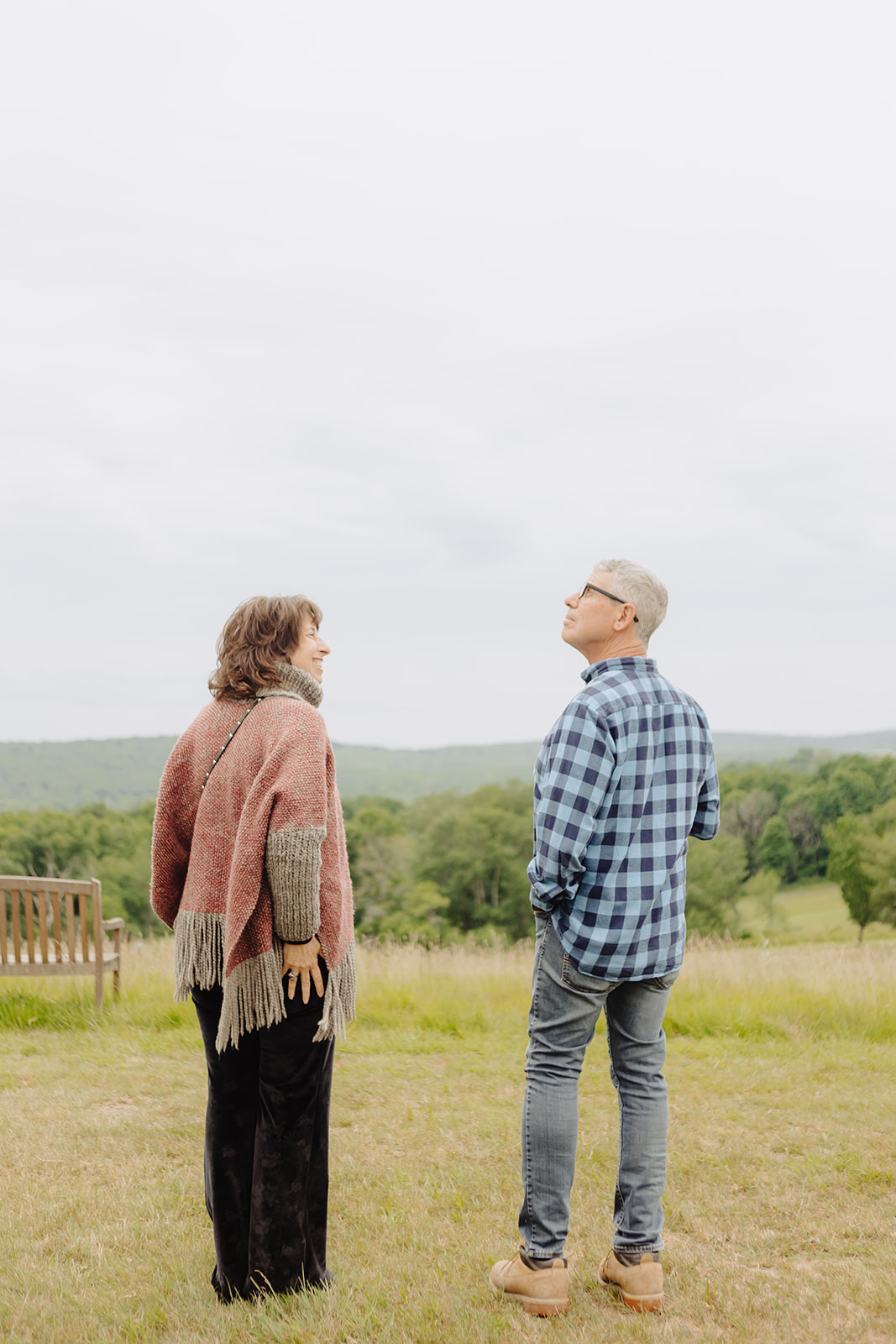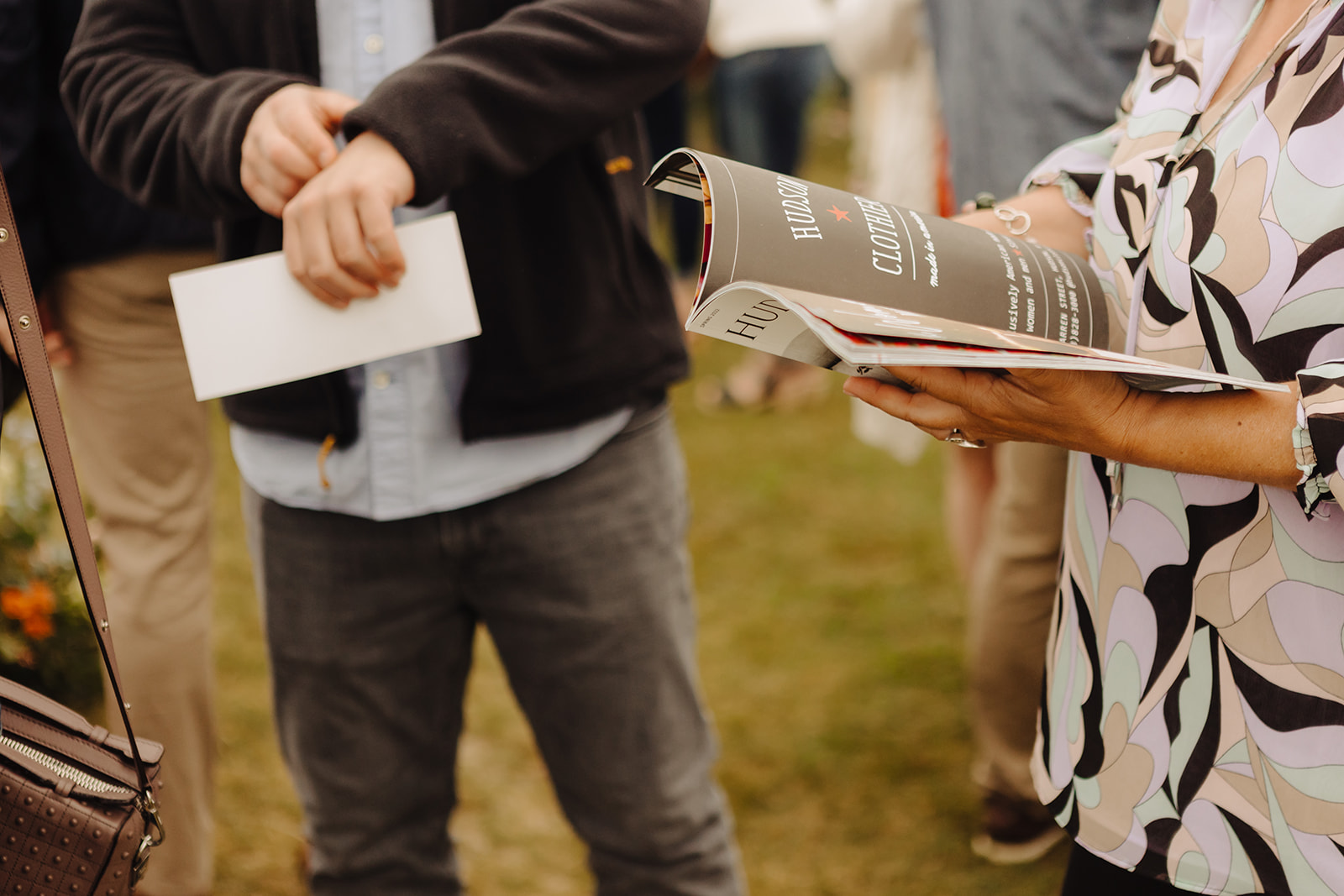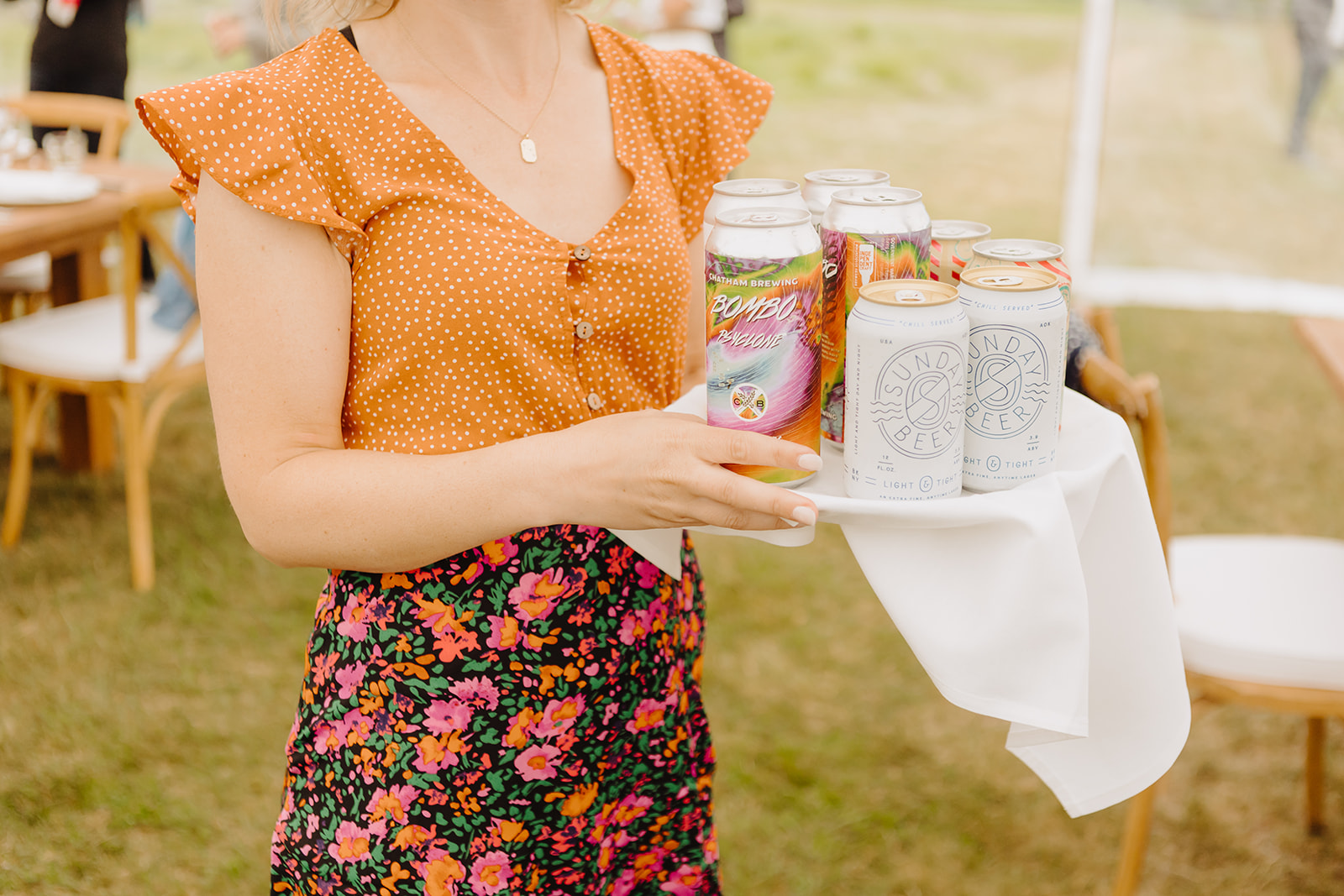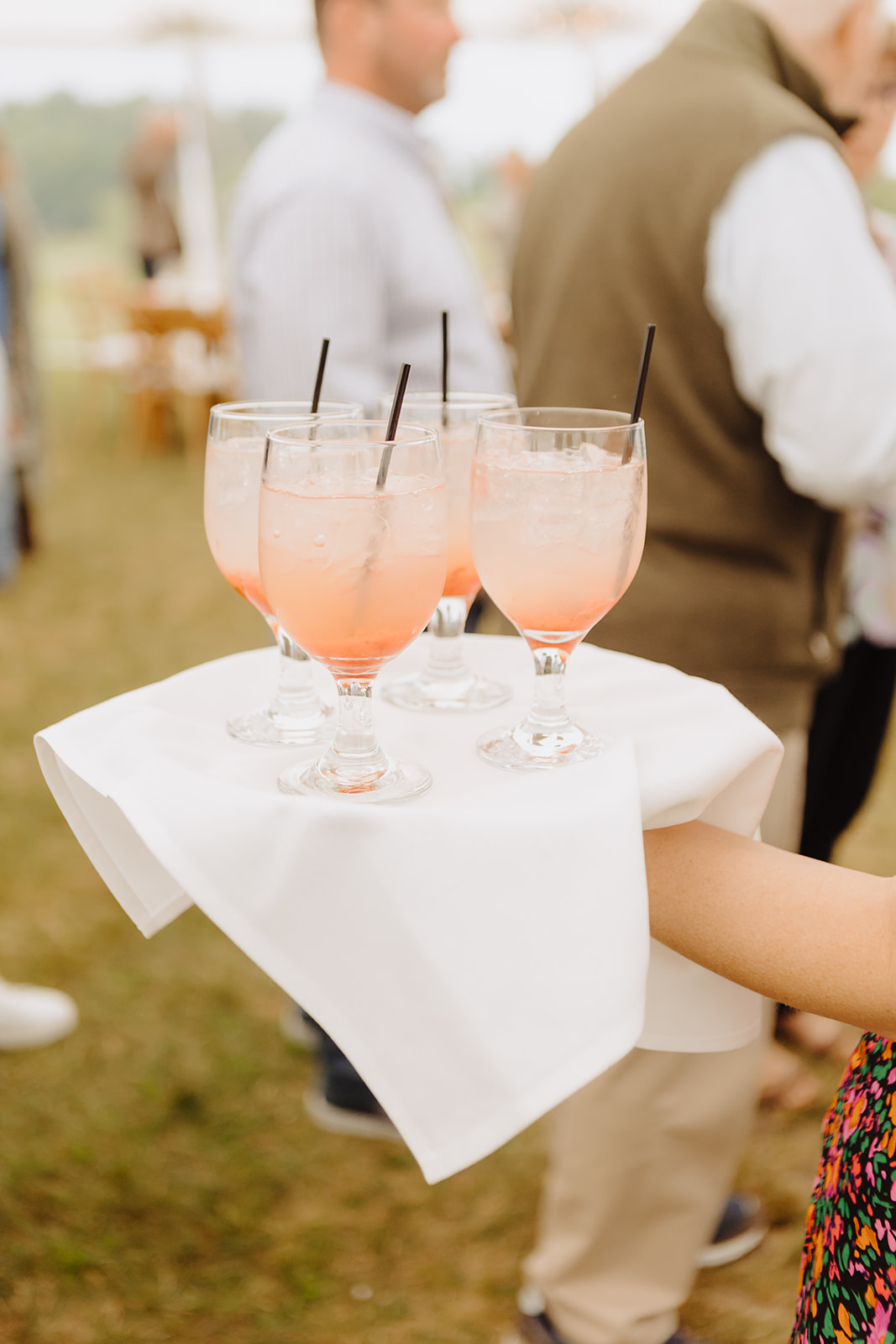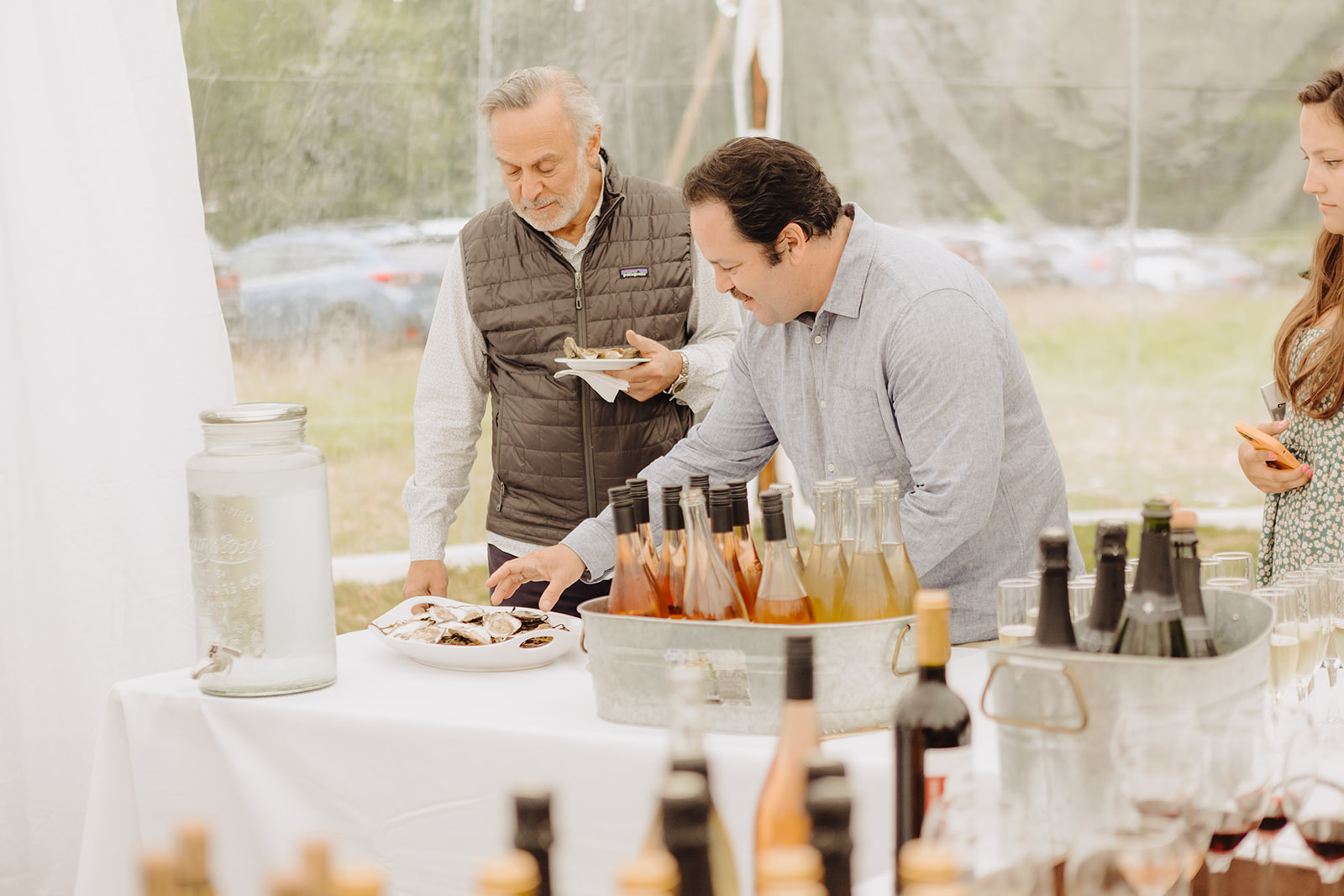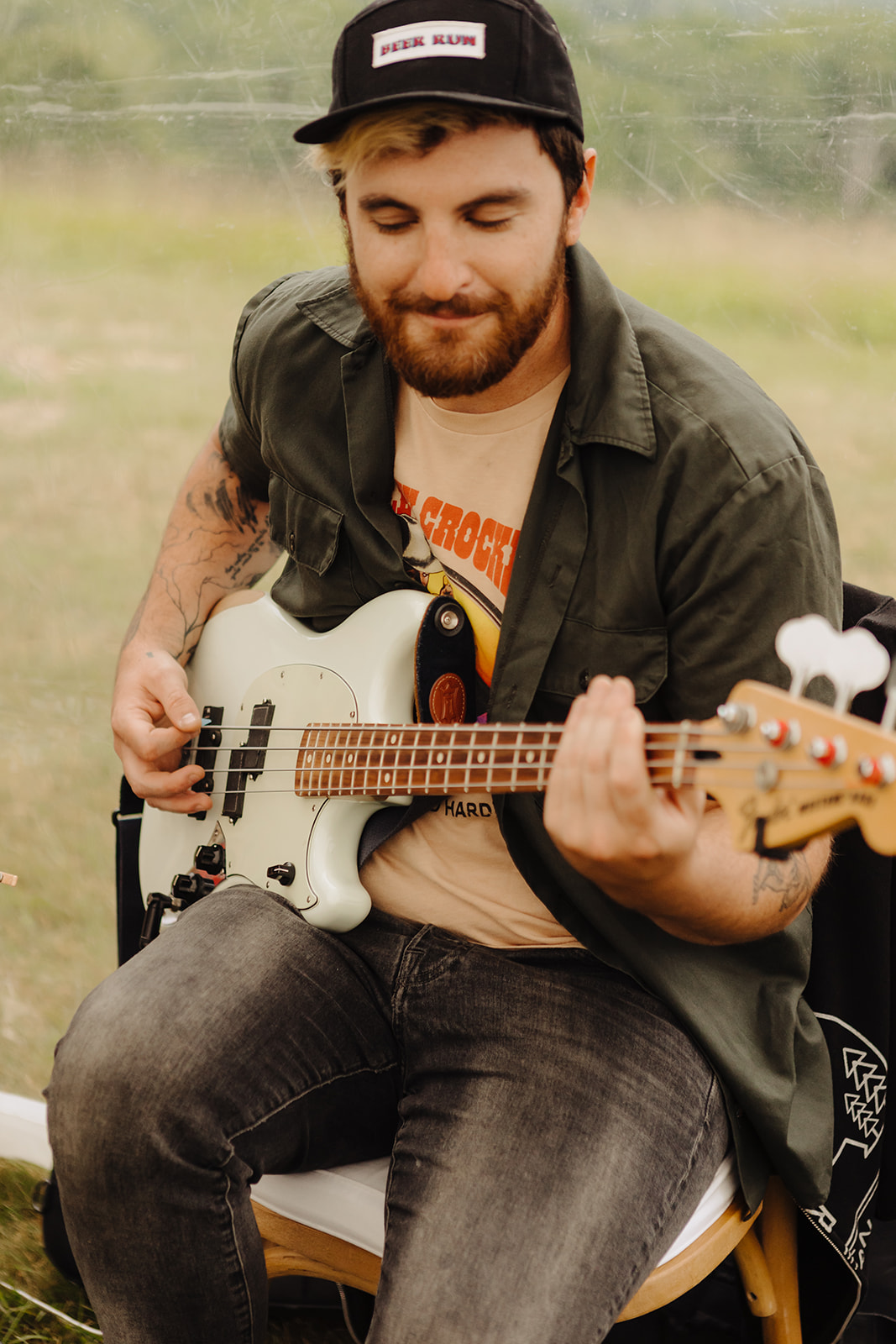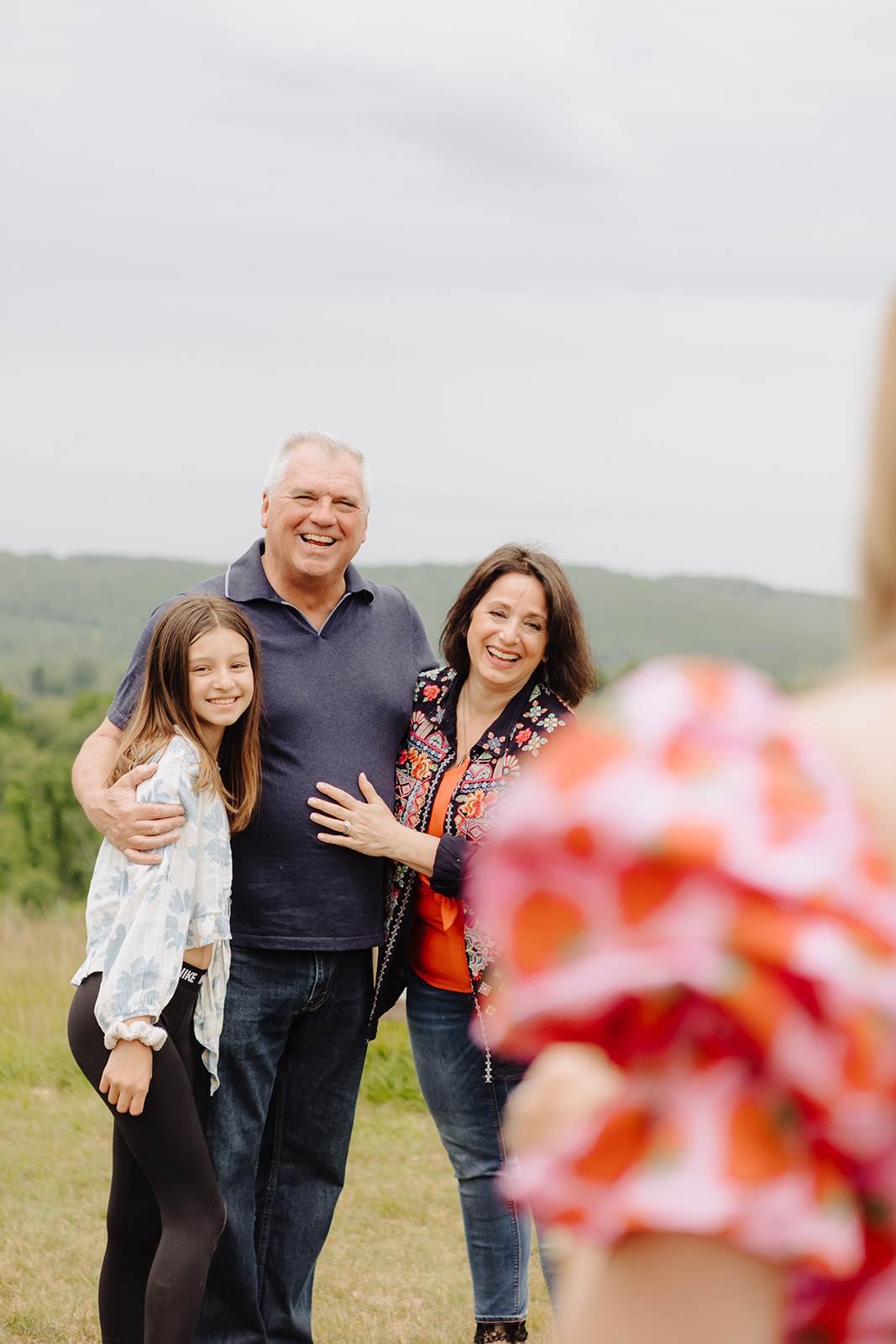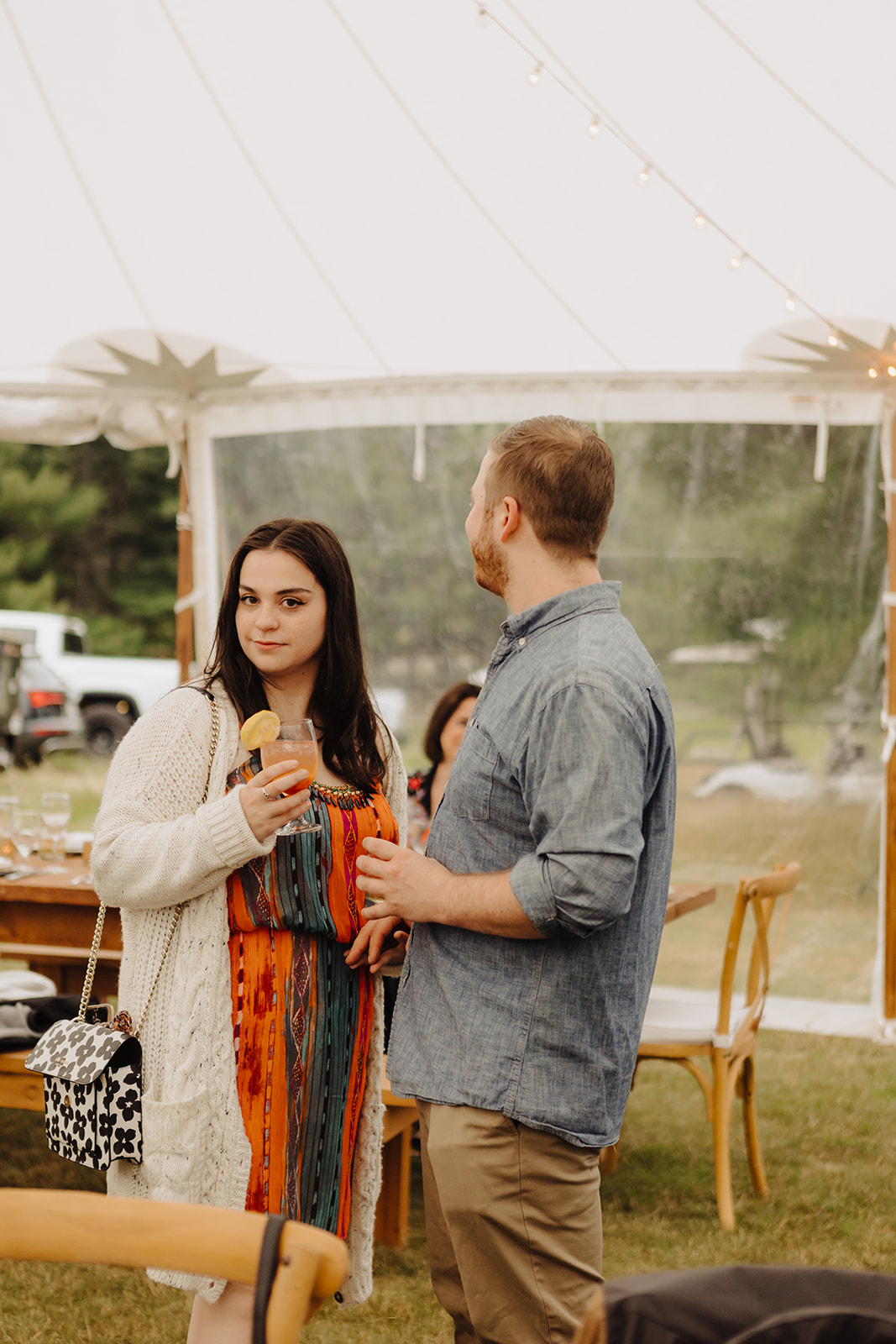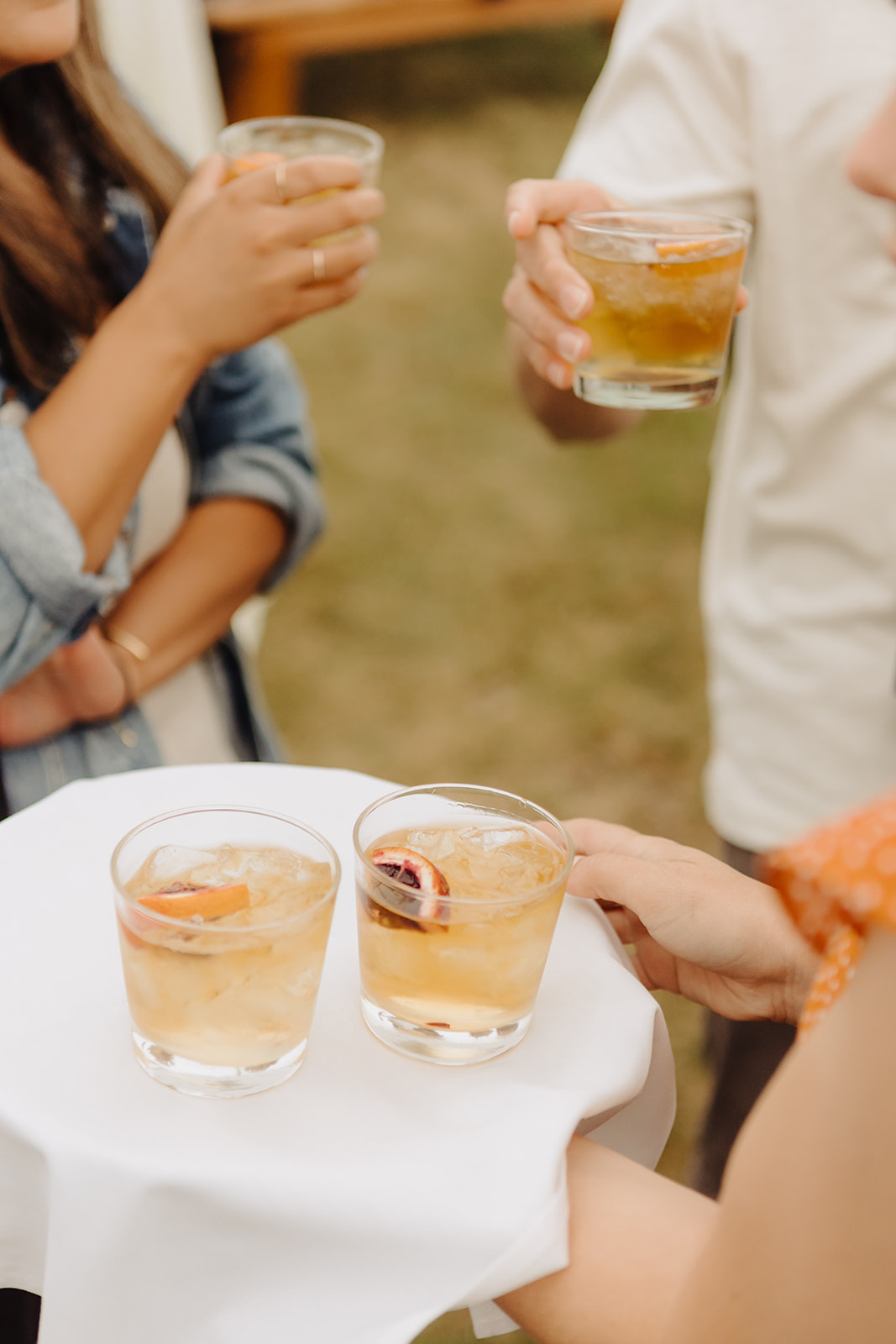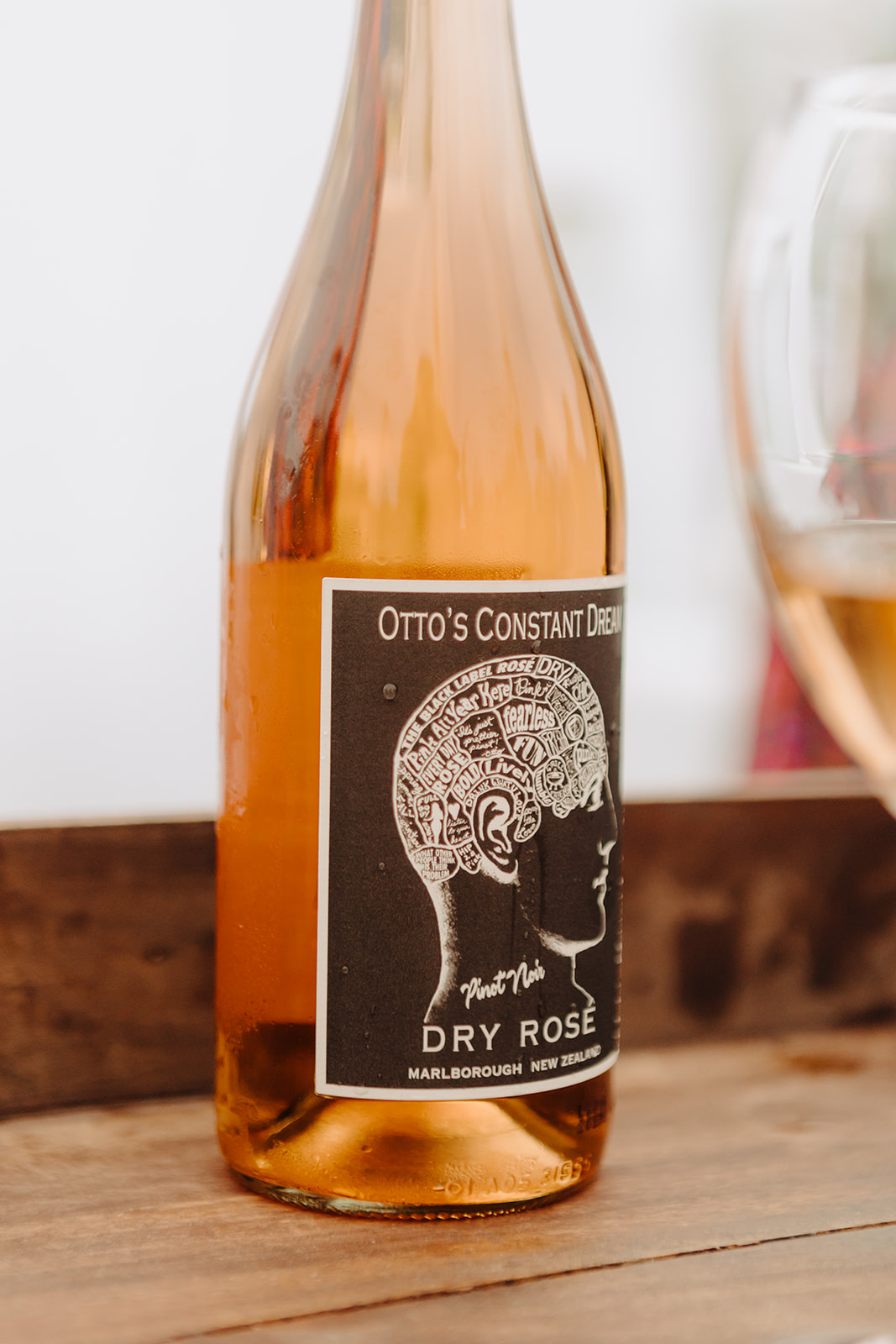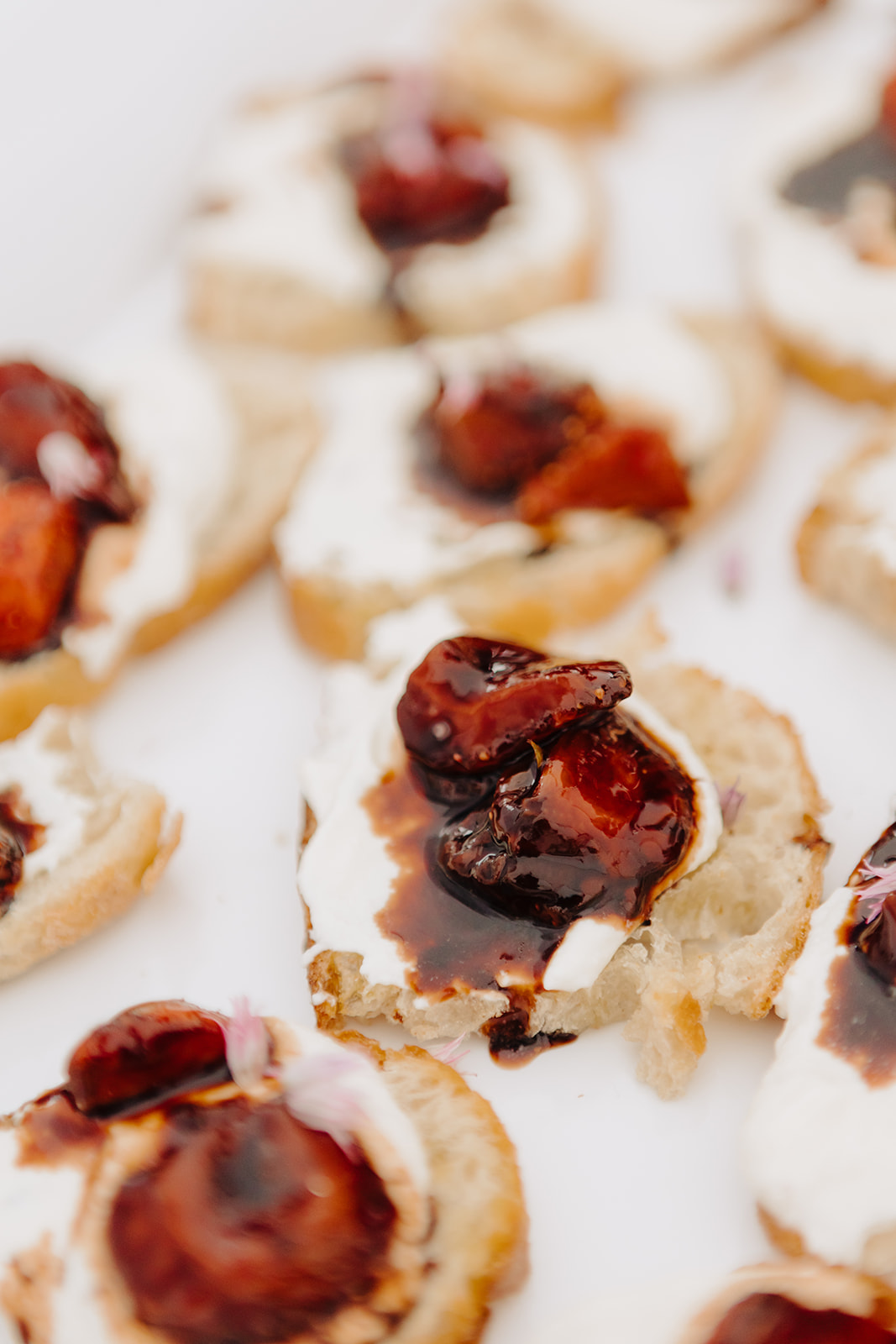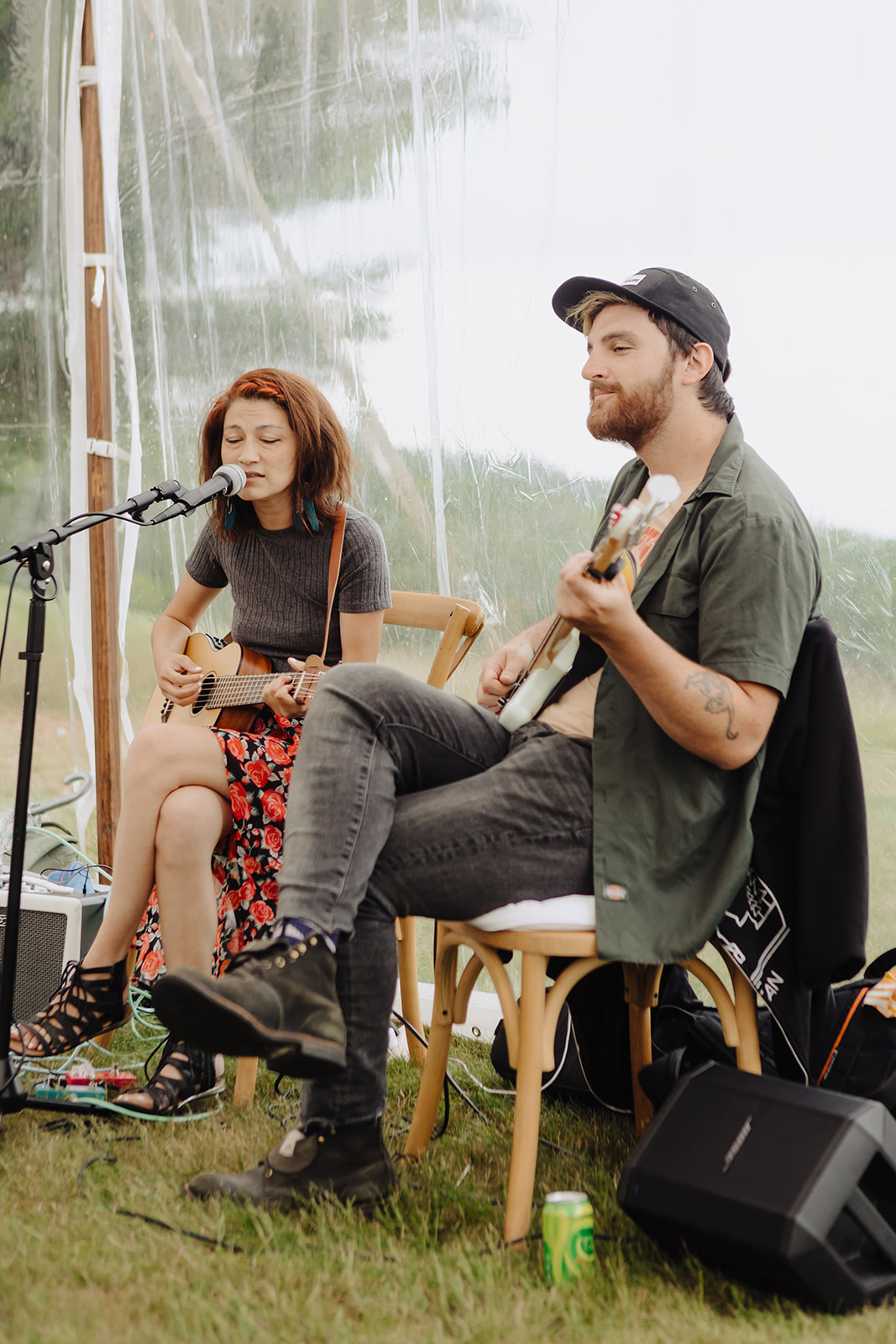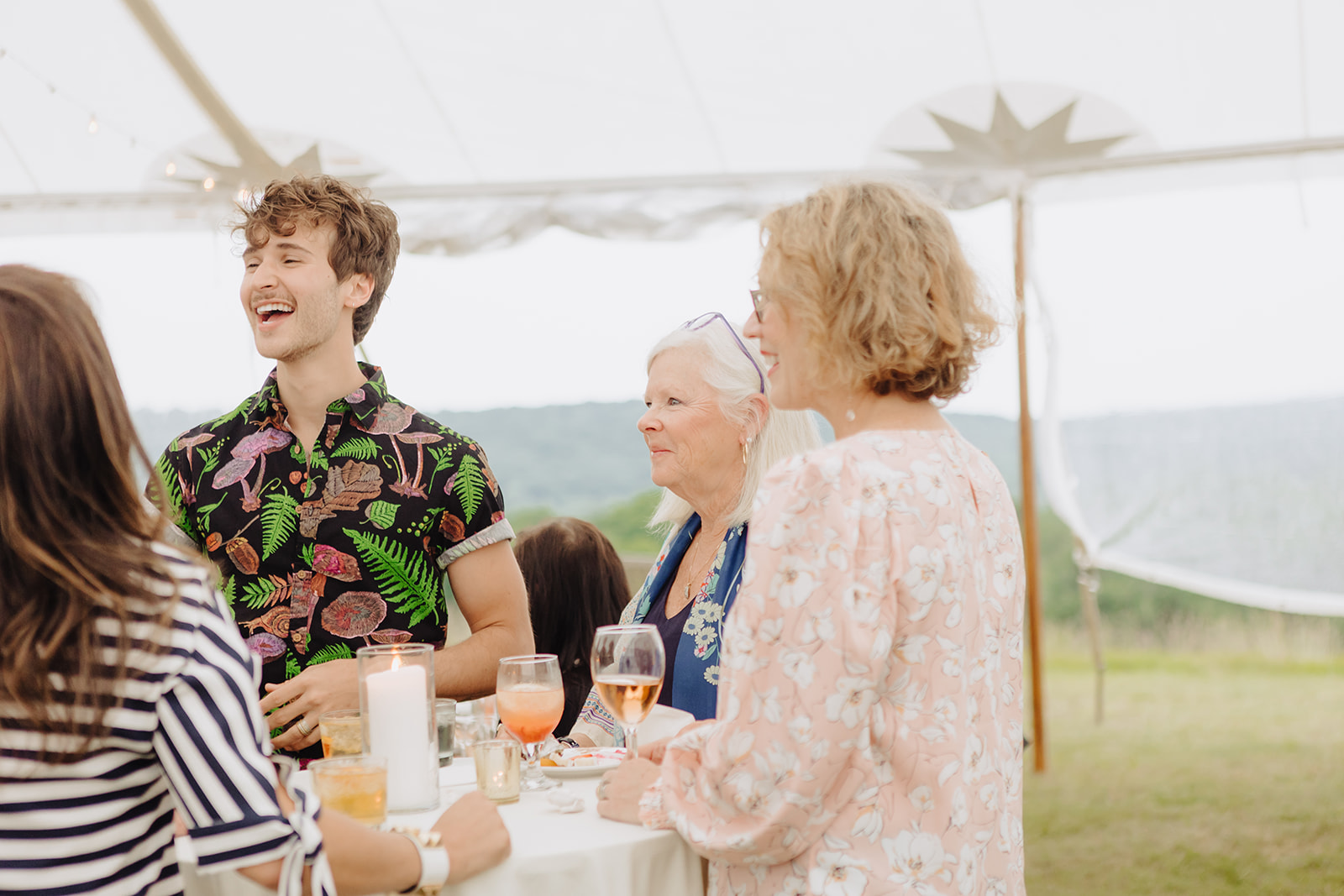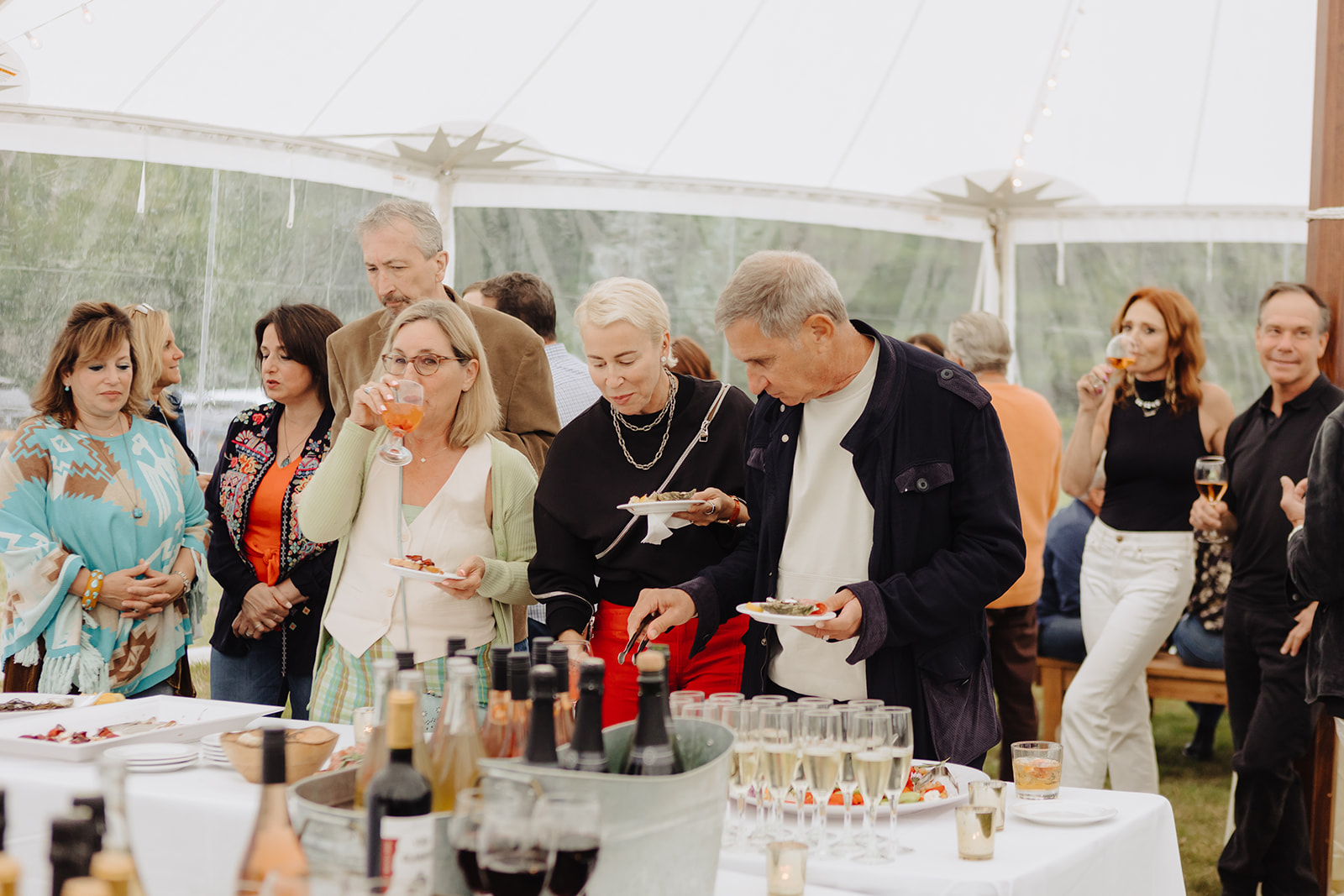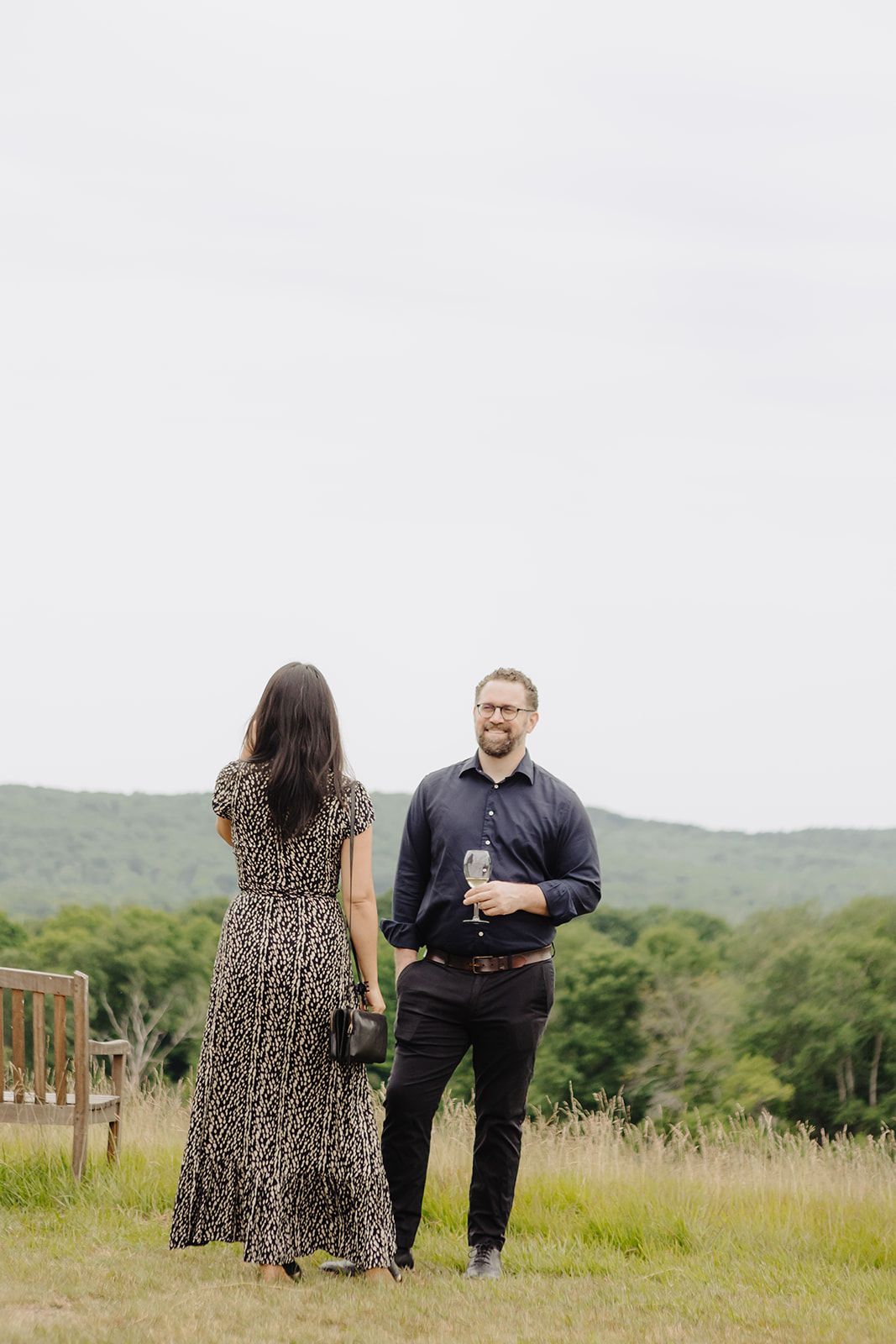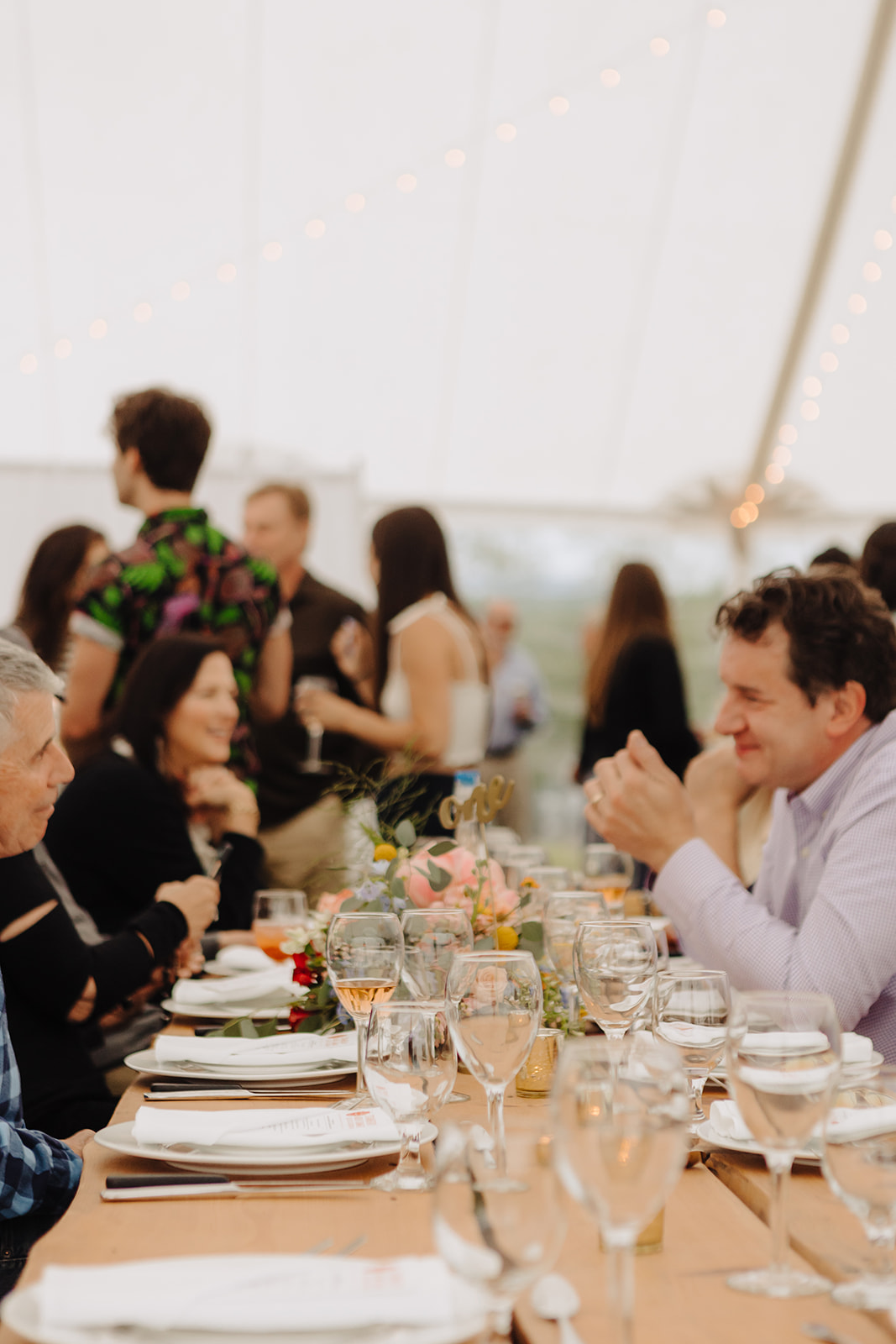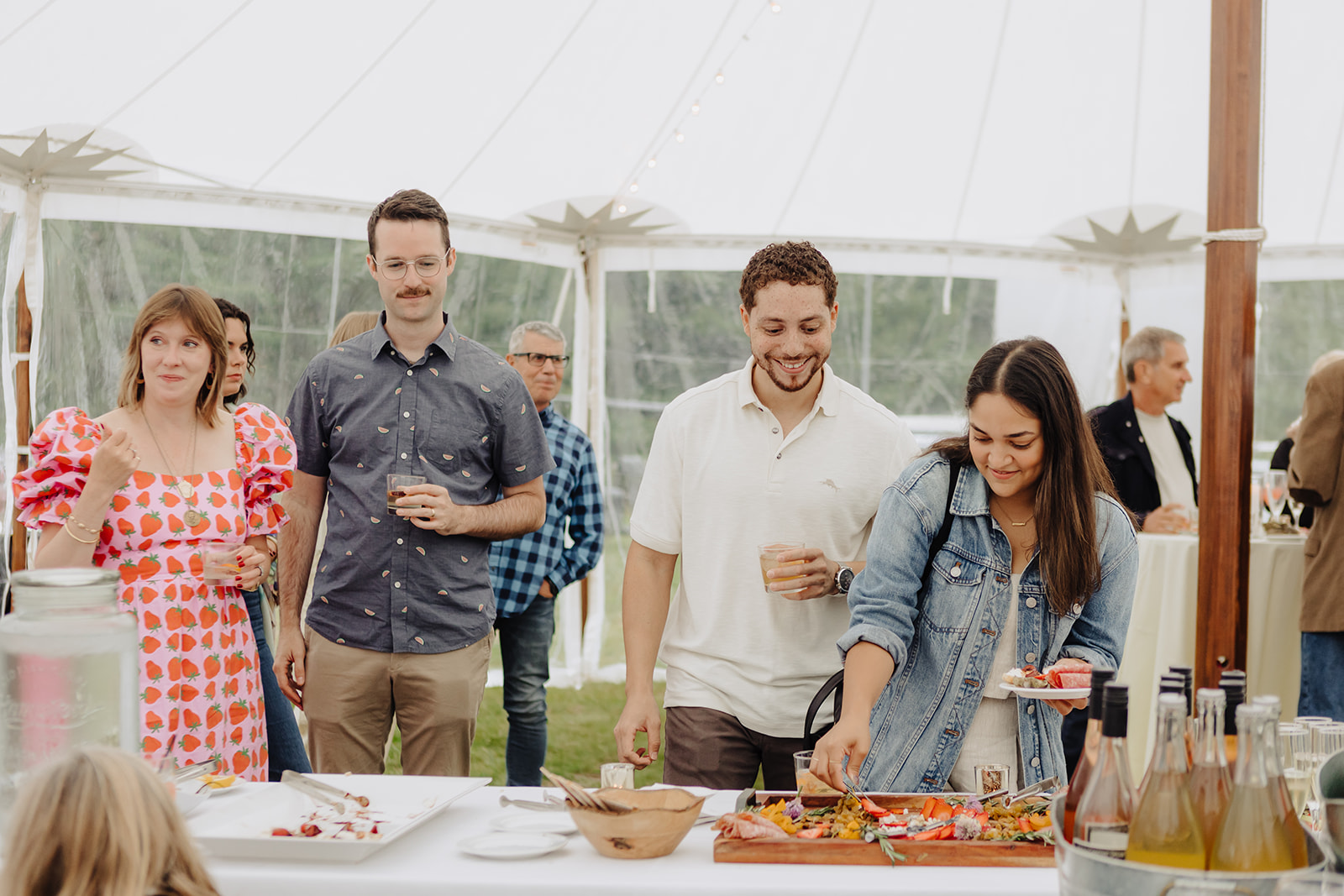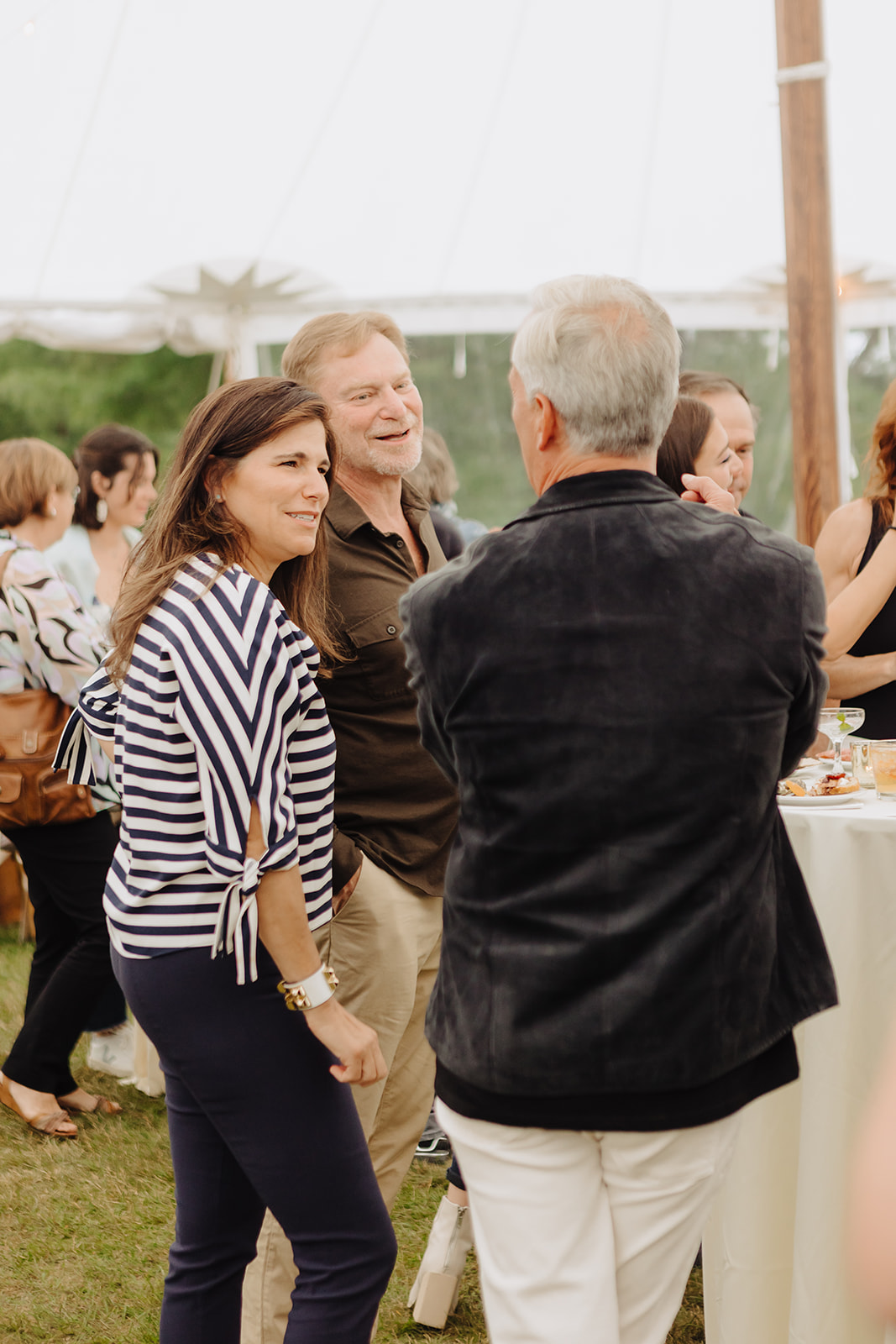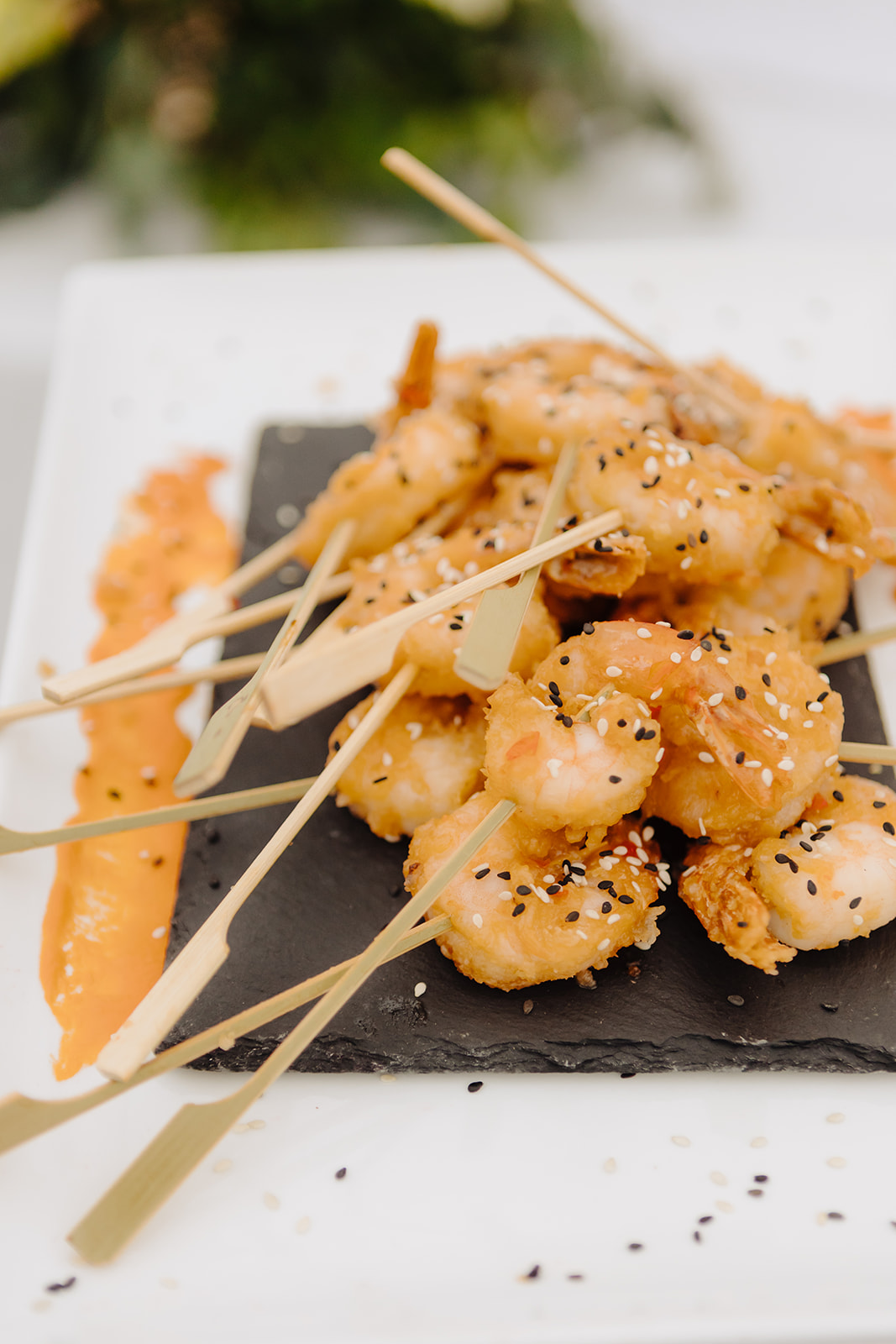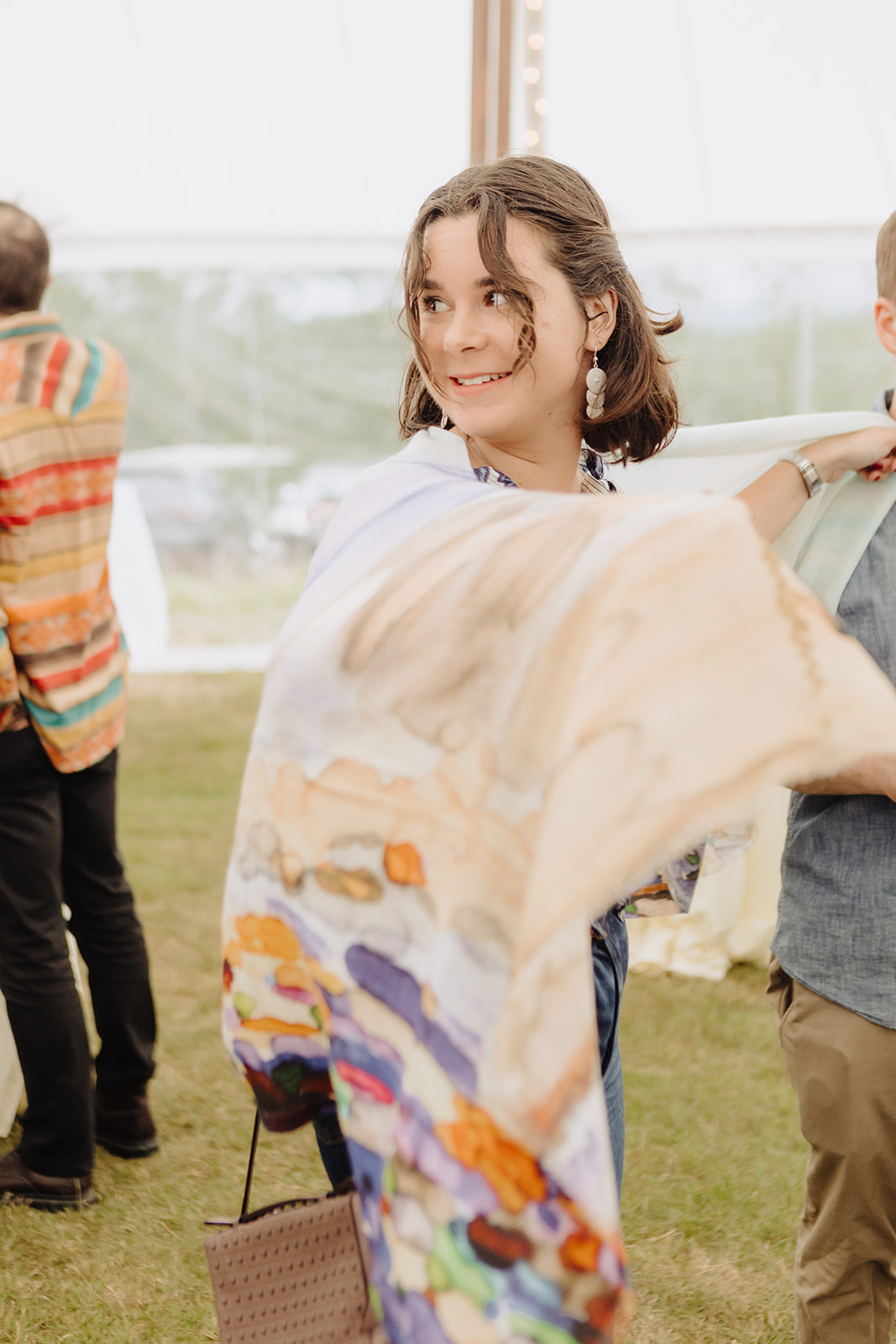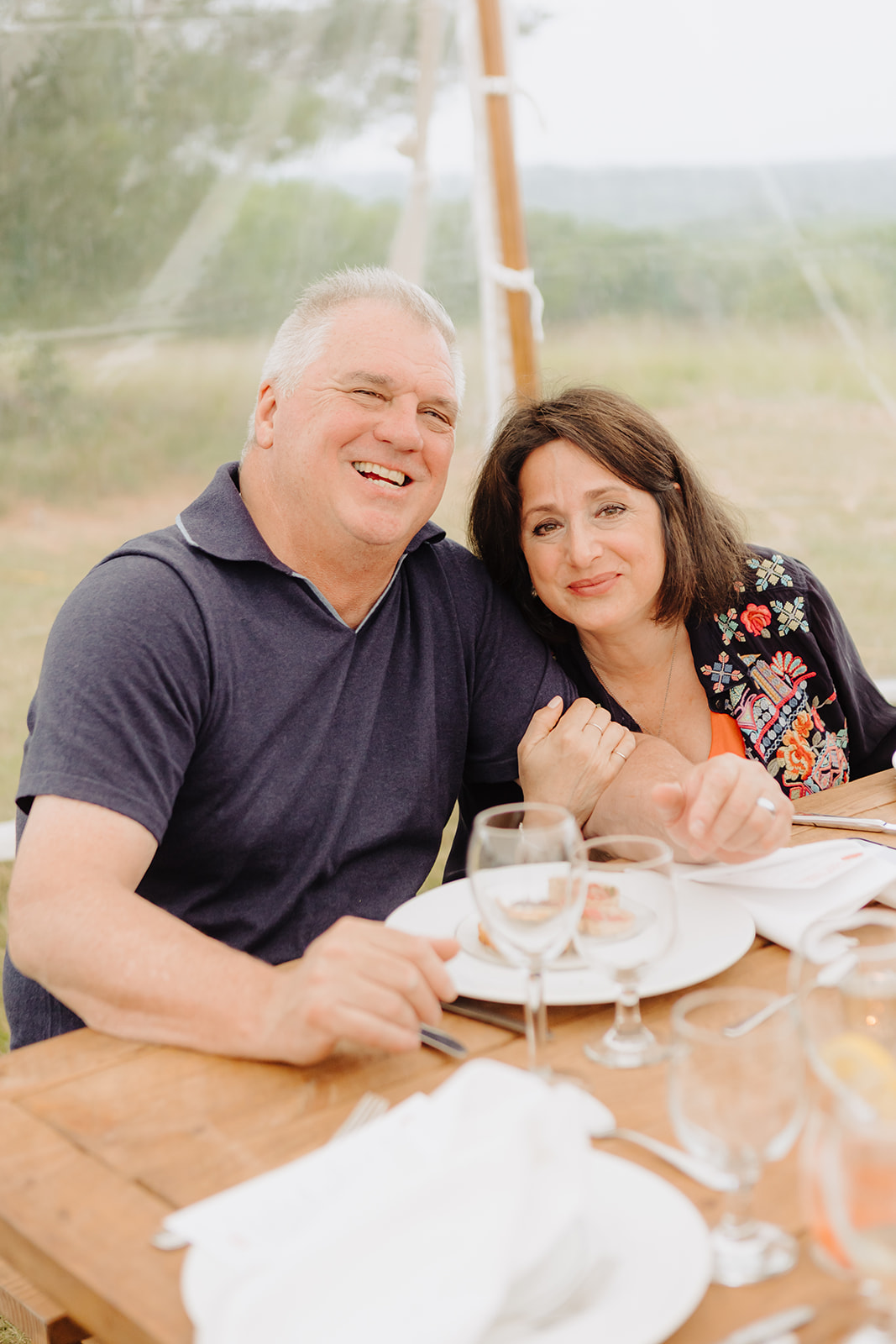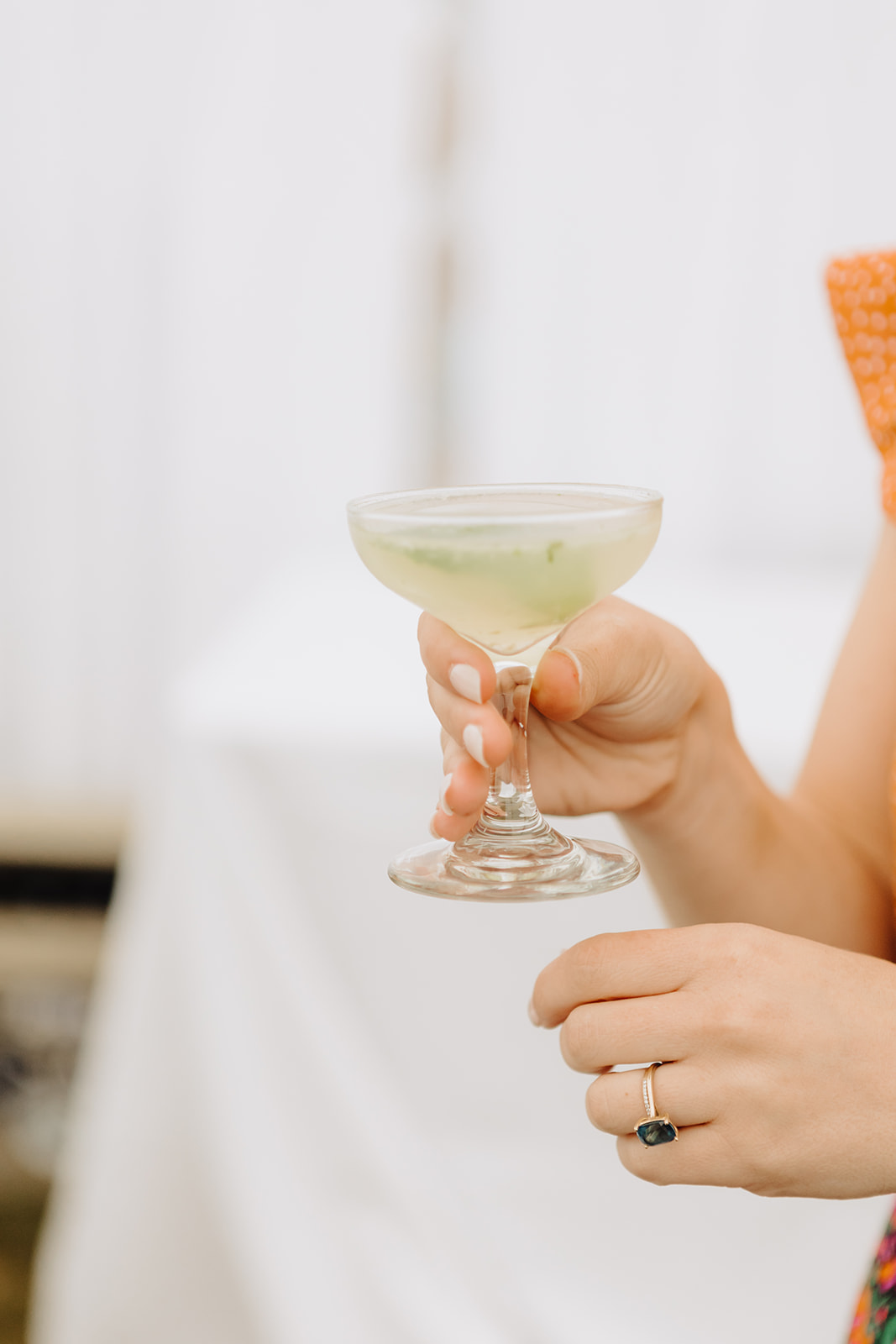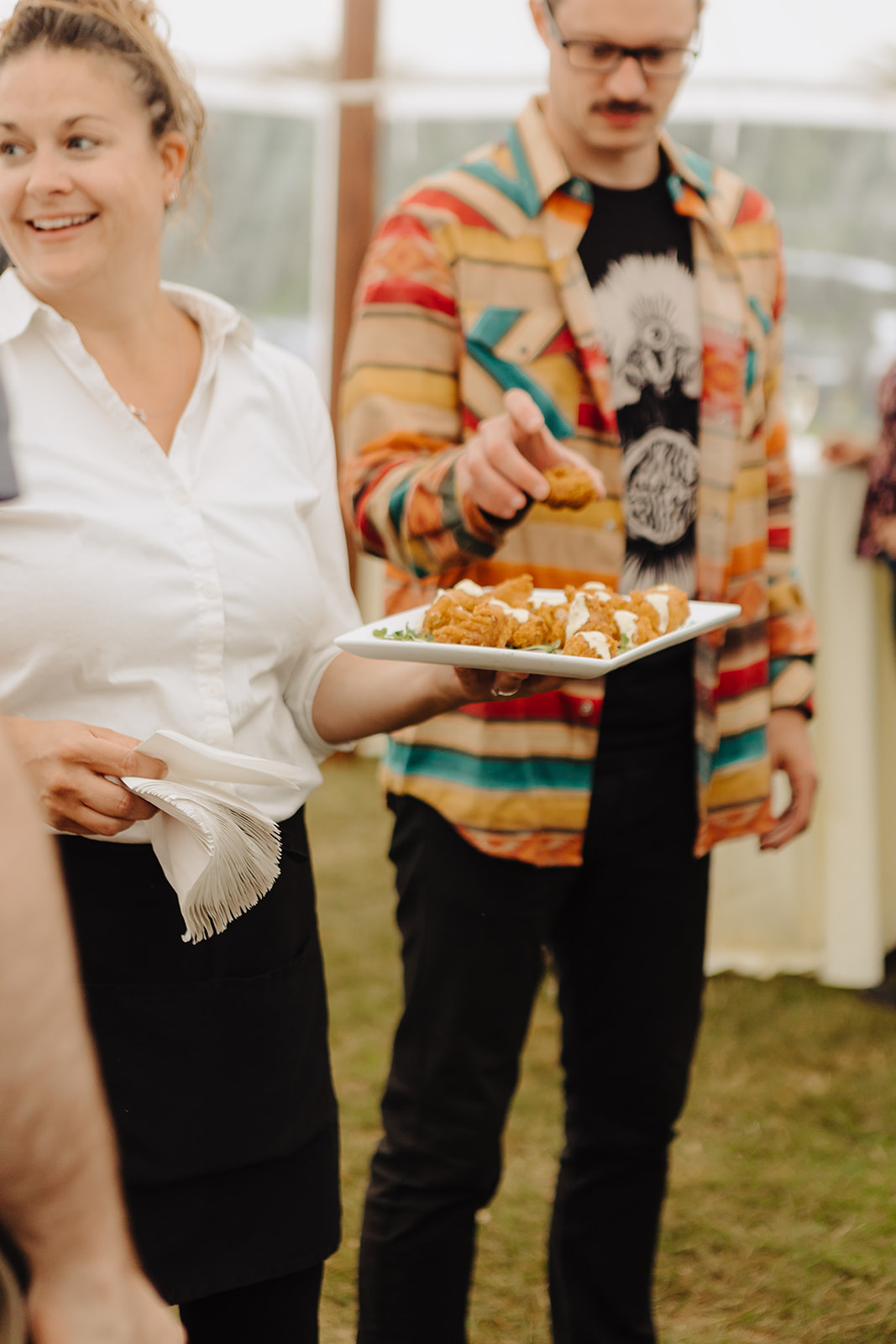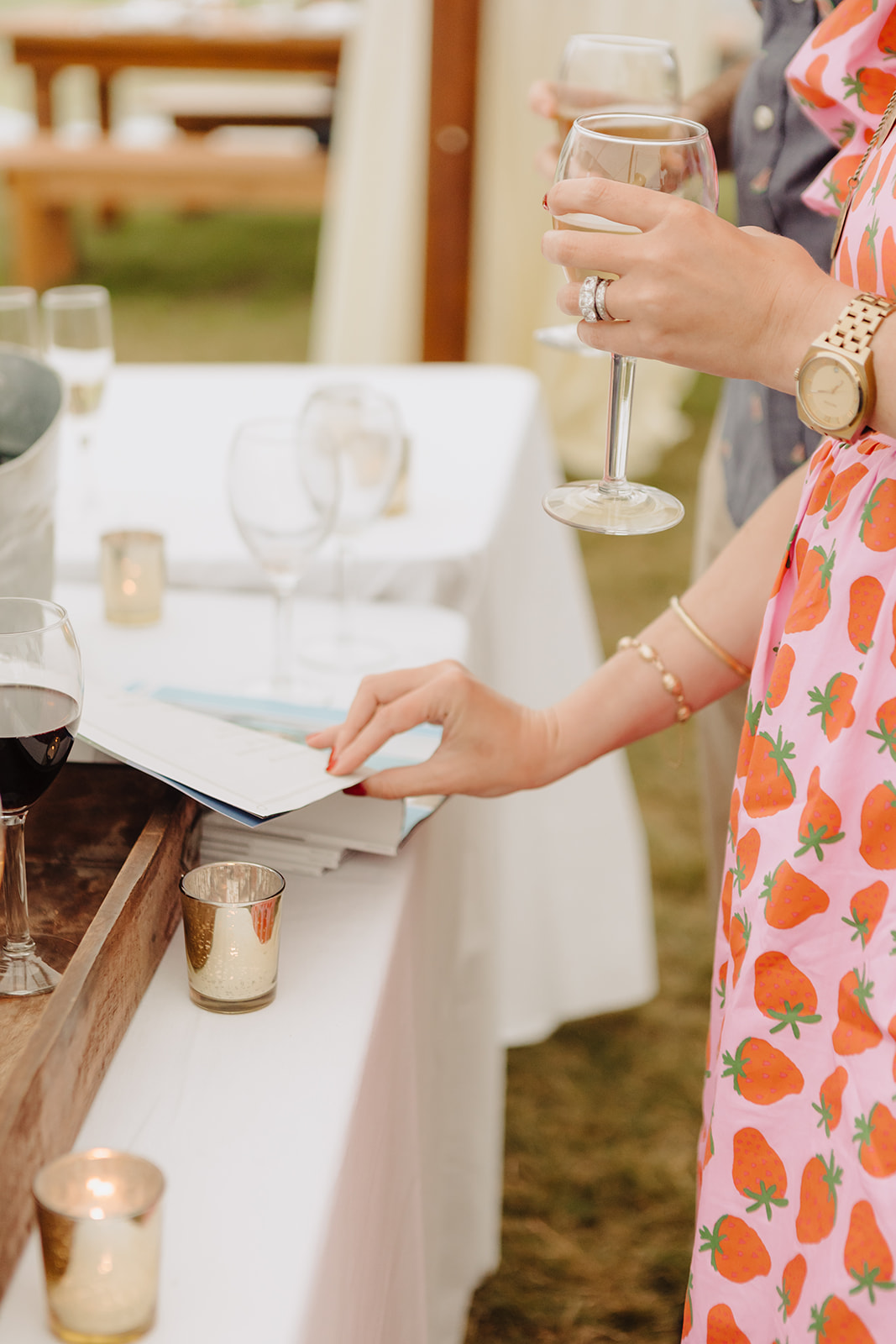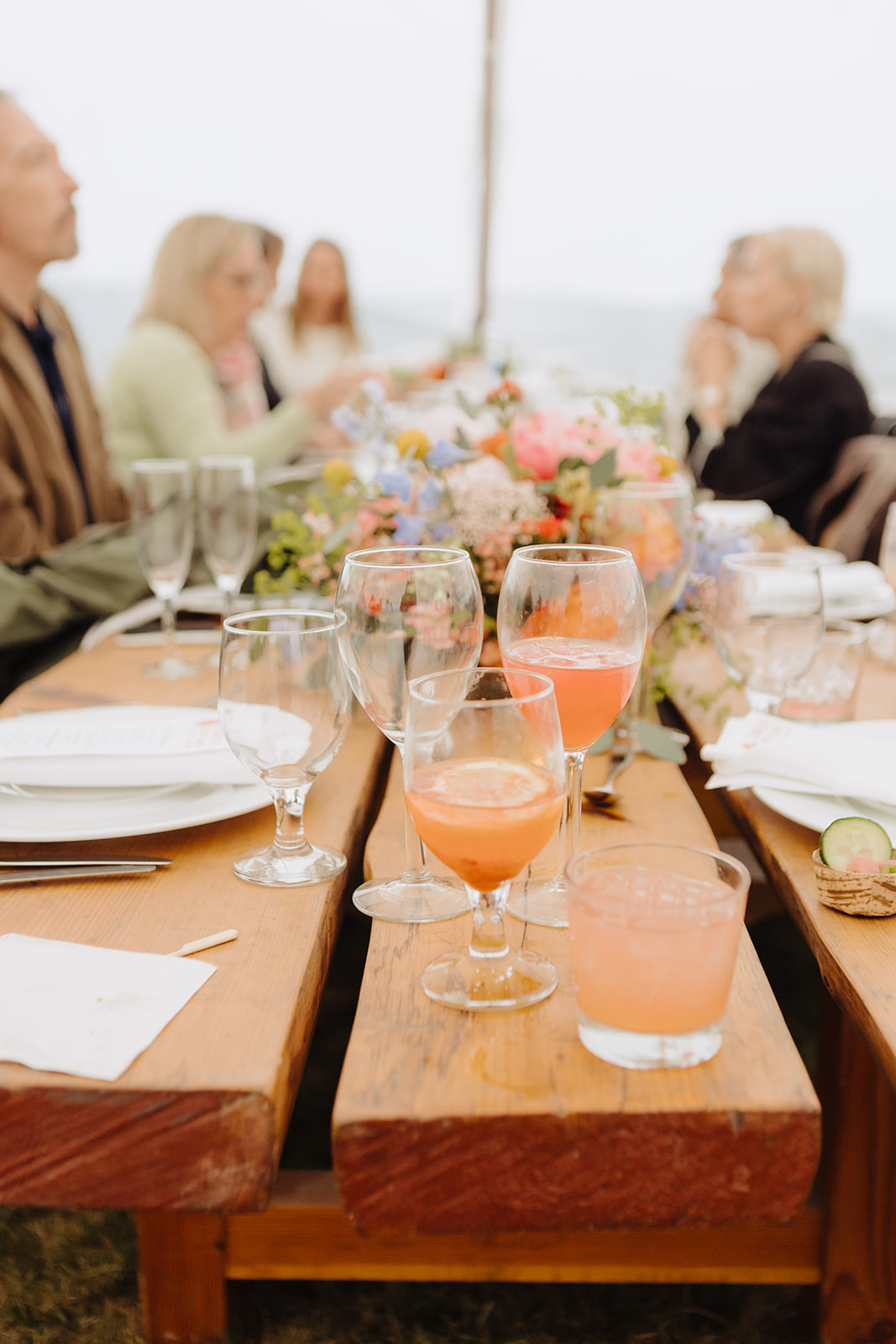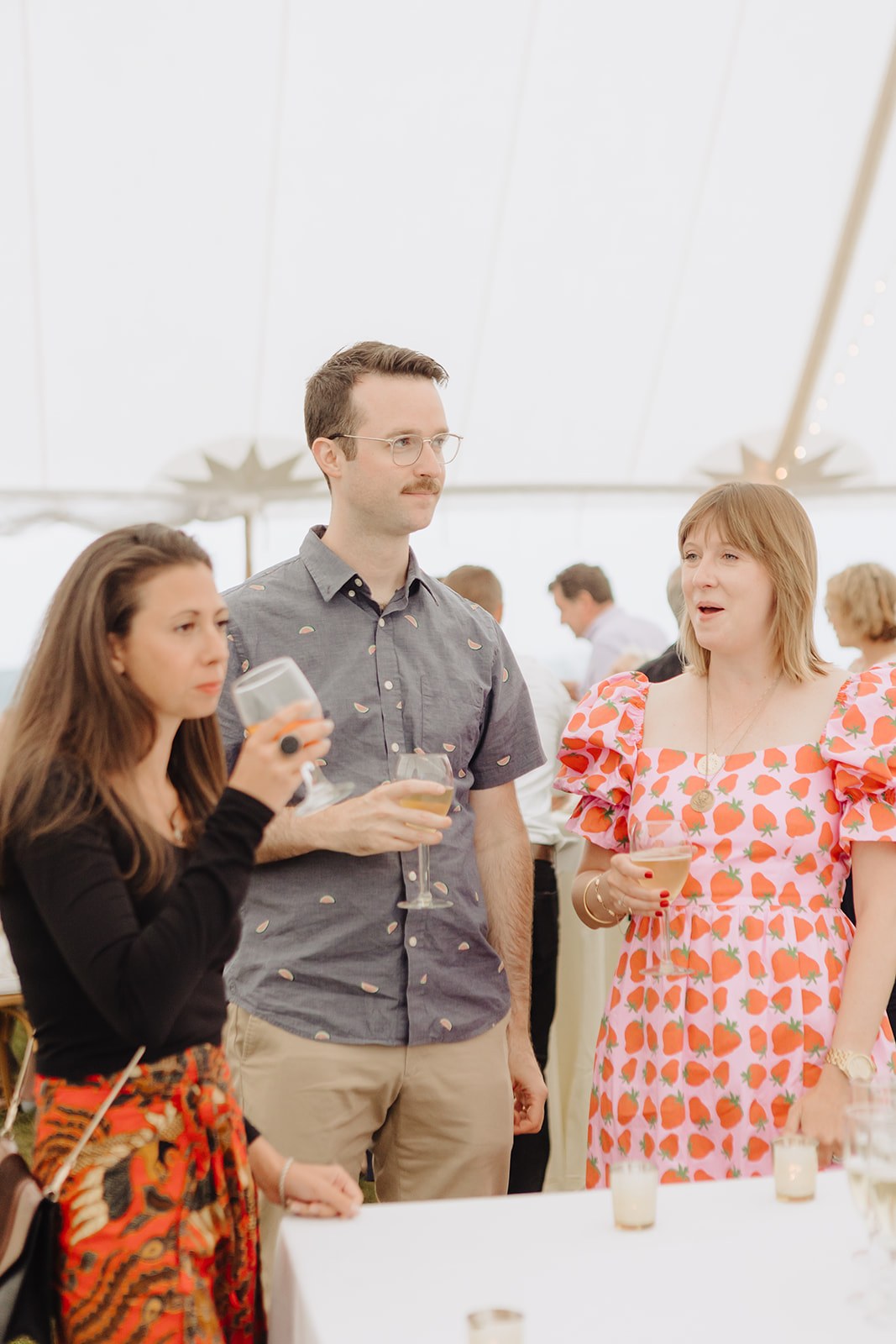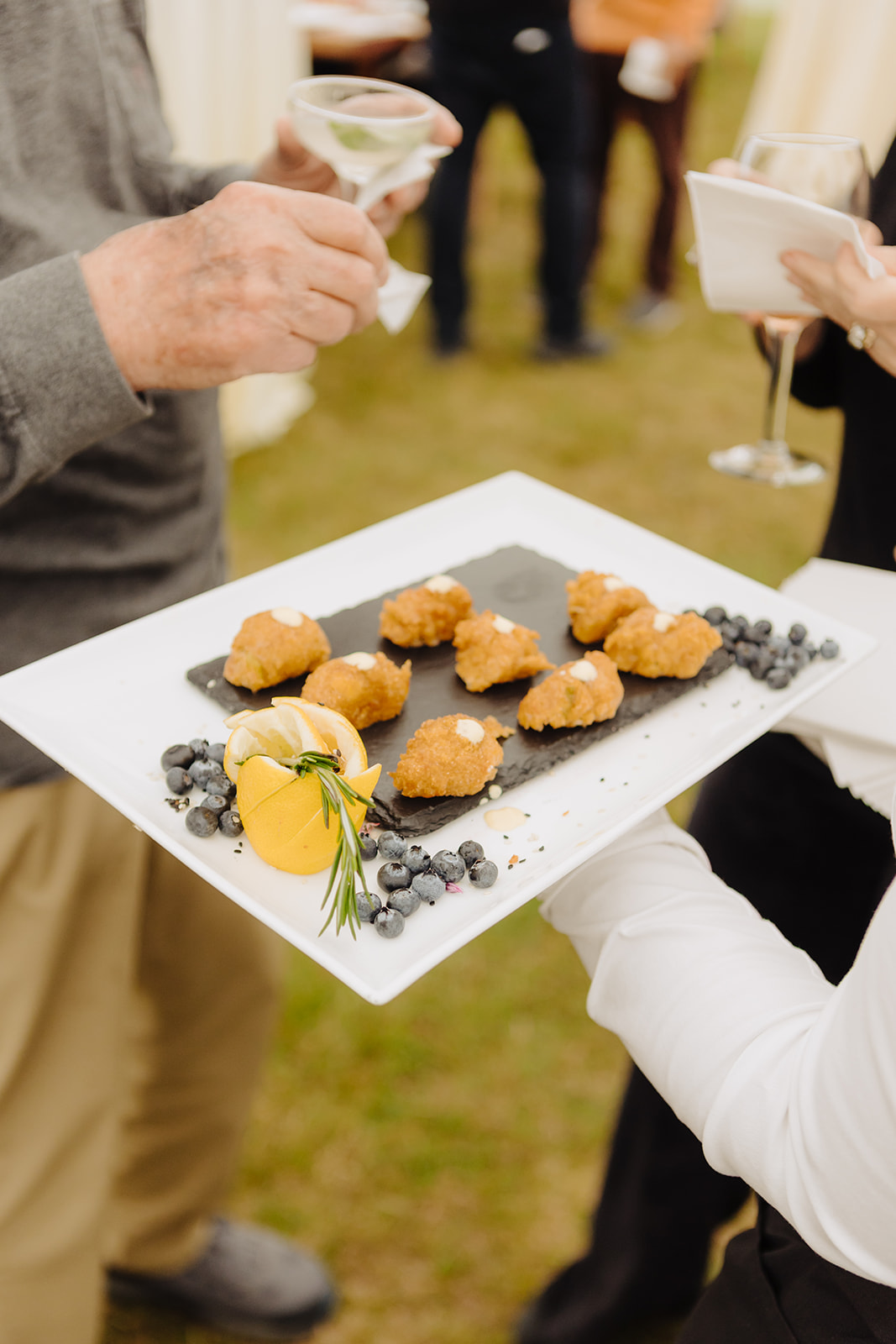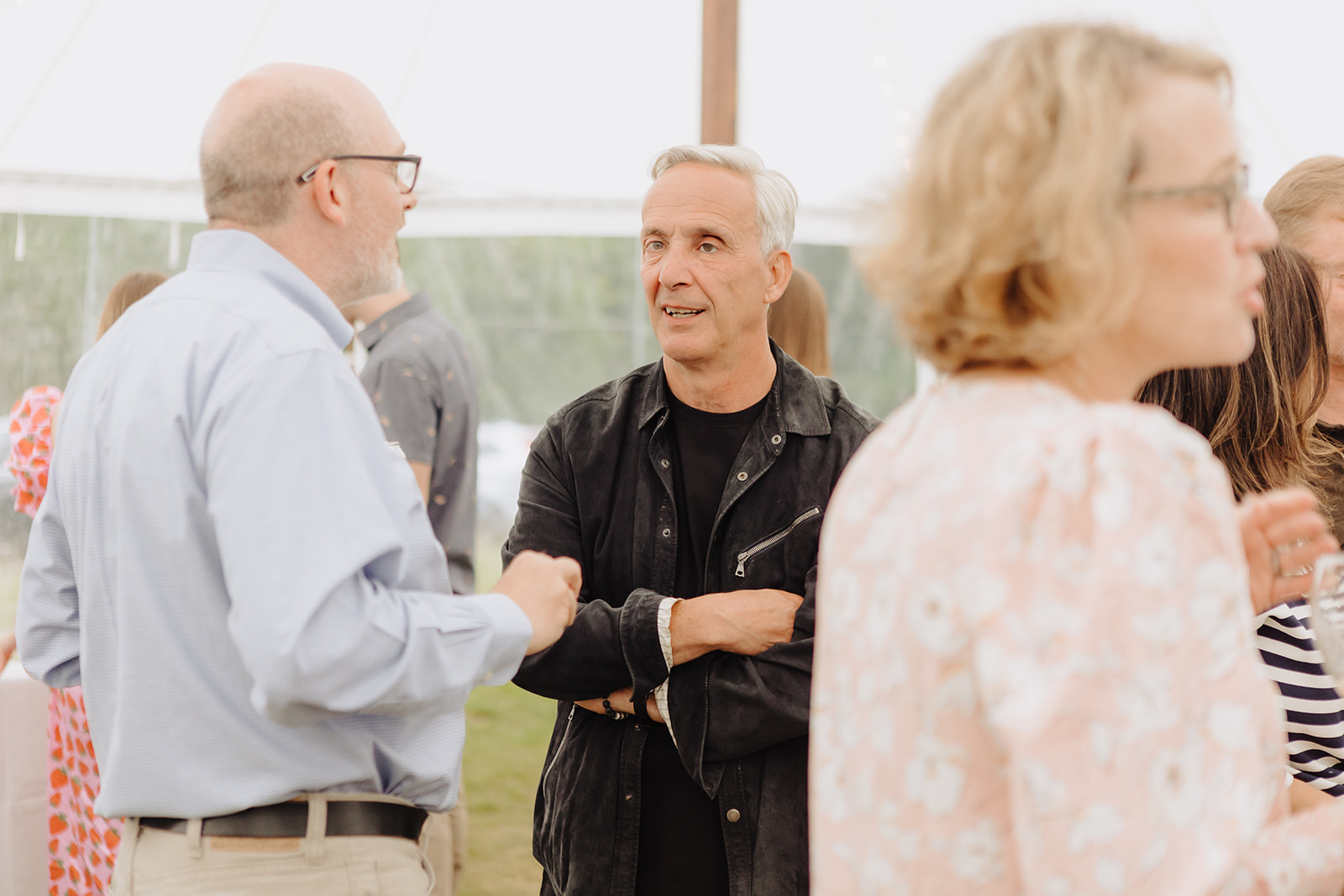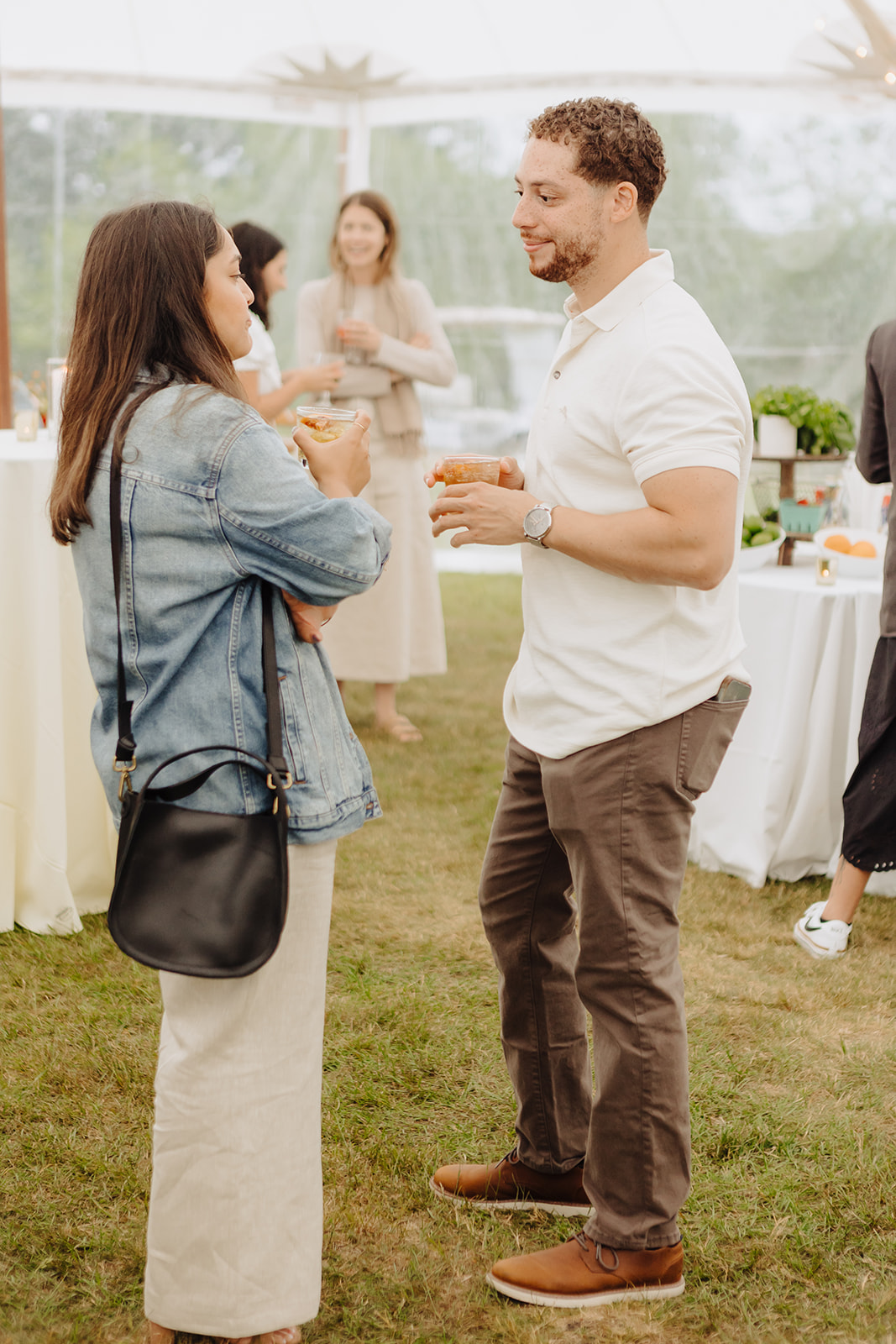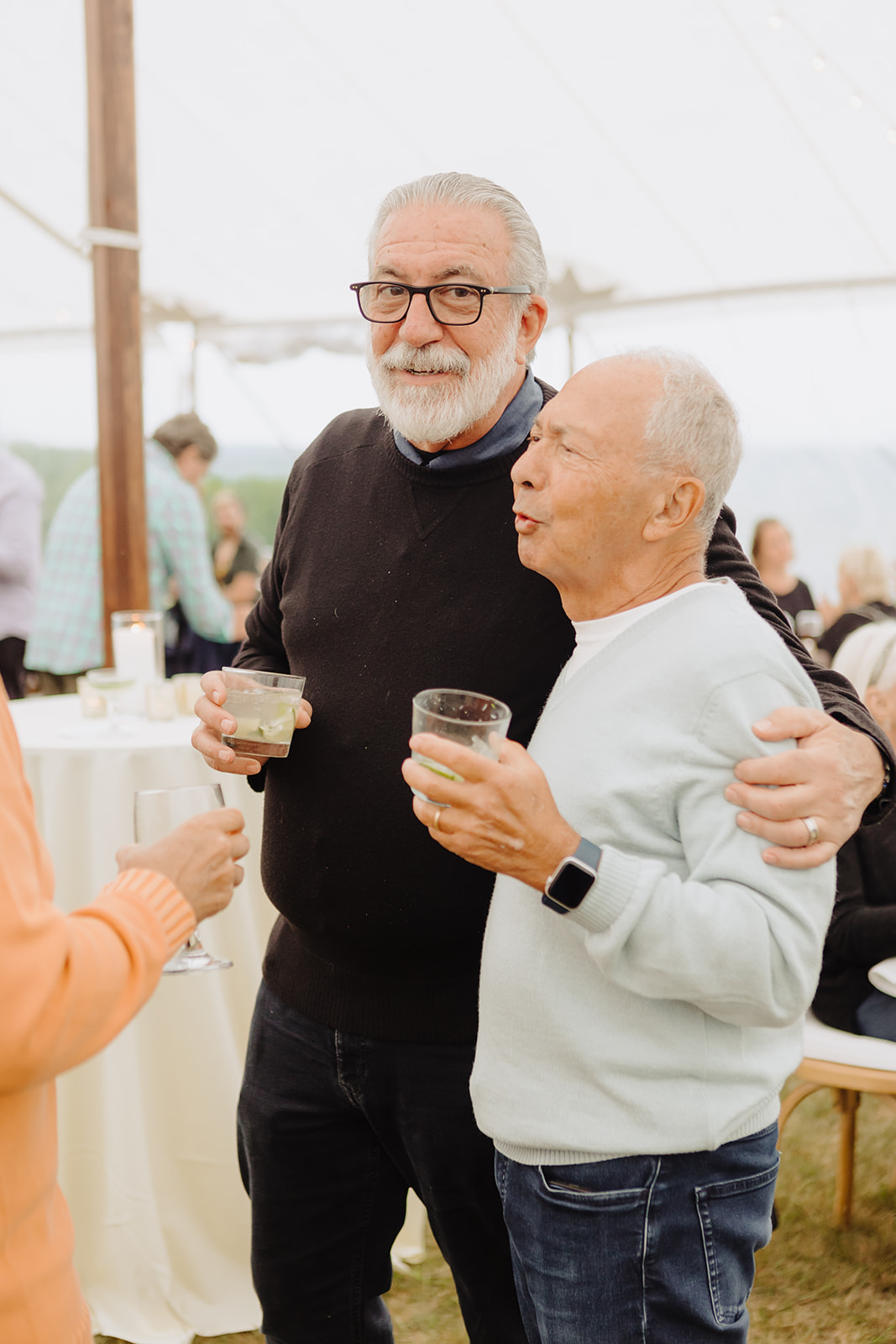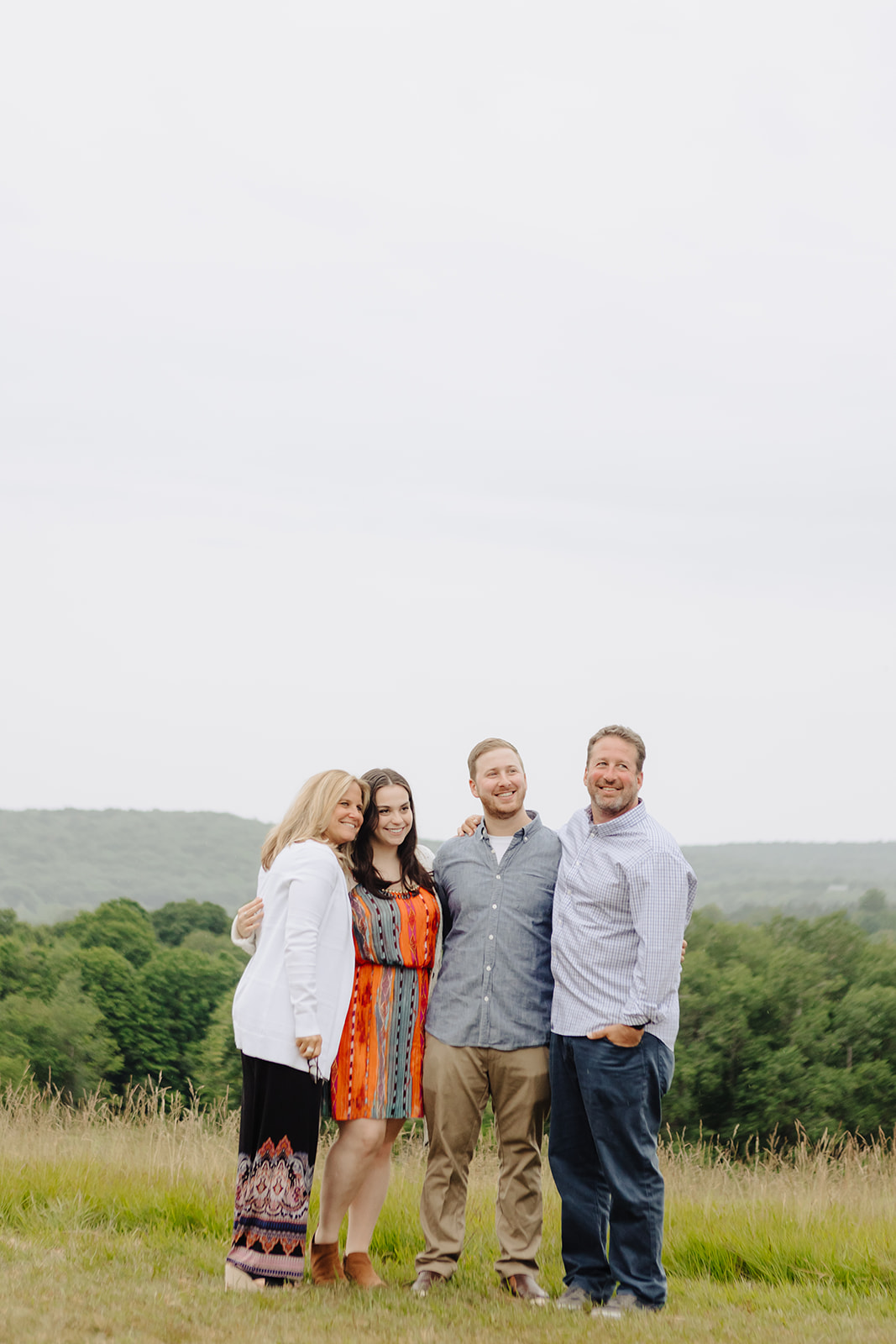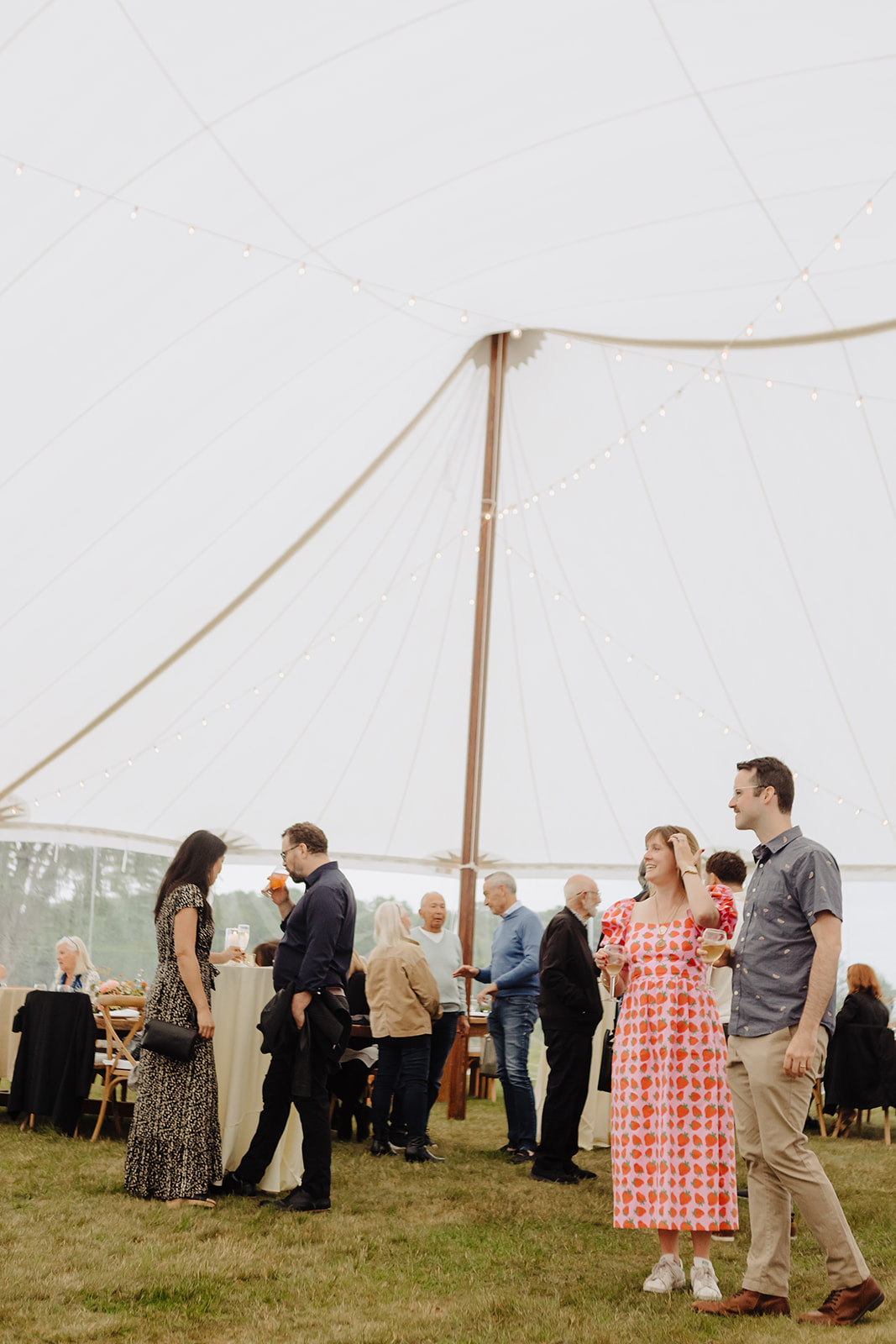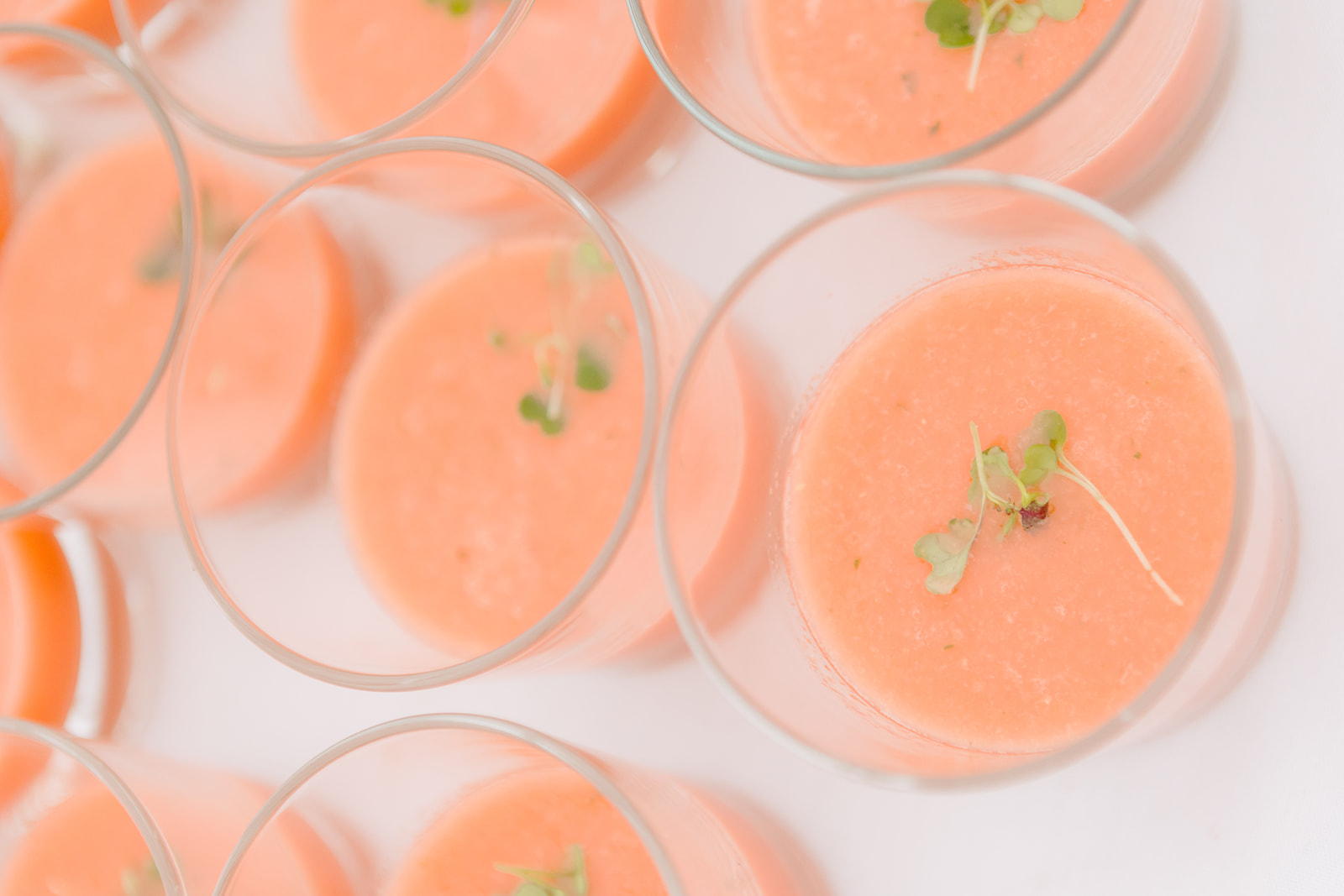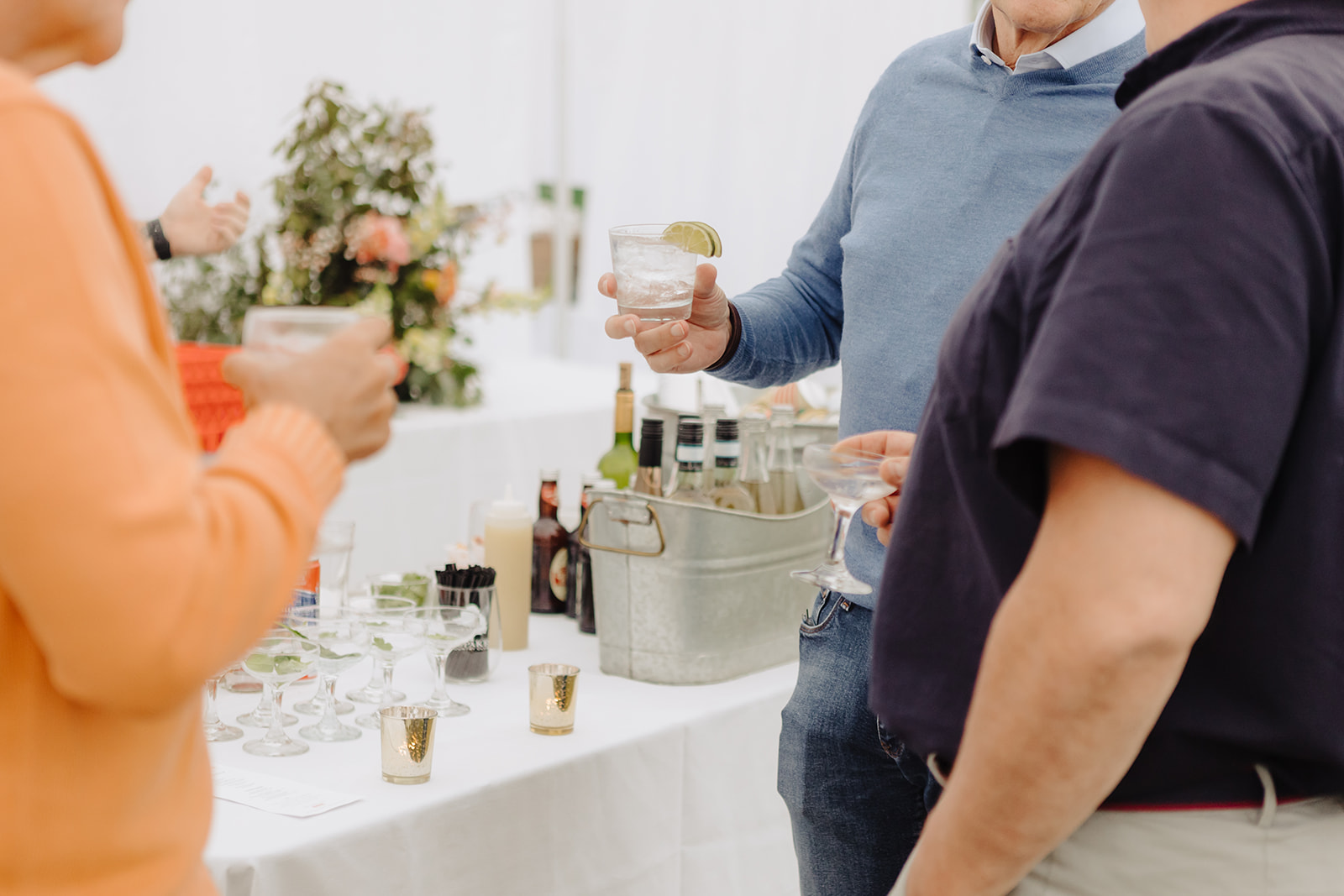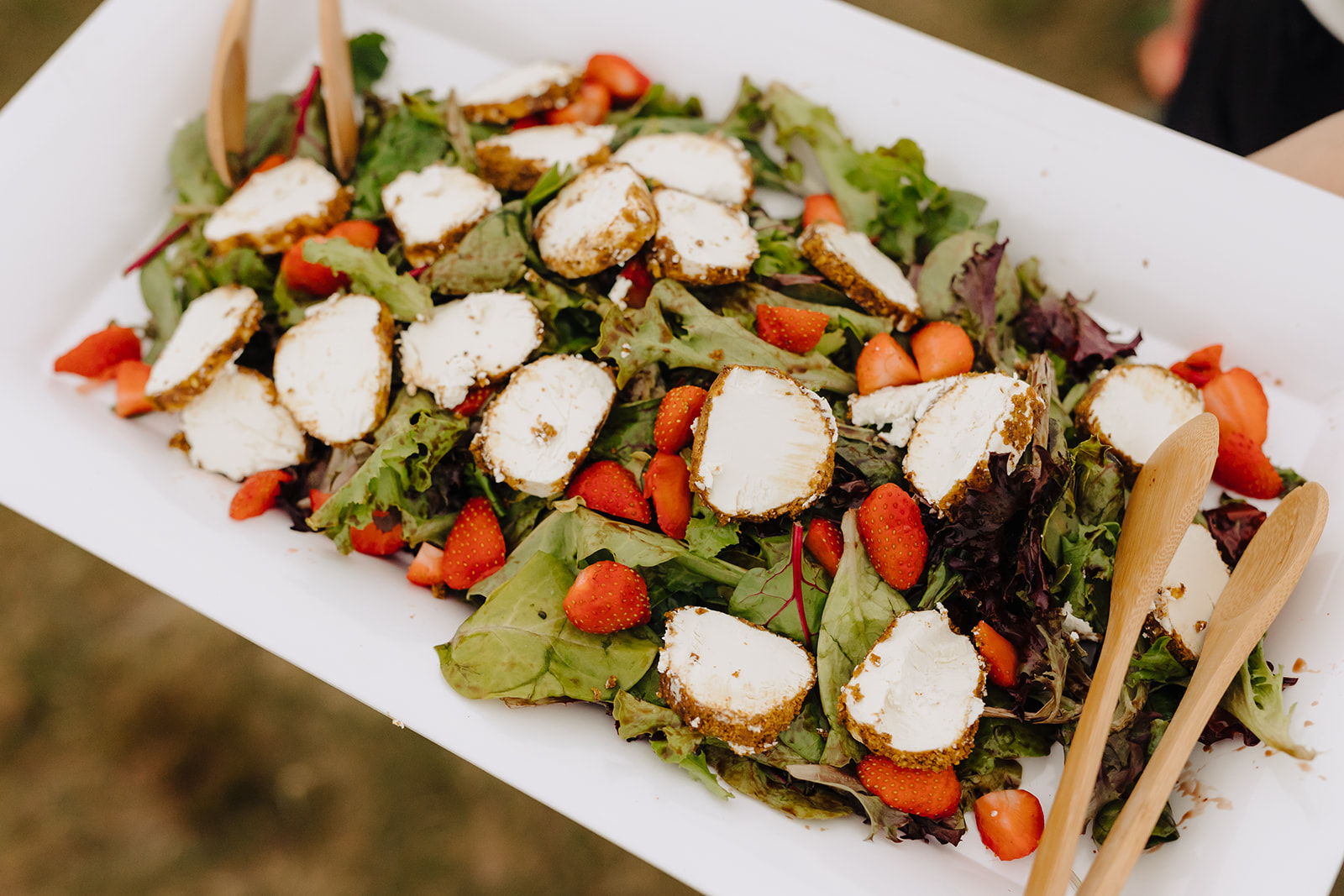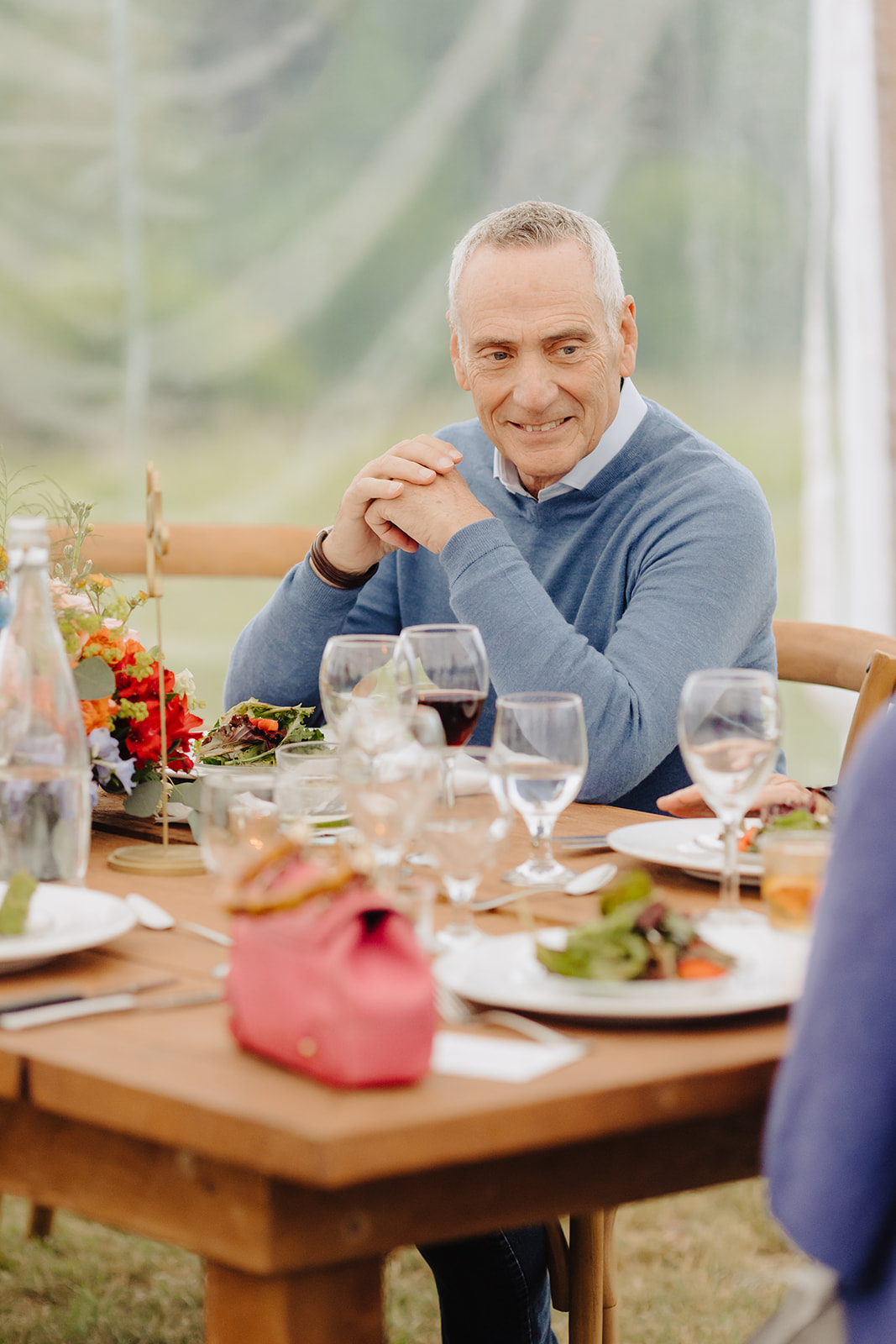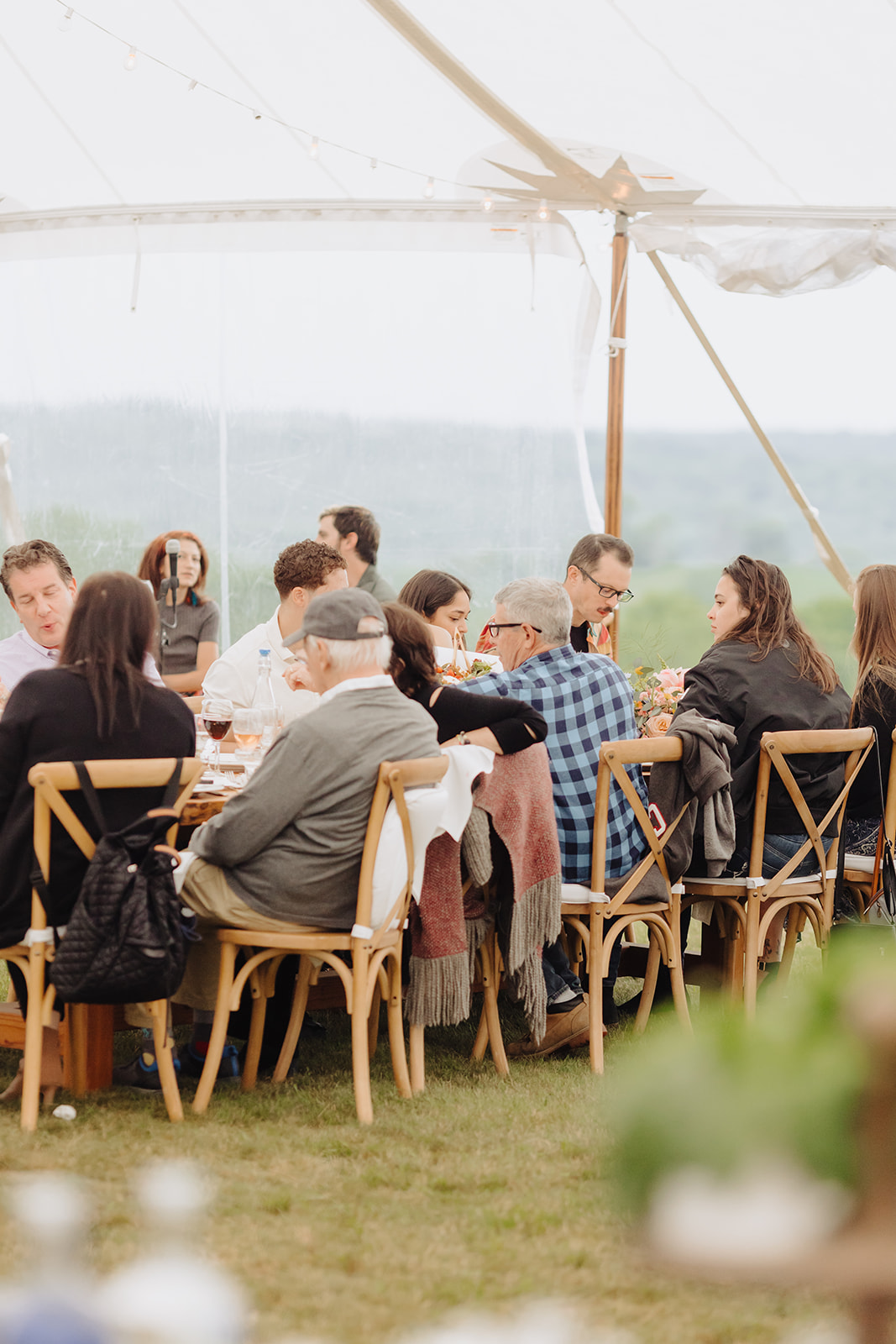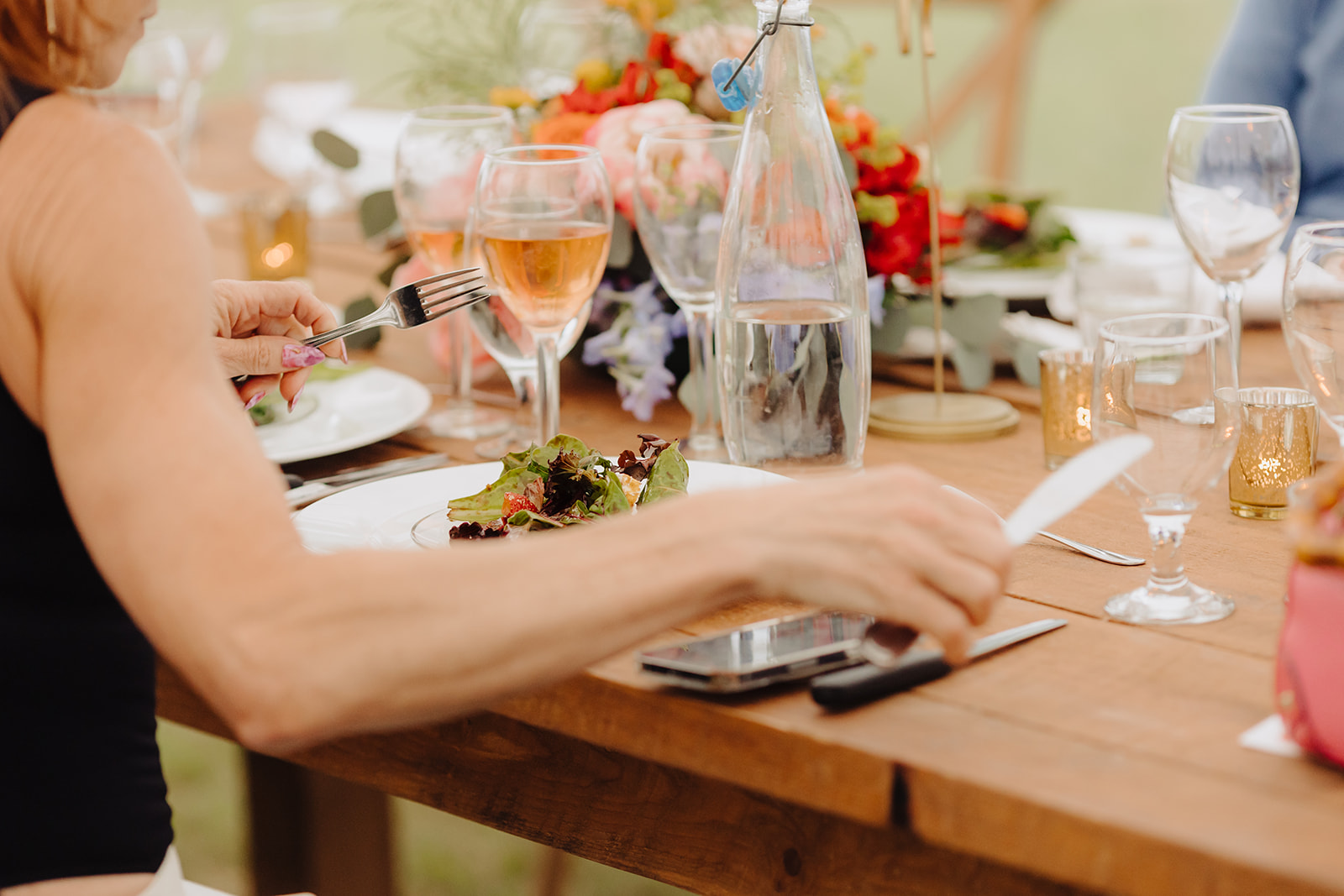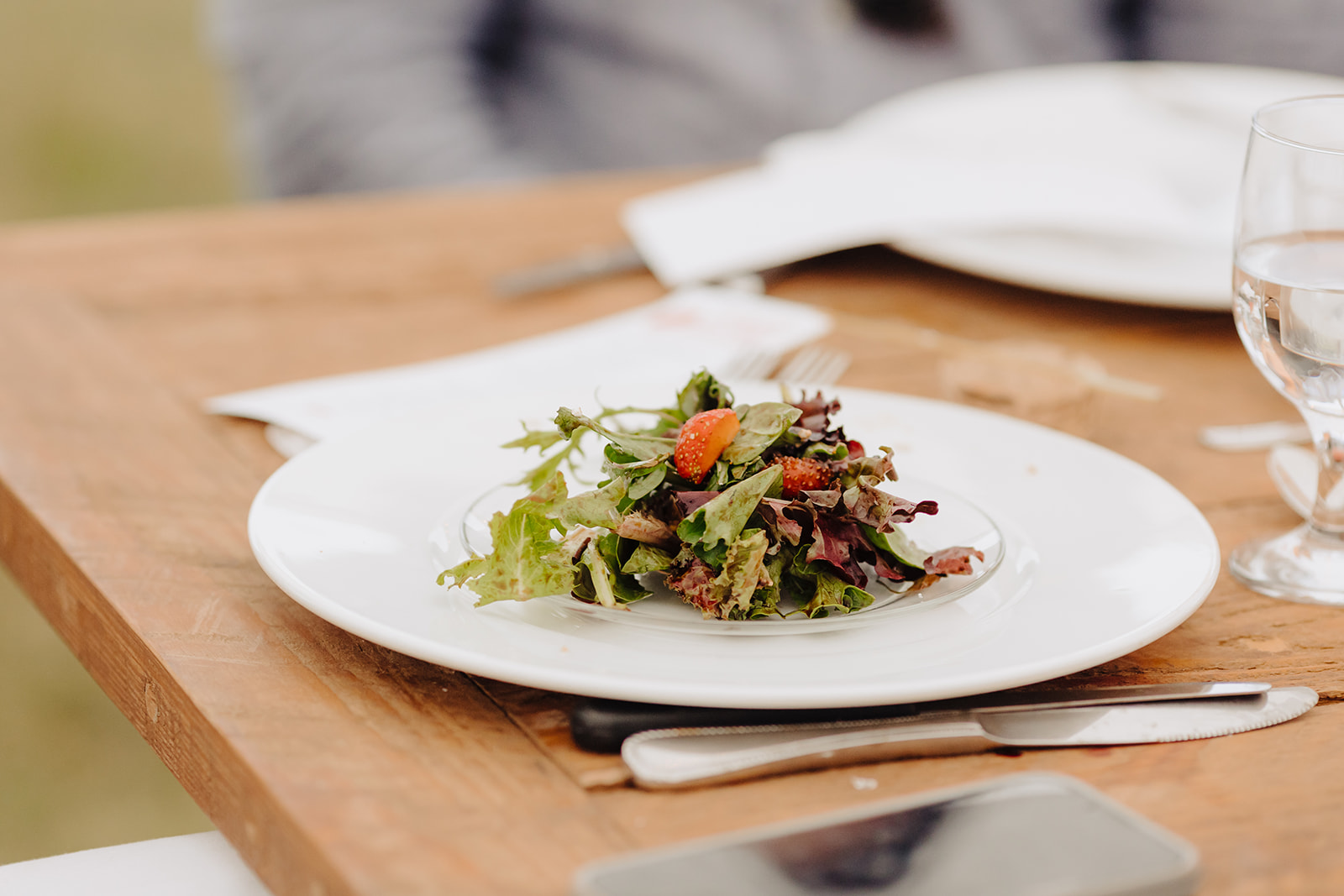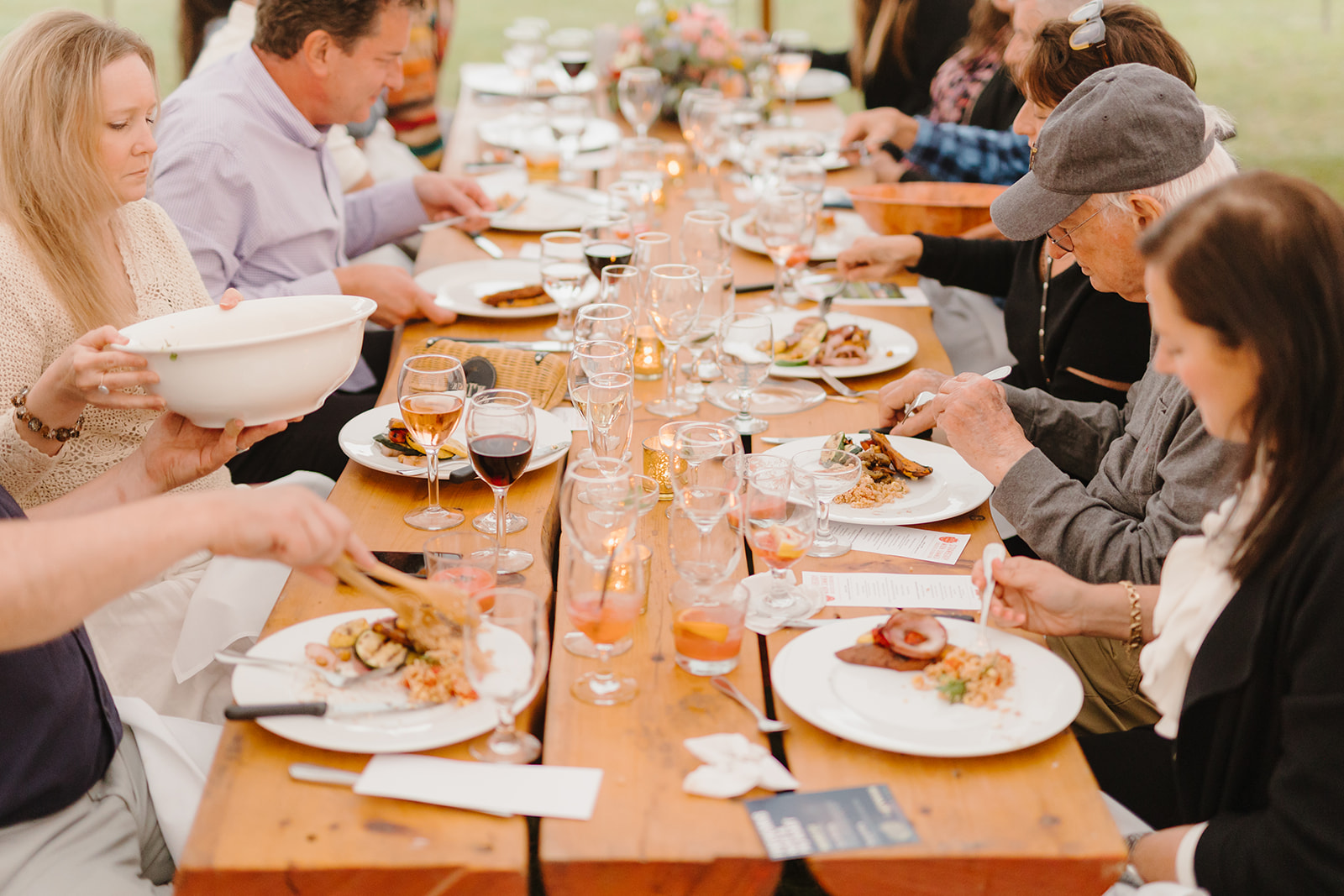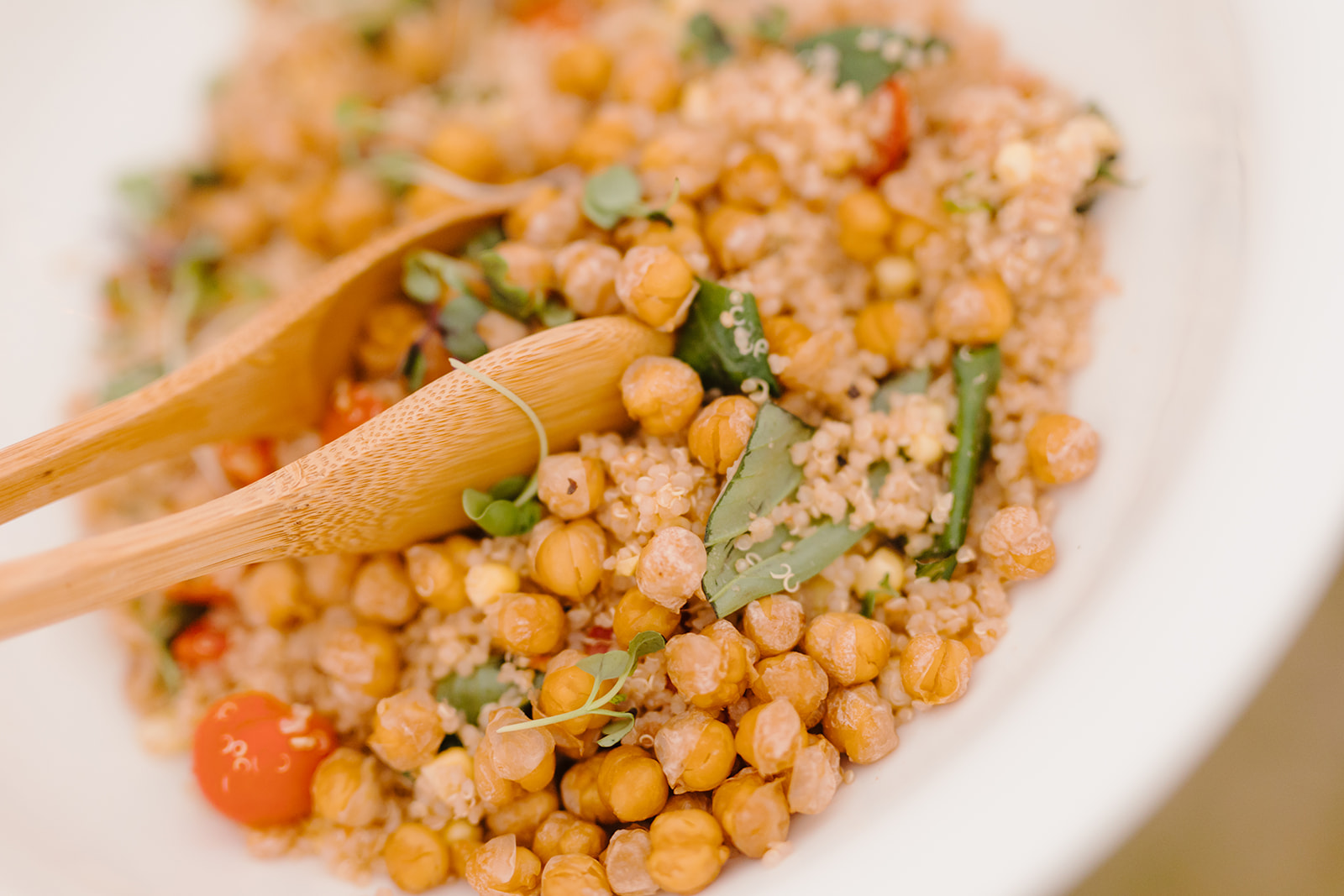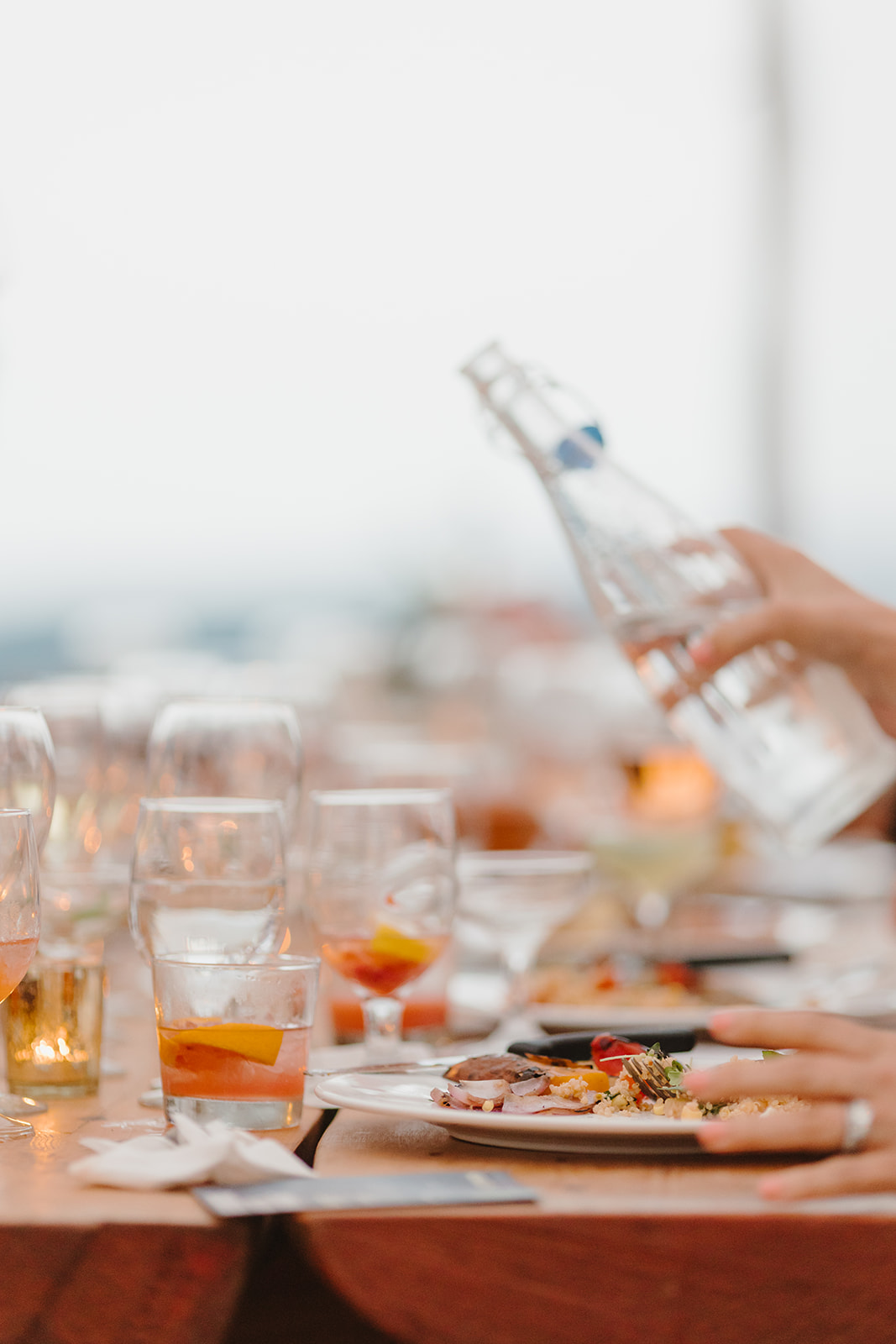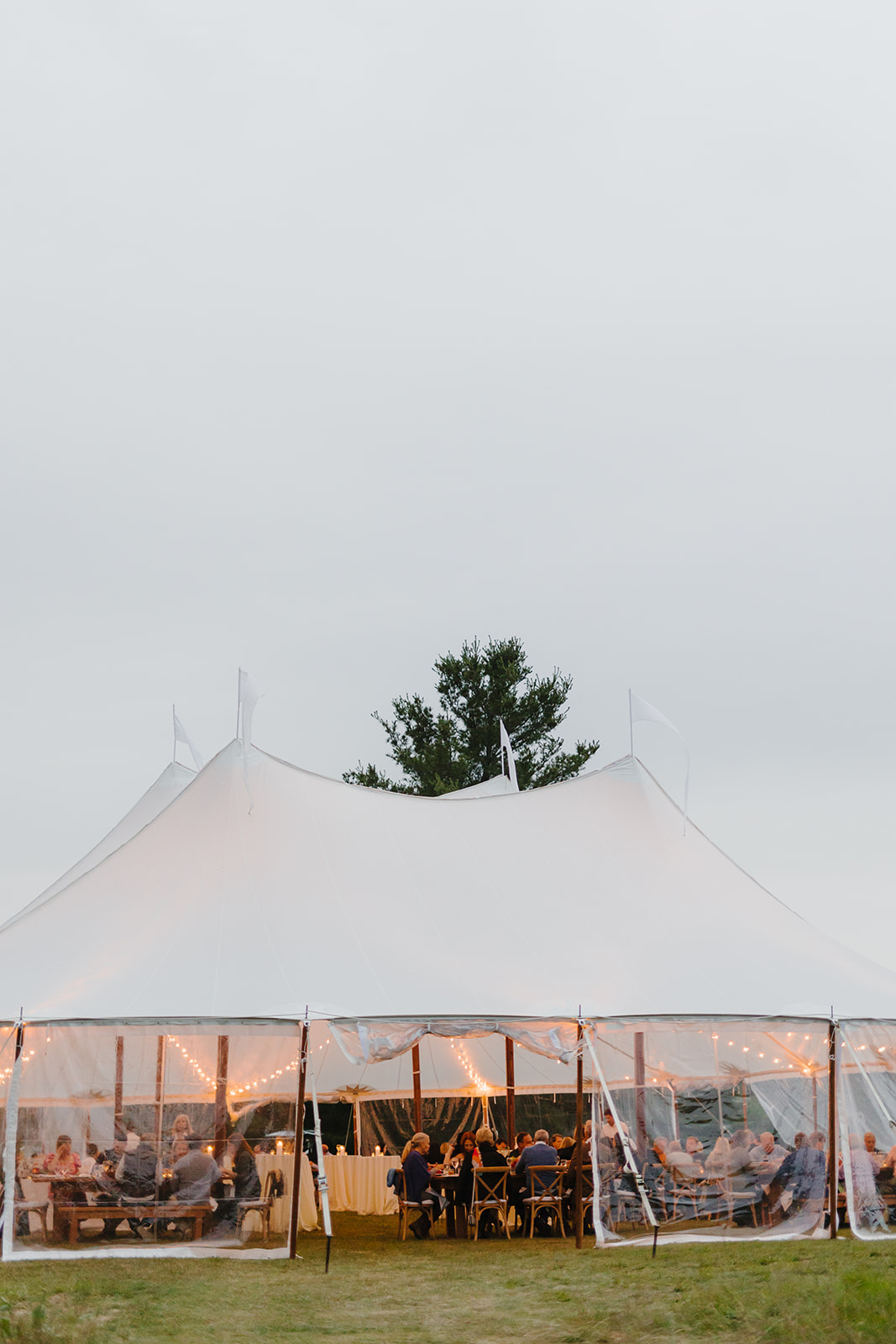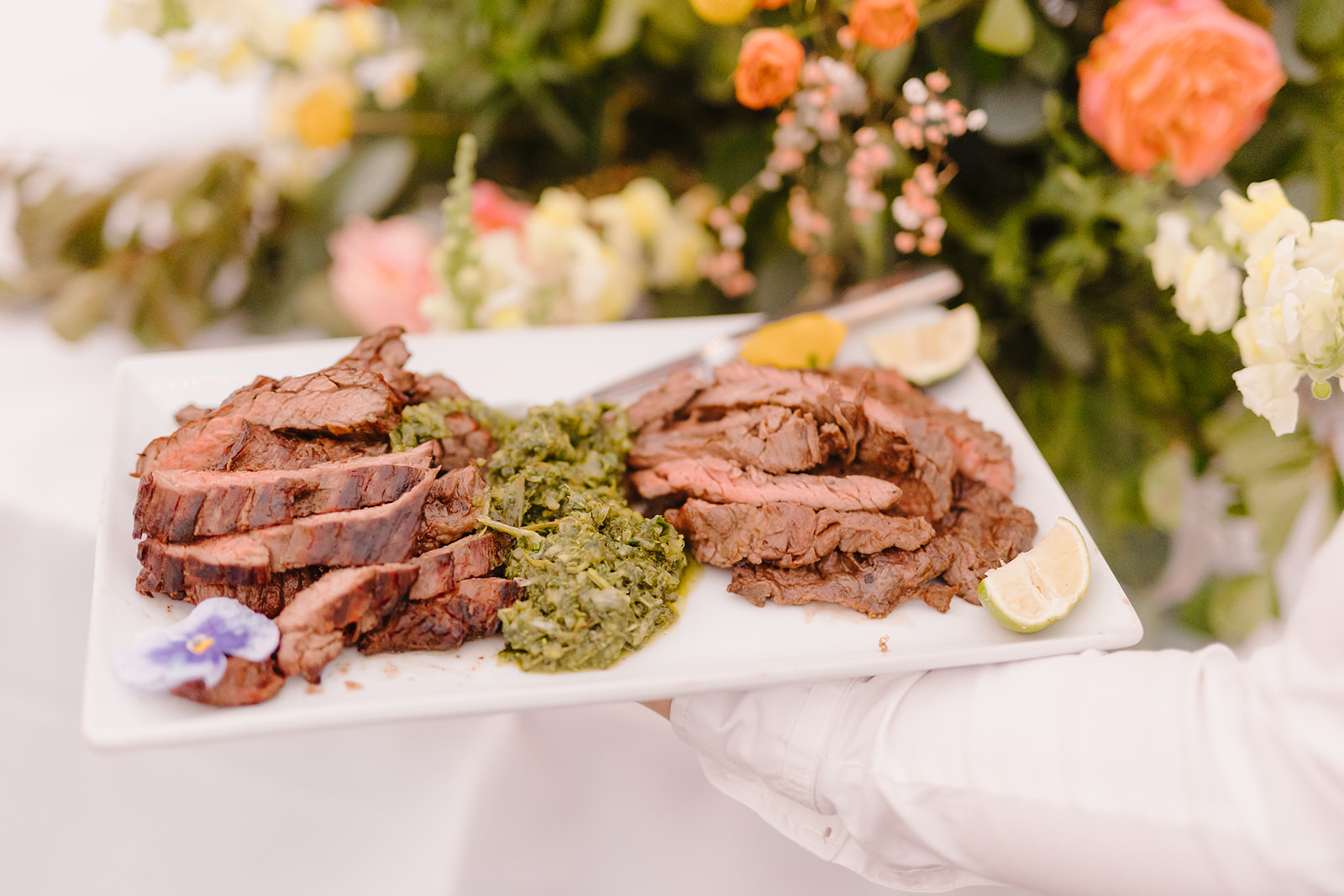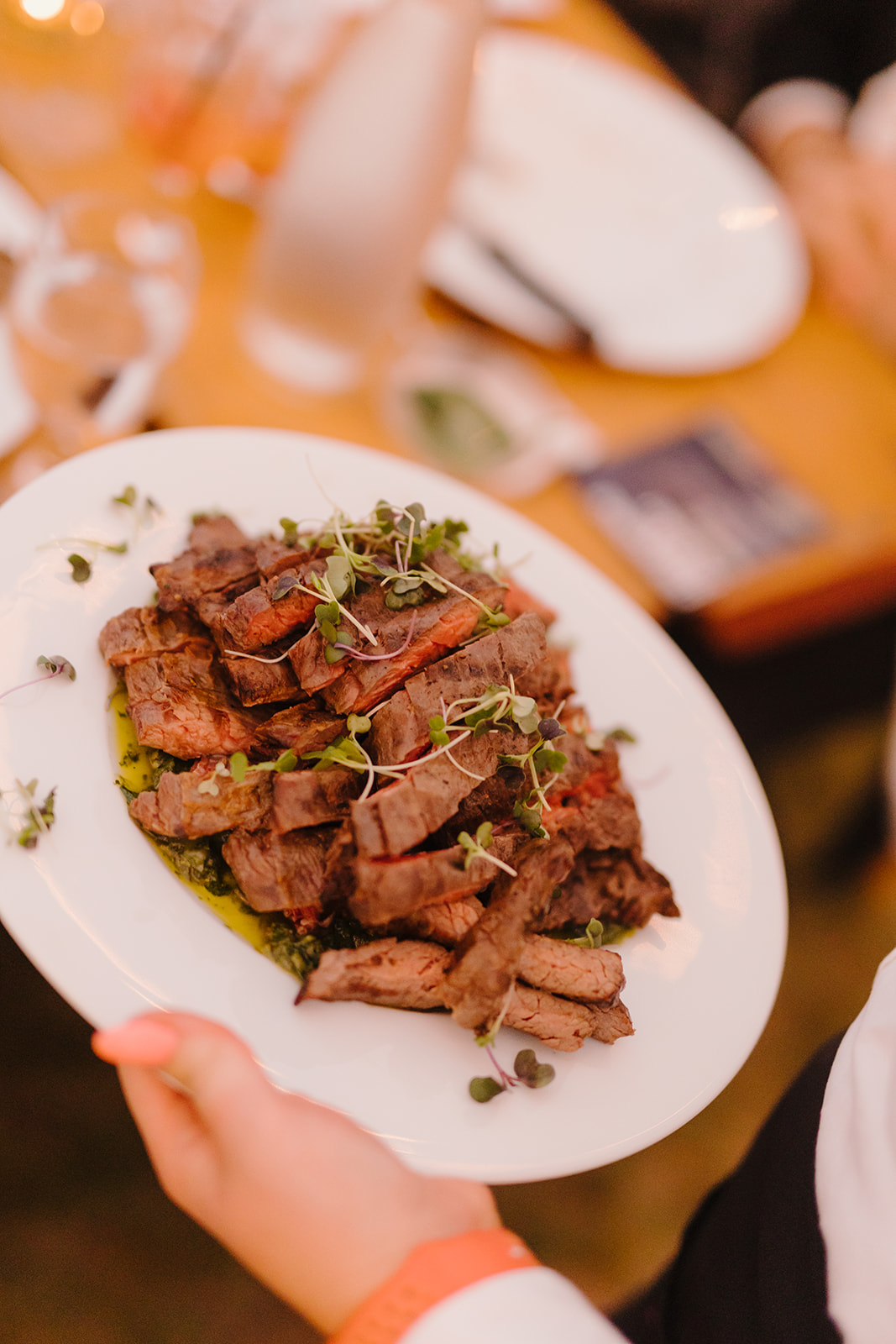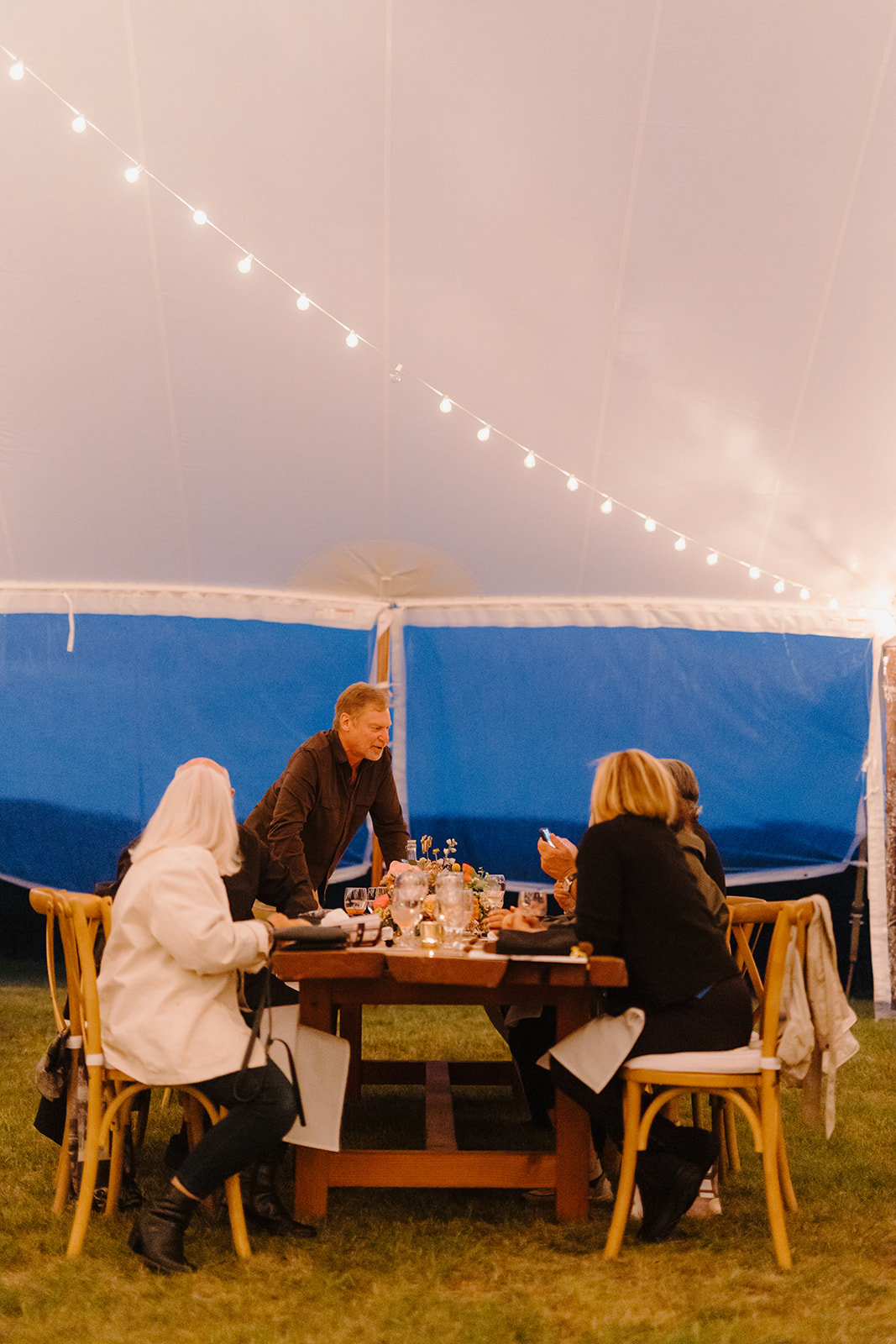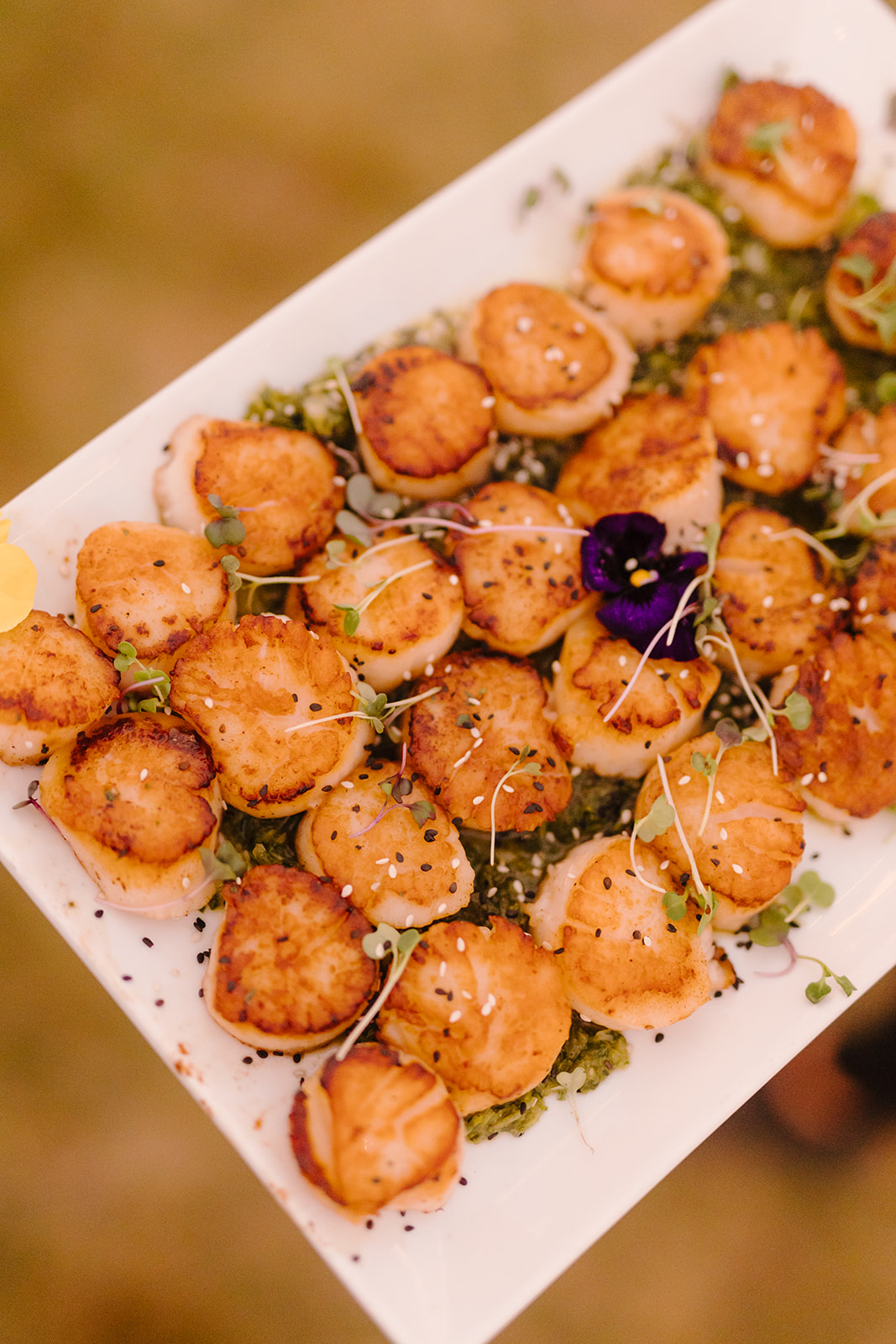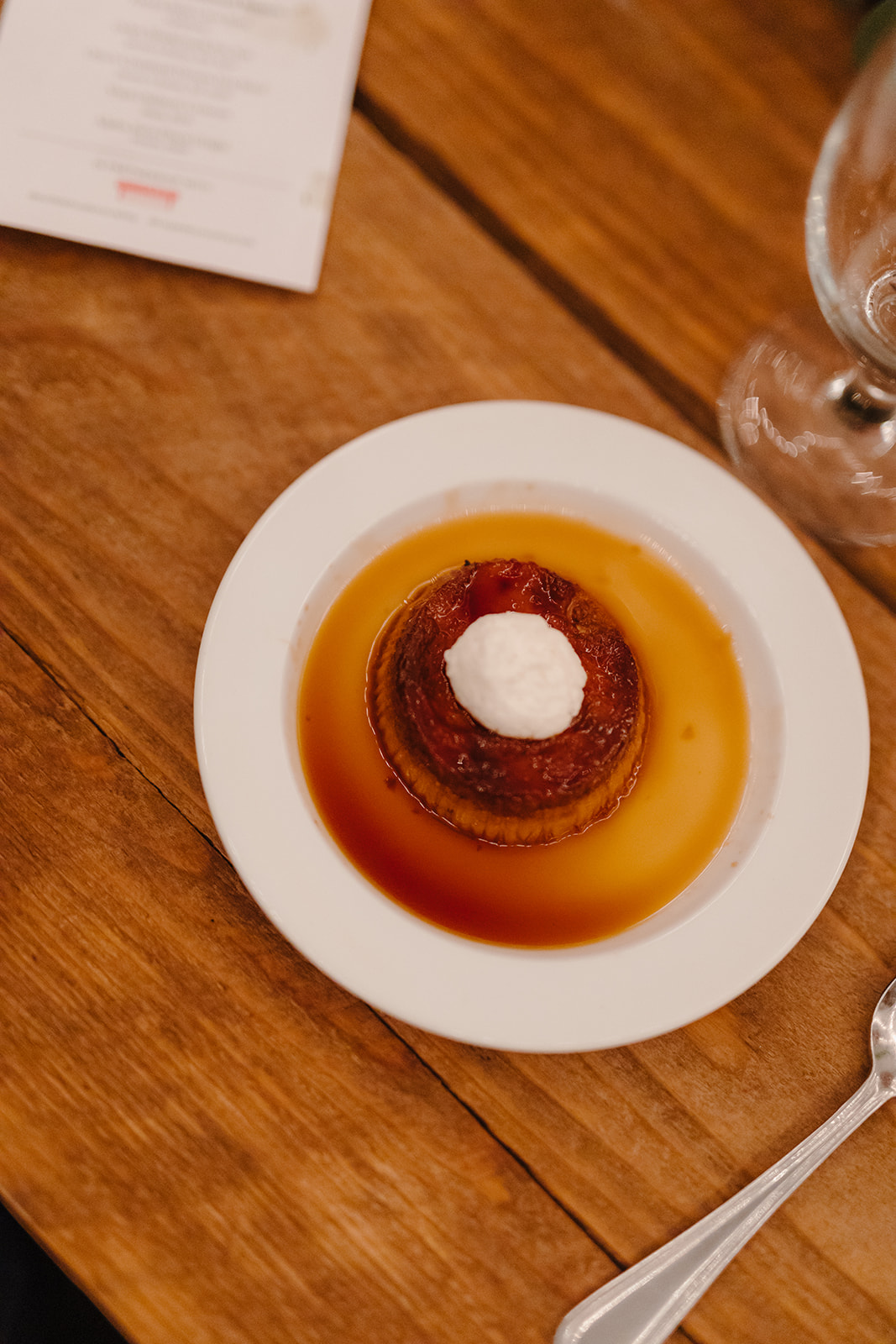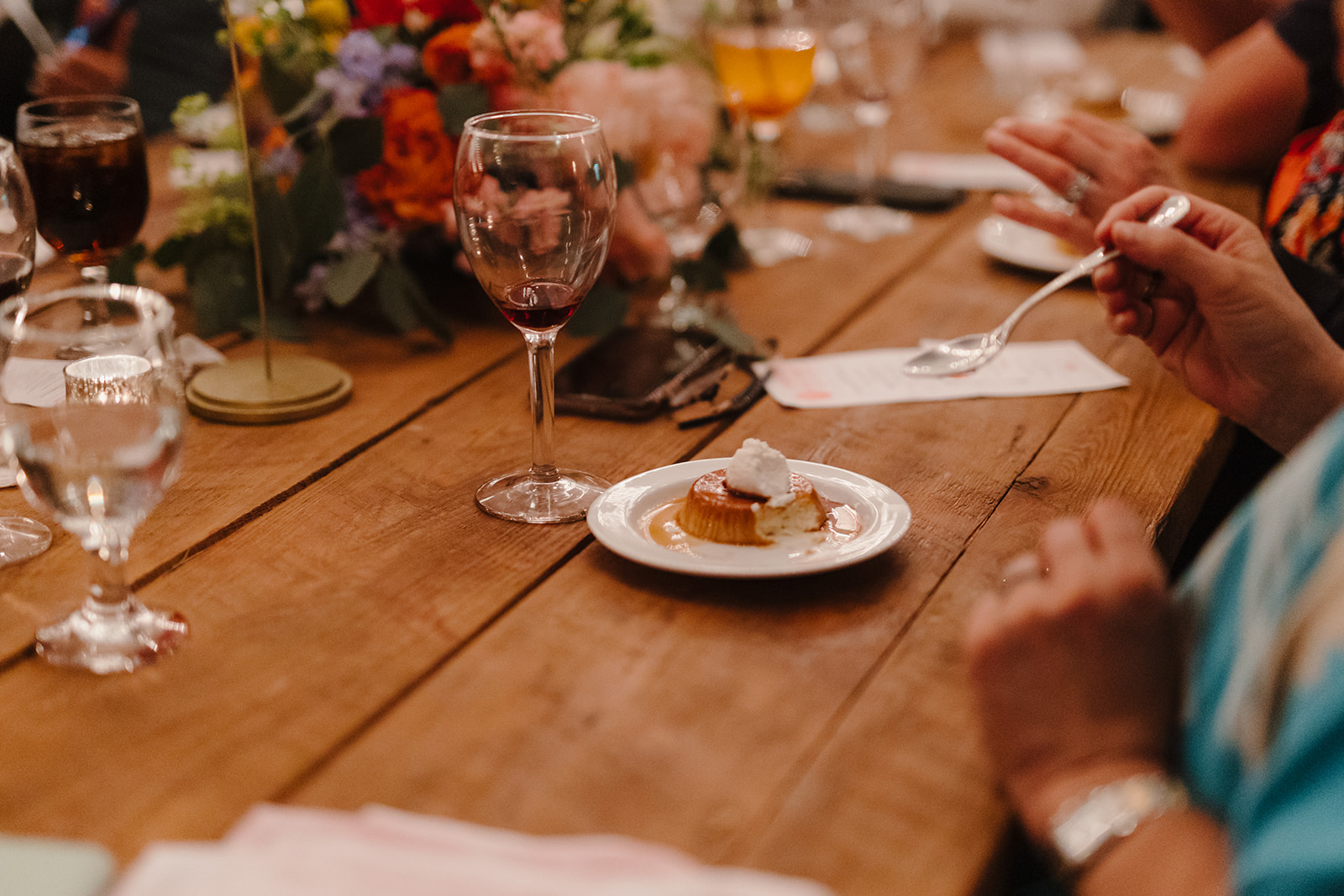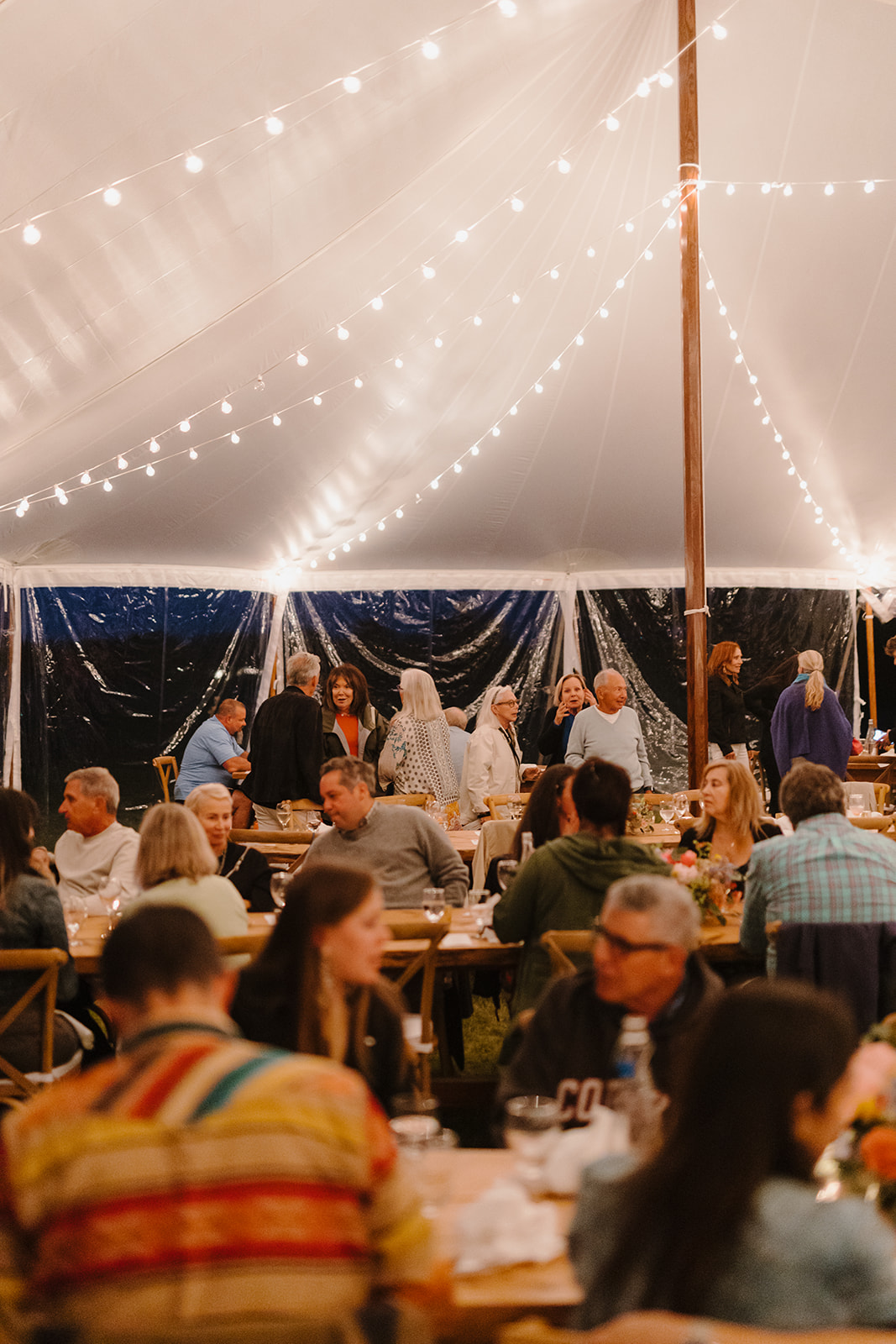 solstice-event-tristatephotographer-96
solstice-event-tristatephotographer-128
solstice-event-tristatephotographer-3
solstice-event-tristatephotographer-334
solstice-event-tristatephotographer-32
solstice-event-tristatephotographer-15
solstice-event-tristatephotographer-83
solstice-event-tristatephotographer-335
solstice-event-tristatephotographer-5
solstice-event-tristatephotographer-162
solstice-event-tristatephotographer-14
solstice-event-tristatephotographer-9
solstice-event-tristatephotographer-21
solstice-event-tristatephotographer-33
solstice-event-tristatephotographer-35
solstice-event-tristatephotographer-54
solstice-event-tristatephotographer-213
solstice-event-tristatephotographer-37
solstice-event-tristatephotographer-61
solstice-event-tristatephotographer-164
solstice-event-tristatephotographer-66
solstice-event-tristatephotographer-63
solstice-event-tristatephotographer-67
solstice-event-tristatephotographer-78
solstice-event-tristatephotographer-81
solstice-event-tristatephotographer-74
solstice-event-tristatephotographer-200
solstice-event-tristatephotographer-225
solstice-event-tristatephotographer-85
solstice-event-tristatephotographer-87
solstice-event-tristatephotographer-91
solstice-event-tristatephotographer-92
solstice-event-tristatephotographer-290
solstice-event-tristatephotographer-93
solstice-event-tristatephotographer-209
solstice-event-tristatephotographer-95
solstice-event-tristatephotographer-108
solstice-event-tristatephotographer-104
solstice-event-tristatephotographer-110
solstice-event-tristatephotographer-112
solstice-event-tristatephotographer-207
solstice-event-tristatephotographer-222
solstice-event-tristatephotographer-121
solstice-event-tristatephotographer-129
solstice-event-tristatephotographer-131
solstice-event-tristatephotographer-133
solstice-event-tristatephotographer-139
solstice-event-tristatephotographer-140
solstice-event-tristatephotographer-141
solstice-event-tristatephotographer-142
solstice-event-tristatephotographer-147
solstice-event-tristatephotographer-148
solstice-event-tristatephotographer-150
solstice-event-tristatephotographer-151
solstice-event-tristatephotographer-155
solstice-event-tristatephotographer-181
solstice-event-tristatephotographer-183
solstice-event-tristatephotographer-191
solstice-event-tristatephotographer-190
solstice-event-tristatephotographer-194
solstice-event-tristatephotographer-195
solstice-event-tristatephotographer-199
solstice-event-tristatephotographer-202
solstice-event-tristatephotographer-201
solstice-event-tristatephotographer-216
solstice-event-tristatephotographer-215
solstice-event-tristatephotographer-220
solstice-event-tristatephotographer-226
solstice-event-tristatephotographer-229
solstice-event-tristatephotographer-231
solstice-event-tristatephotographer-230
solstice-event-tristatephotographer-233
solstice-event-tristatephotographer-242
solstice-event-tristatephotographer-241
solstice-event-tristatephotographer-235
solstice-event-tristatephotographer-244
solstice-event-tristatephotographer-248
solstice-event-tristatephotographer-253
solstice-event-tristatephotographer-256
solstice-event-tristatephotographer-267
solstice-event-tristatephotographer-271
solstice-event-tristatephotographer-270
solstice-event-tristatephotographer-272
solstice-event-tristatephotographer-273
solstice-event-tristatephotographer-296
solstice-event-tristatephotographer-291
solstice-event-tristatephotographer-303
solstice-event-tristatephotographer-318
solstice-event-tristatephotographer-307
solstice-event-tristatephotographer-320
solstice-event-tristatephotographer-326
solstice-event-tristatephotographer-324
solstice-event-tristatephotographer-329
solstice-event-tristatephotographer-331
solstice-event-tristatephotographer-332