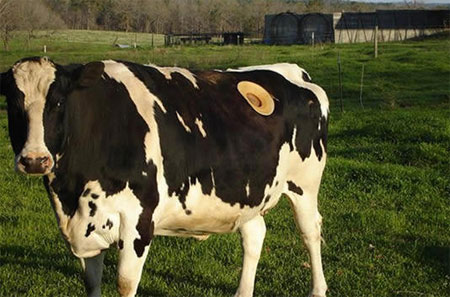 This week on The Food Seen on HeritageRadioNetwork.com our photo editor Michael Harlan Turkell interviewed the owners of Brooklyn's Thistle Hill Tavern. David Massoni, who worked for Mario Batali, and John Bush, a former music photographer, are partners in the Park Slope restaurant, of which NOFX's Fat Mike is actually a proprietor. Their next project with Top Chef's Dale Talde opens next month with an Asian-American menu which will span the flavors of Southeast Asia. Turkell talks with them about sourcing the goods for the restaurant "American Pickers" style.
Also online is episode 3 of HeritageRadio's Matt & Rachel Show, the new talk show featuring yours truly and the Takedown's Matt Timms. It airs at 6 p.m. on Mondays. The week's segment featured all four of our parents (they're smart folks!) and covered cows with windows in their bellies, Plumpy' Nut, why beans weren't taken on the Western Trails, The Columbian Exchange and the difference between Cajun and Creole food.
Happily these and all other Edible-hosted shows are archived at HeritageRadioNetwork.com.